Mirrors delivers unprecedented impact across SEA for Oreo's Spiderman themed video campaign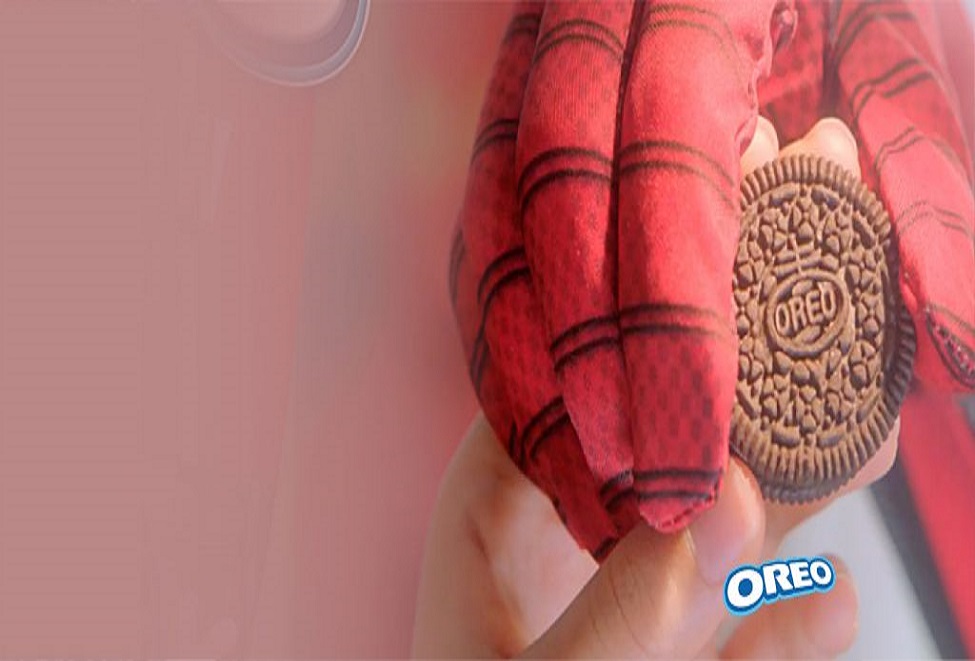 Oreo partnered with Marvel for the Spiderman Far From Home movie
Why Demise of Third-Party Cookies Can Make Marketing Great Again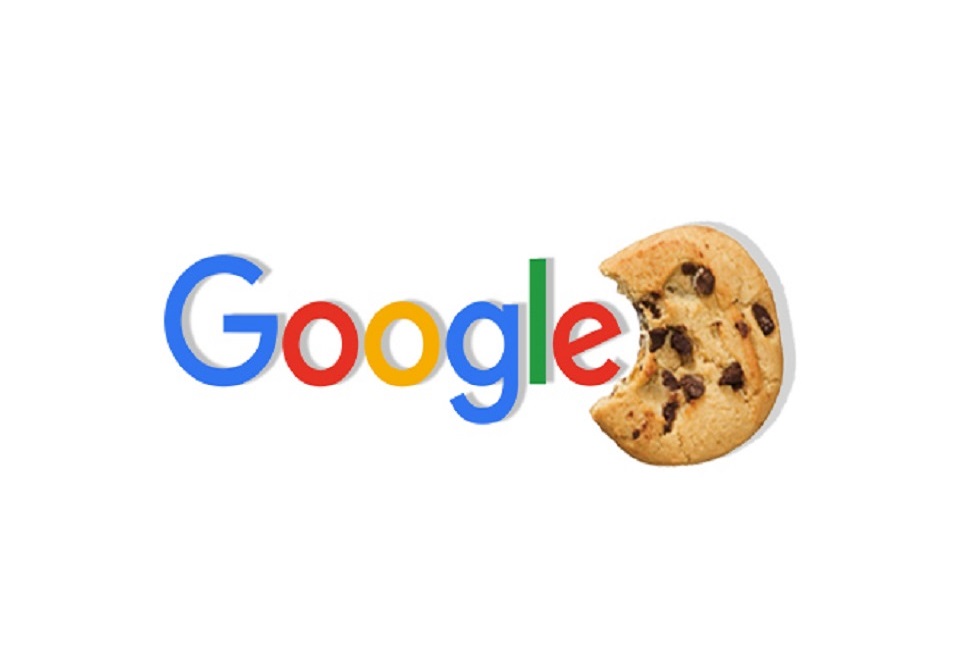 As privacy becomes a high priority for world's biggest advertising platforms, its time next gen AI powered contextual targeting solutions pave the way.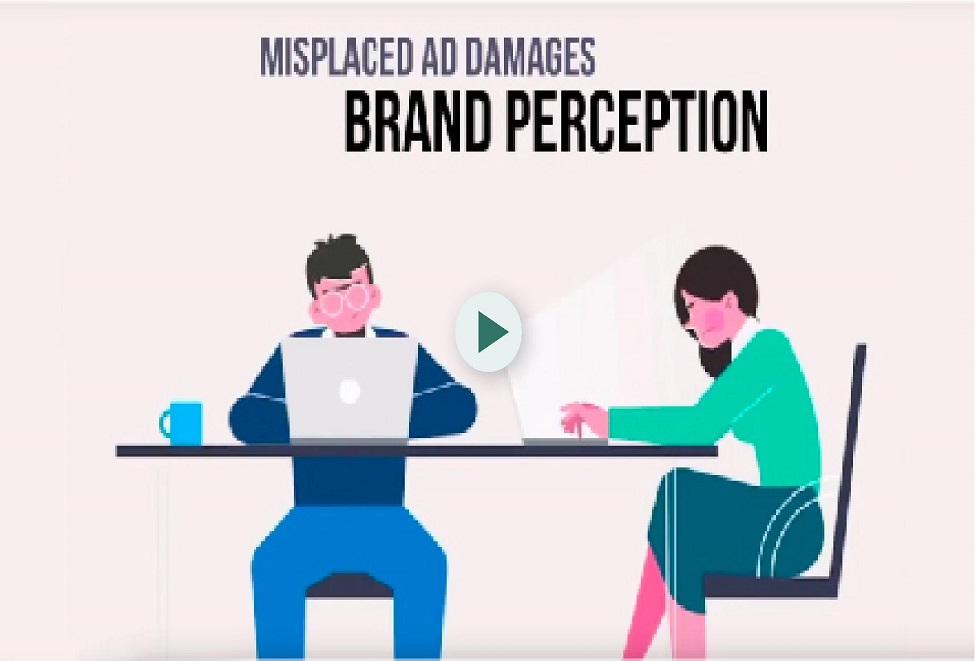 Mirrors Safe's AI powered in-video context detection delivers brand safety controls that are unique to your brand, offering absolute protection from harmful video advertising environments.
Silverpush Creates Award-Winning Campaigns with Top Brands In MENA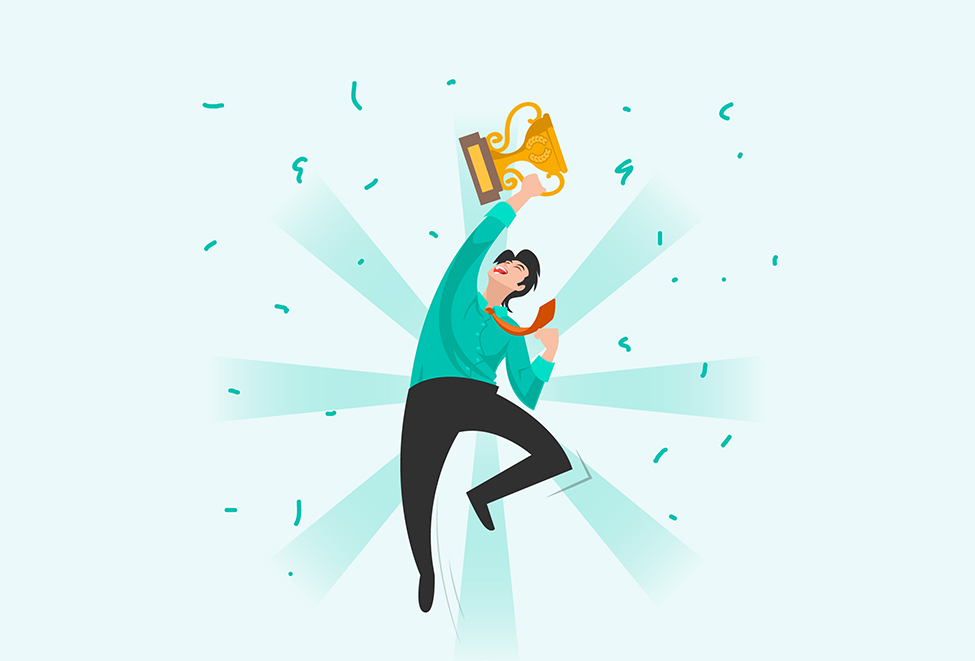 Wins 4 MMA MENA Smarties awards across 3 key categories – innovation, cross-device and programmatic.
How Mondelez and Silverpush Snared Spider-Man Fans for Oreo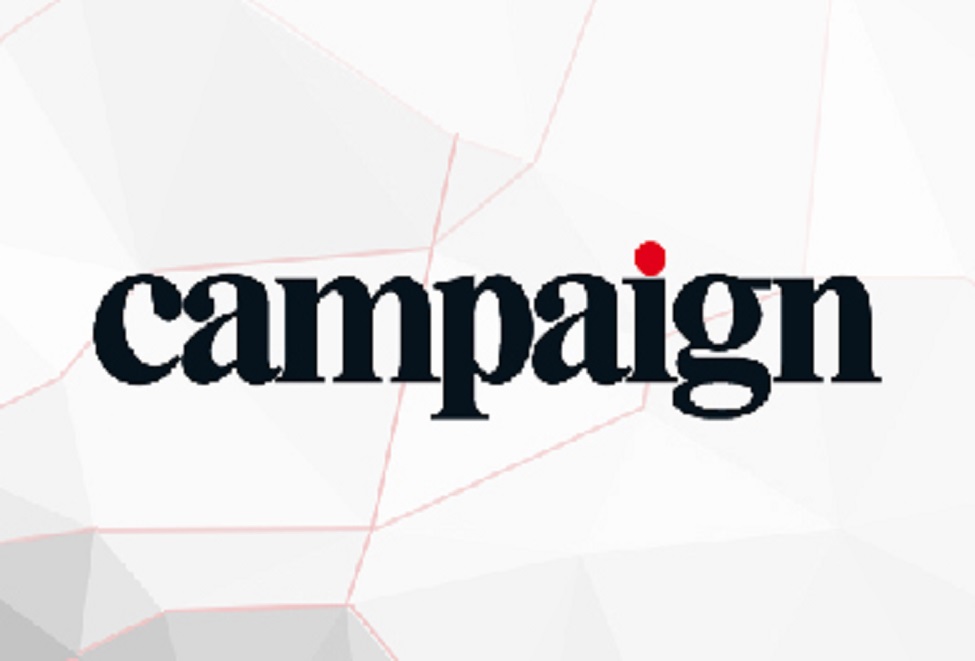 Contextual targeting of people watching any kind of Spider-Man content achieved an impressive sales increase in a Southeast Asia campaign.
We Are Excited to Announce Our New Brand Identity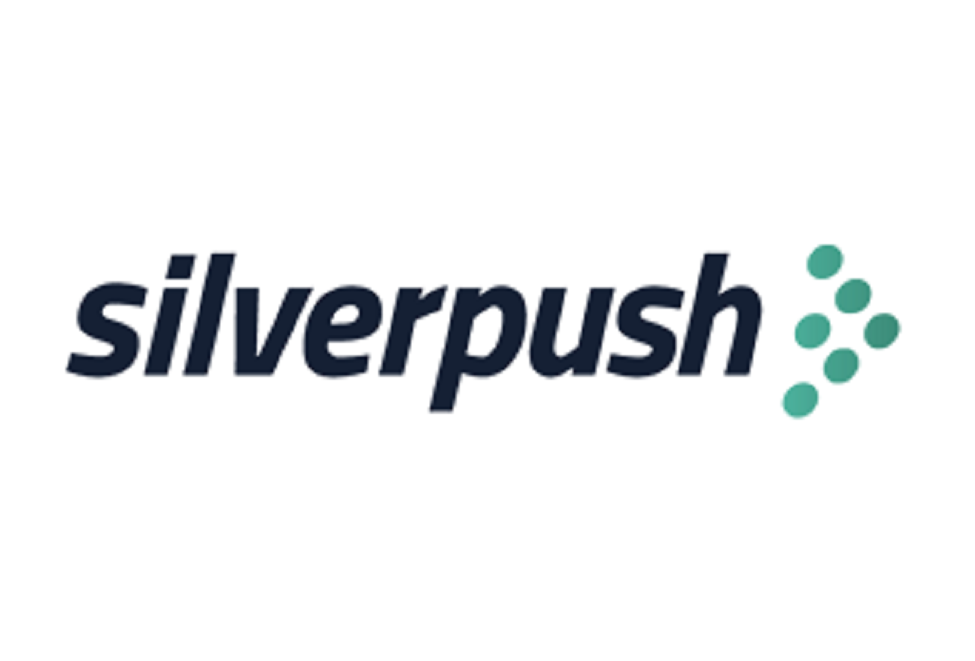 We are delighted to announce our new brand identity as part of the ongoing evolution of our brand.
Unilever's Clear taps highly passionate sports fans for product promotion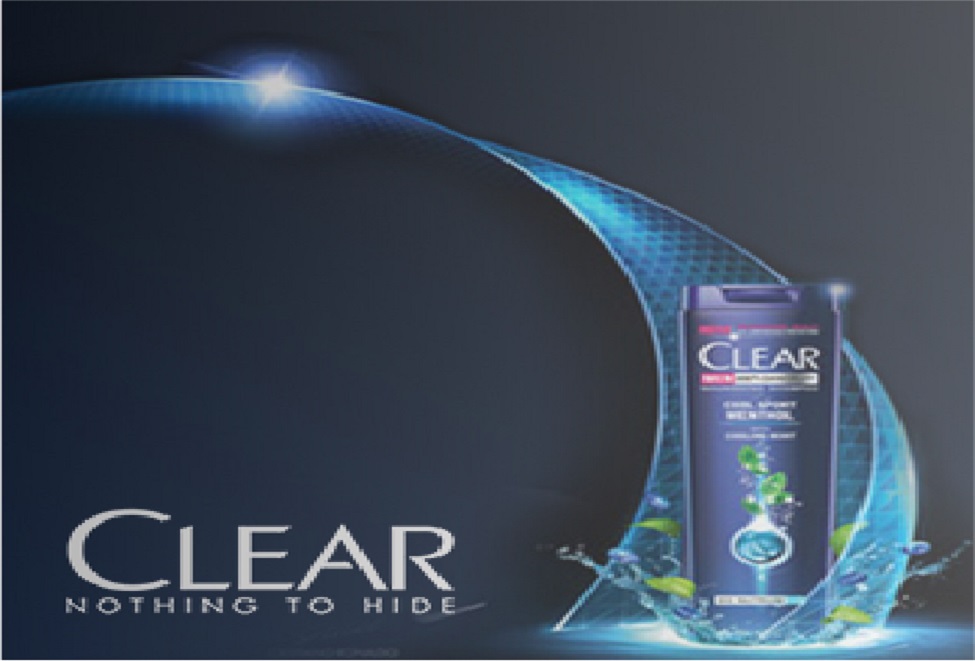 To promote its Cool Sport shampoo variant for men in Philippines, Clear capitalized on key game moments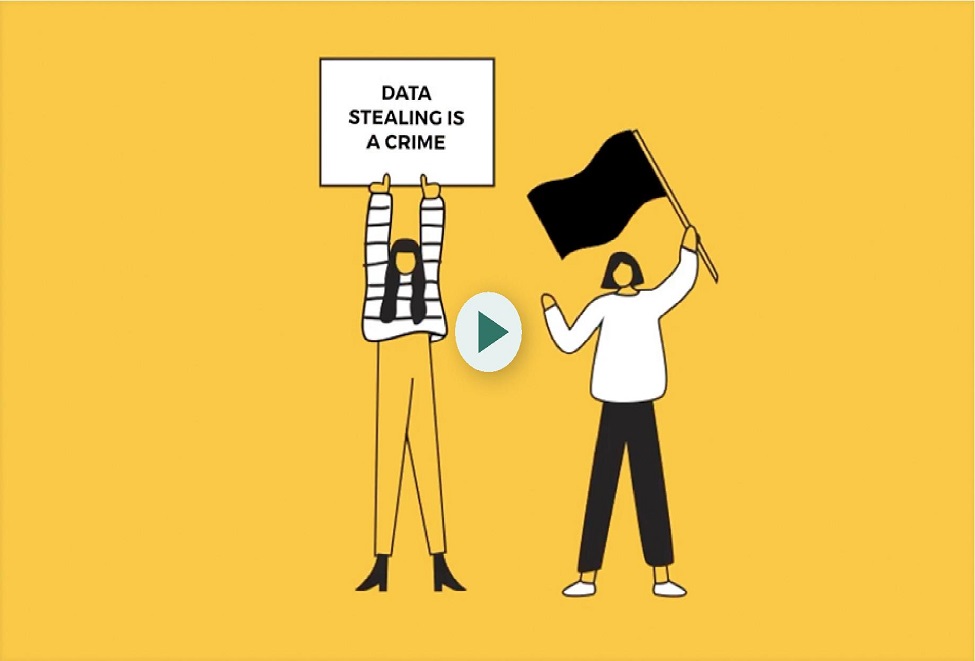 Mirrors couples AI with computer vision for context relevant video ad placements, without collecting reams of personal data. Maximizing performance for your video campaigns, while ensuring GDPR compliance.
Using a cross-media strategy, Unilever's Breeze detergent dethrones leading rival brand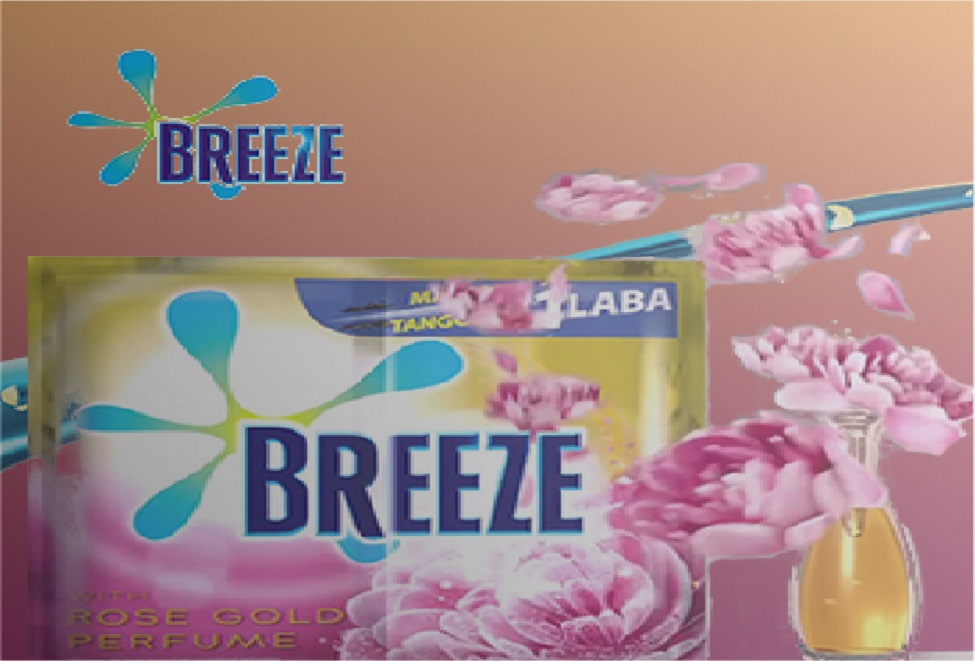 To drive awareness of the new rose gold perfume variant of its Breeze detergent in Philippines, Unilever leveraged Silverpush's real-time TV sync platform.
Johnson's Baby Leveraged Silverpush's Competion-Sync Tech To Launch New Product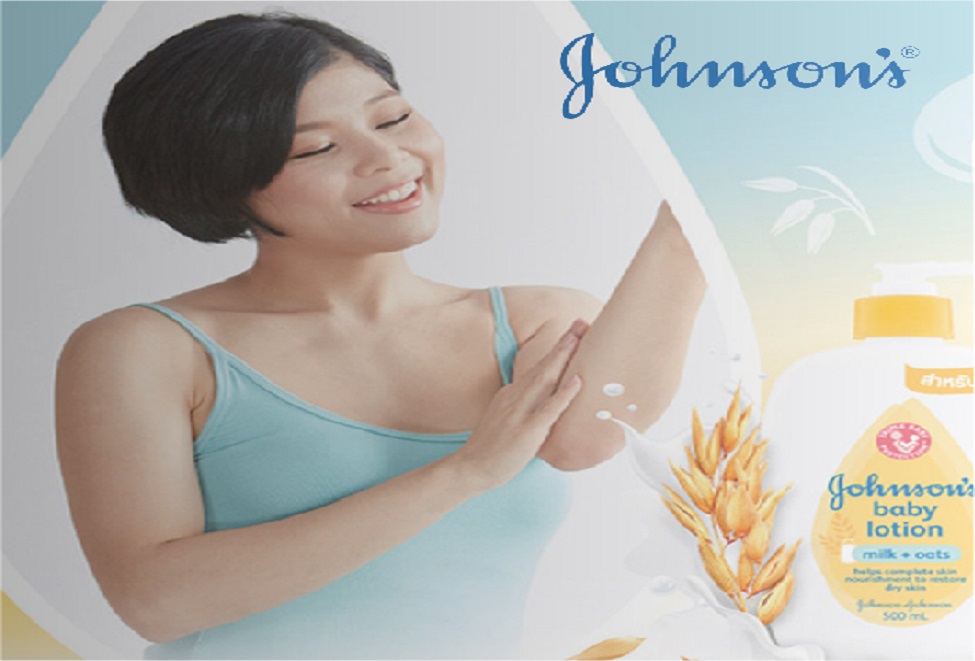 Johnson's Baby converts the impact of competitor TV presence into top-of-mind awareness for the launch of its new variant of baby lotion in Thailand.