Understanding the Post Covid-19 Contactless Workplaces
PUBLISH DATE: 11 May 2020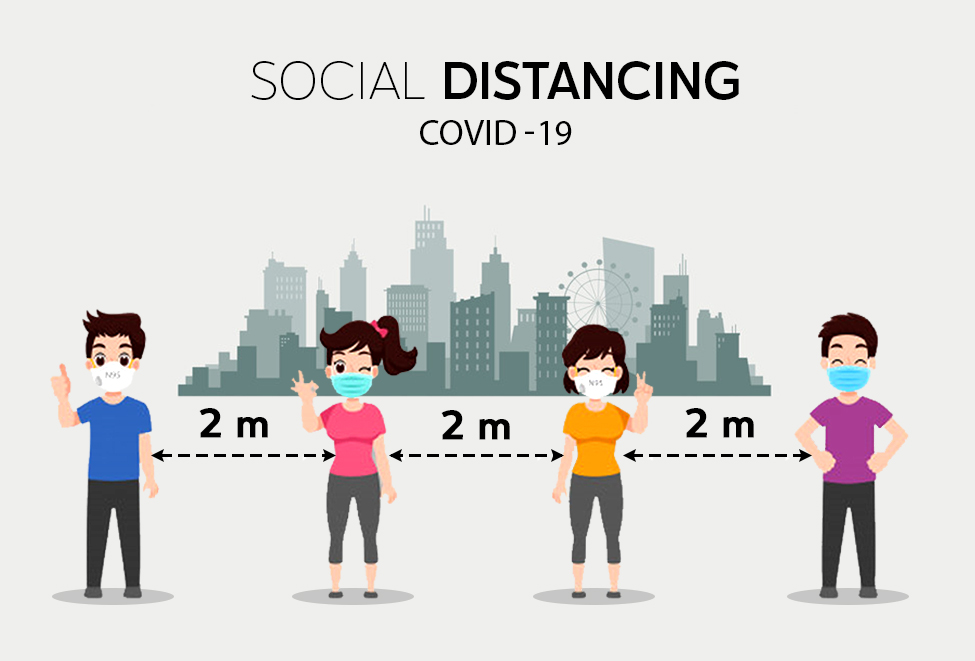 The coronavirus pandemic has changed many aspects of human lives. Many people are now working from home. The post Covid-19 workplaces will not be the same conventional workplaces that people have been familiar with for years. Workplace safety will take priority over other matters.
The workplaces will undergo a radical shift from touch-based to touchless. Things like fingerprint-based biometric devices, touch-based screens for booking conference and meeting rooms, kiosks for guest check-in, handle-operated doors, etc. will have to be replaced with viable alternatives to prevent the spread of infectious diseases and ensure employee safety.
The contactless workplaces will make use of automation and touchless technology. Normal doors will be replaced by automatic doors, elevators will be voice-controlled, lighting system will adjust brightness automatically according to the time of the day, temperature control system will be adjusted by gestures or voice, and water dispensers will automatically pour water on keeping a bottle or glass below the tap.
The washrooms will have touchless automatic faucets, hand-free soap dispensers, and automatic flush powered by infrared technology. These products will not only reduce spread of germs, but also save water and soap. Along with touchless hand dryer, touchless paper towel dispenser will also be provided.
The contactless workplaces will make use of contactless attendance system powered by facial recognition technology in place of fingerprint-based biometric attendance system. A computer vision powered face-recognition-based attendance system can easily recognize the faces of employees for the purpose of attendance. Computer vision is an advanced field of artificial intelligence that enables computers to see like human beings and easily identify visual content in images and videos.
Besides powering the face recognition biometric systems, computer vision powered solutions can help employers ensure wearing of face masks by employees and enforce workplace social distancing and sanitization compliance. This technology can also bring into notice if an employee coughs or sneezes.
As an employee health and safety measure, workplaces will have to make use of touchless temperature recording technology. This technology will work by using thermal sensors for recording temperature of both employees and visitors. If any anomaly is detected, it will be instantly reported to the concerned department.
Post Covid-19 workplaces will not allow sharing of accessories such as headphones and each employee will be provided individual accessories along with laptops or desktops. Professional cleaning and sanitization protocols will be regularly implemented for workstations, devices, conference and meeting rooms, reception area, cafes, etc. Easy access to hand sanitizers will be provided throughout the workplace for both employees and visitors. The sensor-based touchless garbage bins will provide a safe way to dispose of garbage.
Workplaces will incorporate antimicrobial materials into interior design elements such as wall paints, door sheets, window shades, etc. Such materials will resist the growth of microbes, thus providing a cleaner surface. To ensure workplace social distancing, workplaces will follow a de-clustering approach by keeping individual employee desks wide apart from each other. This can be achieved by using a larger office area or by creating branch offices. Encasing individual desks will provide added protection from transmission through respiratory droplets. Post Covid-19 workplaces will require advanced air filtration technology in order to effectively filter out disease causing microorganisms.
The post Covid-19 contactless workplaces, by making use of advanced technologies, will help employers to carry out their business, while ensuring employee health and safety.
We Are Excited to Announce Our New Brand Identity
PUBLISH DATE: 03 March 2020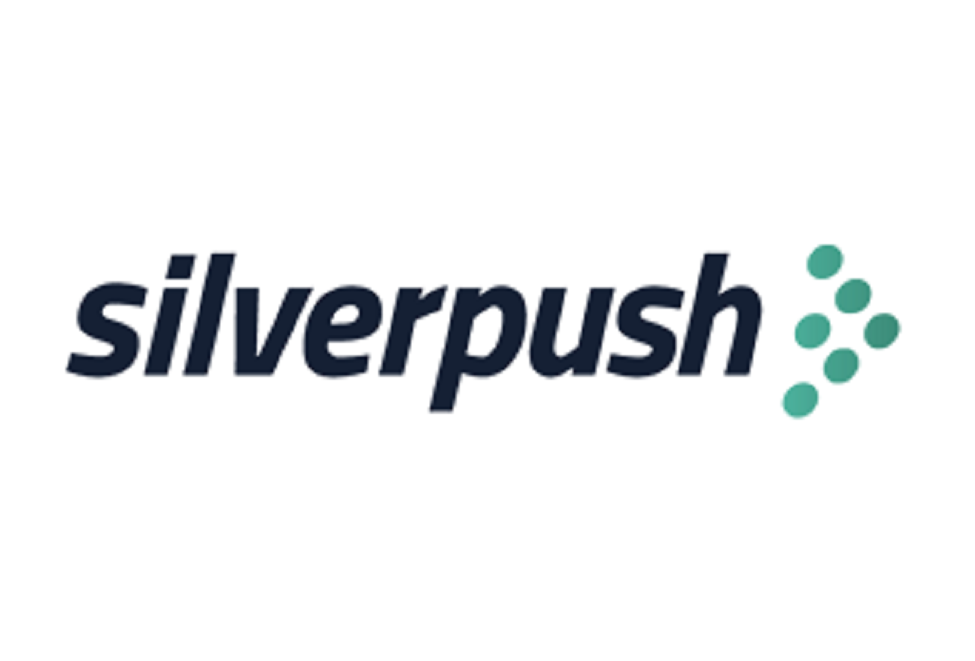 We are delighted to announce our new brand identity as part of the ongoing evolution of our brand. Our business has grown, our technology has evolved, we are digging into new areas and have launched new products, and so we thought that it's time for a change. We have refreshed our logo and website to reflect who we are today and to symbolize our future.
Our new brand identity resonates with our focus on AI-powered in-video contextual advertising. The new brand identity perfectly aligns our company with our successful foray into offering cutting edge AI-powered solutions that are redefining limits of in-video contextual targeting.
With blue and green colors in our new website, we have centered our new identity around AI and technology, keeping it modern and focused on trust. The yellow color imbibes the fresh and playful characteristics of the brand – offering flexibility for future innovation. These branding elements have also translated into a new logo, which projects motion and pace.
We started our journey in 2012 as the first Demand Side Platform in India. Since then, we have brought many innovative products to the market, including the first of its kind Cross Device Ad Targeting solution launched in 2014, and the Real-time Moment Marketing Platform, Parallels, in 2018.
We launched Mirrors, the first computer-vision-powered in-video contextual advertising platform, in 2019. Mirrors is able to effectively detect contexts like faces, objects, activities, emotions, scenes and logos in a streaming video for placement of context relevant ads. Through Mirrors, we have helped some of the largest brands in world in achieving unprecedented reach and user engagement.
Our new brand identity helps us in effectively bringing into light our three inherent characteristics – creator, explorer and jester.
As a creator, we love to focus on innovation and quality. We always want to contribute to society by bringing something new into being, i.e. by realizing a vision. We draw deep satisfaction from our efforts of creating something new that did not previously exist but has the potential to revolutionize the industry. Our in-video contextual advertising platform based on artificial intelligence (AI) and computer vision is a product of our creator mind and is ushering a new era in ad tech industry.
Our explorer characteristic is exhibited in our desire and efforts to do groundbreaking and pioneering work. We want to have an explorer's attitude towards the work we do and the way we do it. We don't want to take the conventional, pre-defined path, but want to pave our own path and discover our own way of doing things, so that we can bring ingenious products in the market. We want to be free from constraints, feel the freedom to explore the technology in our own way, and enjoy our discoveries and innovations. Our explorer trait makes us utilize our capacities to the fullest, thereby allowing us to push the boundaries.
Our fun-loving, light-hearted and playful approach is a reflection of our jester trait. We think outside the box to develop innovative products that make people feel good. We combine fun with creativity and intelligence to offer ingenious solutions to ad tech industry. Being quick-witted, highly adaptable and resourceful, we reframe concepts, present new perspectives and stir up changes. Our jester trait helps us to easily navigate through difficult times and emerge as a real winner.
With this new company branding, we have now moved beyond our legacy. We have always been a first mover in problems we have solved before, be it disrupting cross device tracking or effective push notifications. We are now completely focused on transforming how advertisers reach their customers contextually with our unique offerings, and our new brand identity reflects this. Our tryst with AI and emerging technologies will continue and we will be launching new line of innovative products for the advertising industry in the future.
Computer Vision Set To Transform Video Contextual Advertising
PUBLISH DATE: 10 February 2020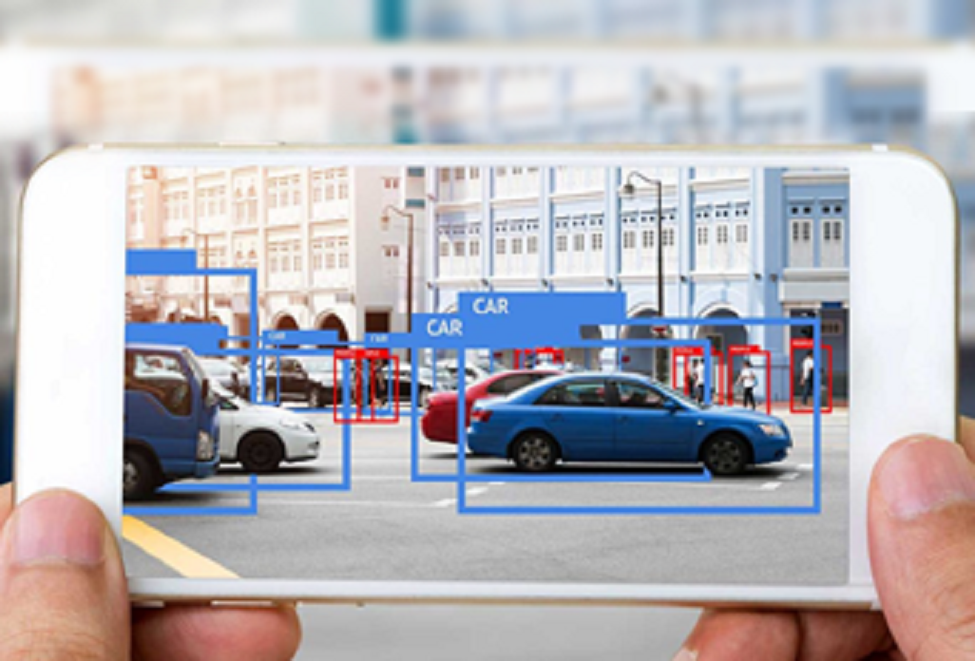 Over the years, contextual video advertising has taken the center-stage in the online advertising space. Video advertising has become the preferred advertising method for many major brands and publishers. In fact, 2017 was known as the year of "Video Gold Rush" for video contextual advertising. This is with good reason; as when the video is served in the right context, it is far more engaging and effective for creating an impression in the minds of consumers and helping advertisers hit KPIs.
In a survey by databox, 59.3% of advertisers told videos drove more clicks on Facebook for their ads compared to 29.6% for images. In addition, videos are becoming more accessible throughout the world with increasing data coverage and dropping rates for data. This has led to platforms such as Facebook bringing advertiser-friendly features for videos, and YouTube rising massively in popularity with both viewers and advertisers. The rise of apps such as TikTok and Snapchat, in both developing and developed countries, which are crafted as being video-first speaks about the tremendous popularity of videos.
Contextual Video Advertising Makes Strides
As the inventory for video-based creatives has increased, it has become imperative for advertisers to operate in safe environments as with increased reach, there is increased risk of ads being misplaced. Misplaced ads run the risk of not resonating with users, but if such ads are placed on objectionable, violent or polarizing content, they can do irreparable damage to a brand's reputation. Therefore, as in-video advertising becomes ubiquitous, technologies such as machine-learning and AI-based context detection have been developed. These technologies help in serving ads on the relevant type of content, by filtering through all eligible content and classifying the content according to the suitability based on geography, brand and the consumers' frame of mind among other factors.
The algorithms work by detecting patterns in the relevant types of data and then classifying newer data based on those patterns. Traditionally, this approach was used for keyword and affinity-based classification for ads. The suitability of videos for ad placement was gauged using Natural Language Processing (NLP) techniques. While this approach was somewhat effective in identifying the broader category of videos, it is not fool-proof and has led to many leakages in the past. There is a limitation to which such algorithms can filter content as the content being shown in videos may not always relate to the associated keywords, search terms or descriptions.
Computer Vision is the key
With the evolution of OTT Computer vision techniques and their combination with AI and machine learning, a powerful tool is now available to advertisers. Using computer vision and AI, it is possible to identify the actual objects, logos, emotions and context of the video with unprecedented accuracy. These can enable the identification of what is actually being shown in the video directly without relying on associations with keywords and affinity of videos, thus overcoming the limitation of previously used algorithms, and ensuring a top-notch brand-safe environment for brands.
Major companies like Google, Facebook, Amazon, IBM, and Apple are continuing to bet on Computer Vision for the future and have made considerable advances in the area. For instance, Facebook can now identify each person from a crowd using facial recognition, while Google can search and index thousands of images through its image search feature. Due to keen interest in the field and momentous advances in the field, computer vision has become increasingly accurate over time. Facebook can now identify people with 83% certainty, even when they are partially or completely blocked from view.
With these advances, OTT Computer vision has unlocked a whole new avenue for advertisers. With this, one can identify the brand of clothes someone is wearing, the fabric and color he/she prefers, and in what combination, just from a picture. This information can give deeper insights into consumer preferences. In this case, we examine whether luxury goods are a common part of the consumer's lifestyle and act accordingly. In videos, identifying key aspects of what is being shown can help advertisers in leveraging associations and consumer preferences for brands.
MIRRORS
MIRRORS is an AI advertising platform that uses computer vision applications for logo and object detection, along with facial recognition and emotion identification for classifying videos for placing the most relevant ads in the right context. Working with brands such as Oreo and KFC in the past, we have helped brands target consumers throughout the world for driving sales. For Oreo, we helped in using the brand's association with Spider-man, to target consumers in South-East Asia and placing ads for Oreo in a wide range of Spider-man themed content from animated videos to videos showing DIY craft projects for kids. All of this was done in a completely brand-safe environment, with ads being served on videos that connected with the nature of the brand.