Tag: in-video context detection
Our Research Shows That 90% Marketers Consider Brand Safety A Serious Problem
PUBLISH DATE: 30 June 2020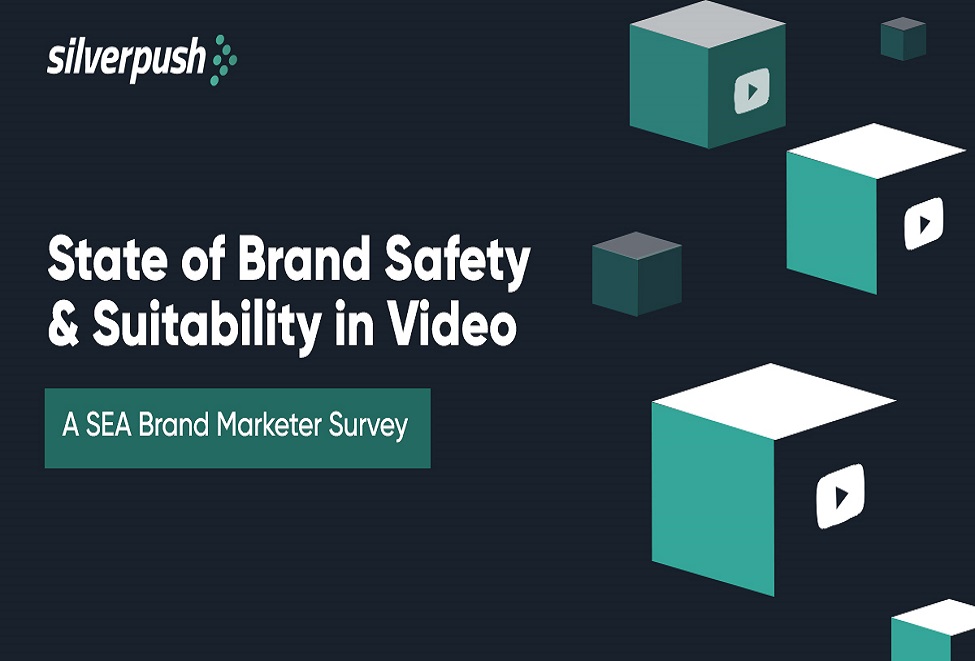 Brand marketers and Agency Heads across Southeast Asia believe ad placements across harmful content damage brand perception and result in revenue loss.
The brand safety crisis, that first caught the attention of advertisers in a major way back in 2017, is even more real today. With millions of pieces of user generated visual content added to video sharing platforms daily, brand safety has taken centre stage in the video advertising world.
Like every crisis, this has also resulted in practical and workable solutions that have provided a semblance of control to advertisers in varying degrees. However, some of the most widely used brand safety measures including blocklists, whitelisted channels/pages, third-party measurement and brand safety specialists, bring along their own set of efficiencies and pitfalls. A debate that gained more weight recently as Coronavirus topped keyword blocklists, squeezing ad revenues and killing brand reach.
In In an attempt to understand how leading marketers and brands perceive and mitigate brand safety risks, we surveyed 160+ agency heads, business leads in media and brand marketers in Southeast Asia.
This survey report highlights some of the brands' biggest challenges with available brand safety measures and a pulse on the growing importance of and readiness for brand suitability. Key highlights from the report include:
Video platforms offer more brand safety controls, but continue to remain brand unsafe, with Tik Tok leading followed by Facebook and YouTube. This was further solidified with another research when earlier this year Silverpush analysed ~15 million videos across video sharing and hosting platforms in SEA, and found nearly 8–9% of all content as brand unsafe: featuring violence, smoking, adult, and extremist content. Which means that 1 in every 10 video ad placements can potentially be across harmful and damaging content.
~90% industry professionals believe unsafe exposure impacts brand perception negatively, and 62% believe the extent of this damage is highly negative.
~60% respondents believe brand safety risks can result into revenue loss ranging from reduced buying to complete boycott of the brand.
Blocklists and whitelists remain top brand safety measures. Contextual targeting-based techniques involving NLP based technologies and in-video context detection are emerging.
However, 60% said that using current brand safety measures result in inability to reach specific audience.
~63% industry professionals stated lack of customized exclusion filters that can meet unique brand needs as the most pressing brand safety challenge, highlighting the importance of brand suitability.
The report further talks about how challenges of the current brand safety measures resulted in killing reach and monetization during COVID-19. And further highlights the growing importance of brand suitability, solutions brand and agencies seek, and the emergence of AI powered context detection technology.
Access the full report here.
Moving from Video Interruption to Integration Through Contextual Advertising
PUBLISH DATE: 03 June 2020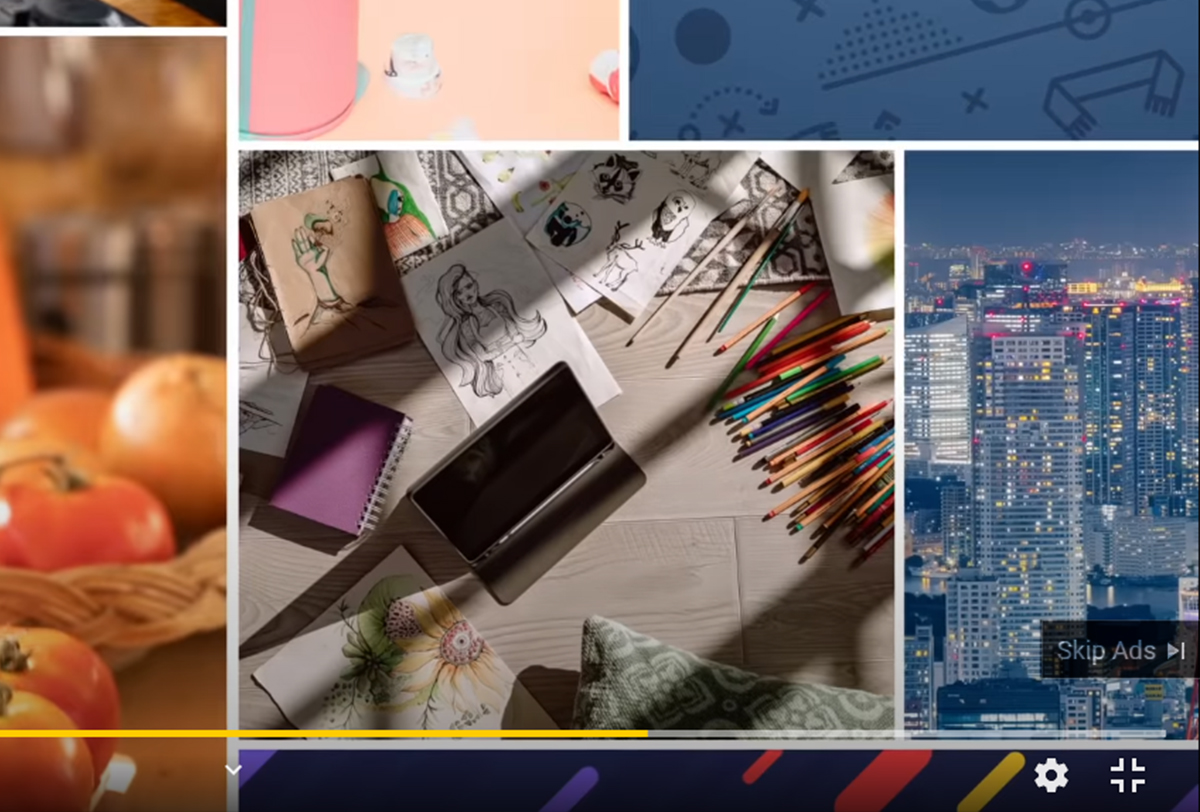 Video advertising has become a highly effective tool for brands and marketers to communicate their messages to online audiences. In the year 2018, $10.228bn were spent in digital video advertising in the United States alone.
Since its inception, video advertising has faced the criticism of being inherently interruptive in nature. Online users tend to skip or ignore ads that appear to them as annoying or interruptive. This non-engagement of users with the ads is a serious headache for marketers, and they are struggling to find the way out.
Research shows that brands are now increasingly concerned about the interruptive user experience when running their video advertising campaigns. For brands, user experience has become a significant factor to consider while devising their video advertising strategy. Brands are trying to make in-video ads more engaging and less annoying for users. In order to draw effective user engagement, ads should be able to capture the user attention in the first few seconds.
Video ad formats also play an important role in driving better user experience and engagement. By deploying better formats, marketers can make their advertising strategy more effective. According to eMarketer, sixty percent of video ads fall in the in-stream category. Majority of the marketers are currently deploying interruptive in-stream ad formats that can be easily skipped or ignored. Pre-roll and post-roll are used more often over other formats such as overlay video and mid-roll. Overlay ad format, which places an ad over the video content, offers an advantage over other in-stream formats of not overtly interrupting the underlying video content being watched by the user. Thus, overlay ads are less annoying and tend to provide better user experience.
Mid-roll format is least favored by the marketers, especially for short video content, because it is highly interruptive. Therefore, marketers are currently mainly utilizing pre- and post-roll in-stream ad formats for achieving their advertising goals and the whole video content itself is being left uncapitalized. Here, the overlay format comes to rescue. It allows marketers to capitalize on the unutilized video content without being interruptive to users.
Brands have identified certain obstacles in the path of video ad innovation. These include inadequate budget, lack of in-house expertise, misaligned in-house teams, lack of agency relationship, and lack of strong external technology partnership. To achieve their video advertising goals, brands and marketers should focus on innovative, non-interrupting ad formats. But only using the right in-video ad format will not work, marketers should make use of robust, efficient and effective advertising technology such as AI advertising, and give utter importance to context. They should serve contextually relevant in-video ads that are well-aligned with the content the user is consuming.
According to the industry experts, video advertising strategy in the future will be impacted by factors such as demand for non-interruptive ads, growth of over-the-top and connected TV ad formats, growth of social networking and video sharing advertising formats, and demand for contextual advertising.
Users' demand for non-interruptive ads on connected TV has grown over the years in sync with the growth in its viewership. Currently, in-stream video advertising on this platform is largely interruptive in nature. Contextual video advertising offers an effective solution to marketers to mitigate this interruption on connected TV and enhance user experience.
By using the right mix of in-video ad formats and contextually aligned ads, advertisers can turn upside down the user experience from being interruptive to engaging. To display contextually aligned video ads, a highly effective solution is afforded by AI powered in-video context detection technology.
However, AI-advertising solutions that are dependent on machine learning, NLP and semantic analysis, miss the mark when it comes to understanding the sub-text, nuanced contexts and complex relationships words have in written or spoken language.
Computer vision powered contextual advertising technology provides very high degree of context relevance. This technology works by accurately detecting contexts in video such as faces, emotions, logos, objects, scenes and activities in order to display in-video ads that are in line with what the user is actively engaging with. Highly contextually relevant ads appear non-interruptive and appealing to users, and boost the chances of users watching or clicking them.
With AI-powered contextual video advertising, marketers can seamlessly integrate ads with the video content the user is watching, thereby providing a non-interruptive, highly engaging user experience.