Driving Engagement with YouTube Video Ads Through Personalization and Consumer Participation
| 22 Oct, 2021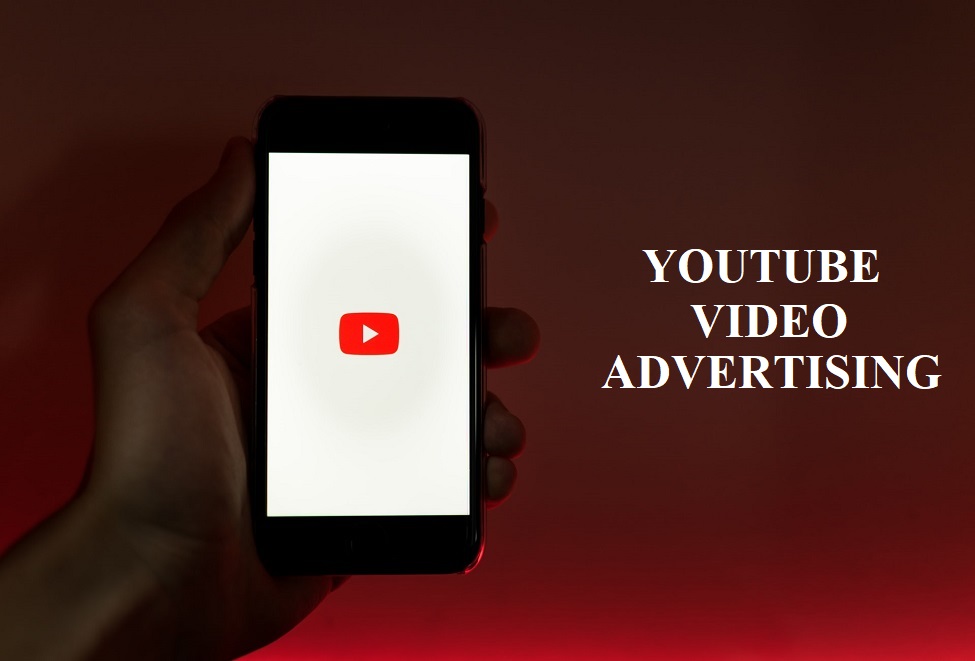 People are increasingly watching online videos, over a billion hours of YouTube videos being watched everyday across the globe. This provides a tremendous opportunity to brands and YouTube advertising companies to reach viewers, but it also means that marketers must stand out in the vast ocean of content.
Marketers can effectively connect with people through video by using the approaches of personalization, meaning YouTube video advertising campaign by using the personalization approach does not mean creating a million ads that appeal to a million different persons. What is required is a little adjustment in order to better address the varied needs of different people.
For example, if a smartphone company wants to target three different audiences on YouTube, viz. – entrepreneurs, gamers and creators, then instead of using the one-size-fits-all approach for the video creative, it should go for a personalized approach. It involves finding the most-searched 'how to' videos for each of the audiences, and then using Google's Director Mix tool to create unique personalized ads that are relevant to the content watched by each audience. Based on what a viewer is looking for, the tailored ad can show him or her how the advertised gadget can help. Instead of interrupting people's viewing experience, customized ads complement it.
Another way that can help captivate audience and generate great results involves the use of tutorials. The statistics show that about eighty percent of beauty consumers perceive reviews and tutorials as a physical test of a beauty company's products, and these reviews and tutorials help them in deciding which products to buy. To captivate audience and boost sales, a beauty products' company can use YouTube Premieres to broadcast a live stream comprised of makeup tutorials, reviews, and exclusive deals.
Marketers can not only draw insights from the audience data, but can also directly involve consumers. For example, in order to launch a new food product, a food brand and its partner YouTube advertising agency can use TrueView discovery ads, bumper ads, etc. to create awareness and invite people to become a part of a taste-testing team. By involving consumers in a brand's journey, marketers can generate a huge buzz and make people talking about the product. Such a YouTube ad campaign can help create massive awareness and consumer engagement, leading to huge sales.
Another example that can be cited here is of an automobile company that wants to launch a new car. By involving the consumers, the car brand can create an interactive experience. Instead of creating simple video ads that only tell features of the new car, marketers can create an atmosphere of excitement and activity through treasure hunt video ads. The ads will provide clues to the viewers about the location of the car, and the first one to find the car will keep it. This interactive campaign can provide highly impressive results to the car brand.
By leveraging approaches of personalization, meaningful messaging, and consumer participation, brands and their partner You Tube marketing companies can drive huge audience engagement and boost sales.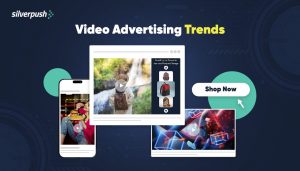 BLOGS
Unlocking the Vault: The Secret Trends Driving Video Ads in 2024 and Beyond
Video advertising has emerged as a pivotal element in the domain of content marketing strategy. Whether it's a concise 30-second ad, an interactive campaign, or captivating live footage, integrated videos within your content stand out as a highly favored and efficacious means to captivate your audience.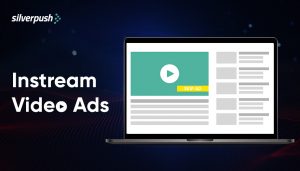 BLOGS
What are Instream Video Ads & What's so great about it?
Navigating the marketing industry can be daunting with its ever-evolving landscape of acronyms and dynamic definitions. The latest puzzle to unravel? Instream video. To empower marketers, let's delve into what are Instream video, highlighting recent updates, the pros and cons, aiding in an informed decision tailored to specific marketing goals and ...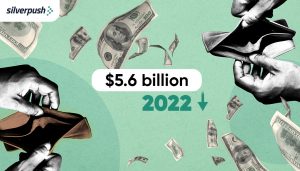 BLOGS
$5.6 billion of digital ad spend was wasted in 2022: Are you Doing it Right?
As someone who creates a bunch of ads, both traditional ones and some really out-there experimental ones, you've always had this nagging question in your head. It's like, are your efforts actually hitting the mark, or are they just disappearing into the online void? According to a report of Digital Media ...