Real-time moment marketing platform
Sync your advertising campaigns with a multitude of real-time live moments.
Request a Demo
Real-time TV ad sync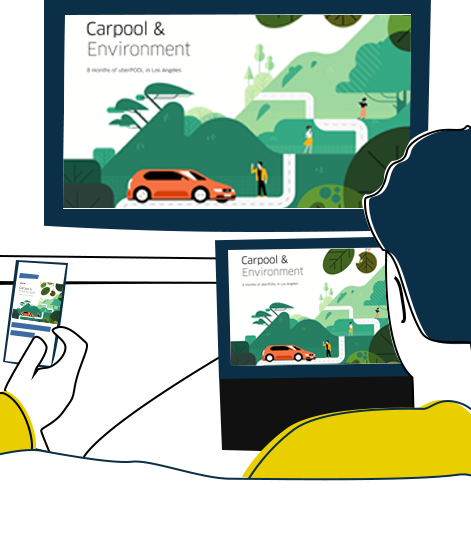 Real-time TV ad sync
Recapture audience attention and capitalize on cross-screen behaviour through real-time syncing of TV ads with digital ads on social, display and video platforms, across screens.
Sync digital ads with your TV ads
Target your competitor's screen time
Leverage cross-screen behaviour
Use contextual messaging
Live sports sync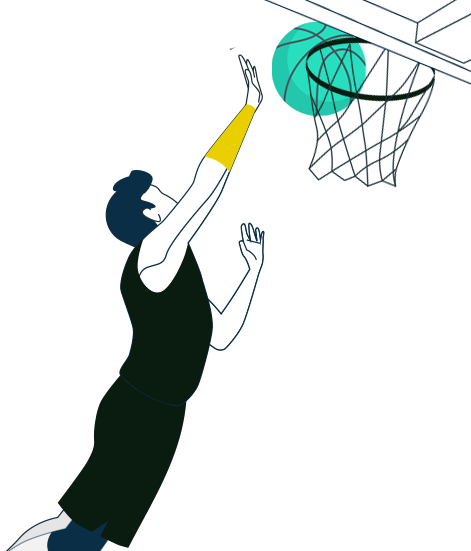 Live sports sync
Maximize brand exposure through real-time sporting events. Parallels automatically triggers digital ads based on live moments, runs contextual creatives, and syncs digital ad placement during TV commercials.
Leverage sports' data API driven real-time triggers
Synchronize digital ads with own TV ads
Serve customers interested in global sports
Run contextual messages
Other event-based triggers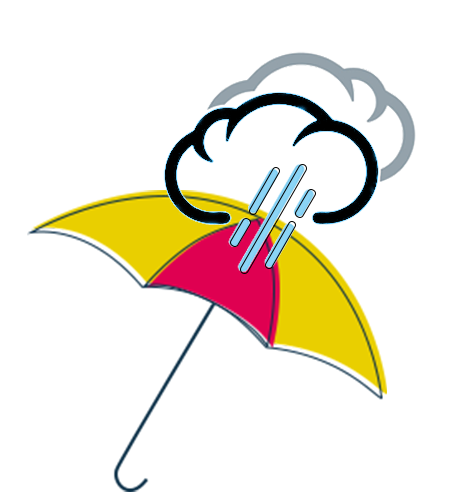 Weather
Sync your ads with real-time weather alerts. Leverage branding opportunities in different states, cities and zip codes with weather API triggers like temperature, wind speed, humidity, pollen, cold and flu data.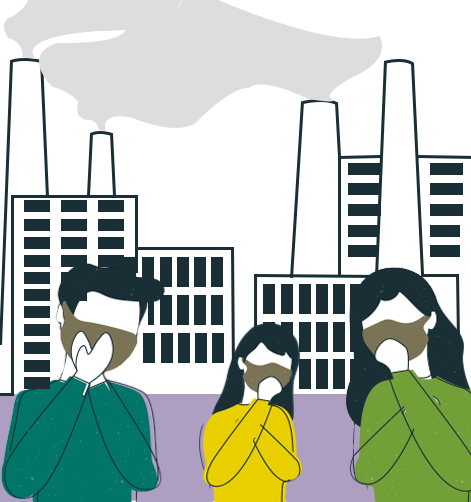 Pollution
With rising pollution levels, AQI is a highly relevant trigger for products like air purifiers, breathing masks, health supplements, related health equipment brands and more.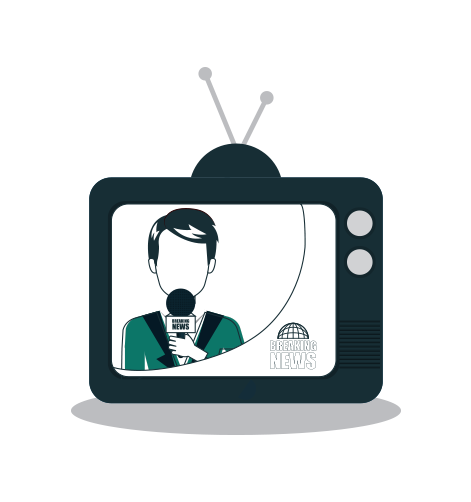 Current trends
Parallel's NLP and AI driven context detection technology helps in identifying trending events to trigger ads in real-time. Whether it's a new economic policy or the fashion week currently being held.
What this means for you
Parallels helps you run integrated campaigns across channels, contextualize messages to specific moments, and create measurable engagement

Integrated campaign
management
Syncs ads with real-time live moments across TV, social, display and video.

Leverage cross
screen behavior
Multi and cross screen usage is real. Sync digital ads with TVCs to grab audience attention.

Dynamic and custom
moment triggers
Capture more relevant moments for more relevant users, automatically.

The right connection,
in the moment
Let your campaigns form a stronger, real-time connection with the audience.

Contextual
messaging
Run contextual messages and digital creatives for various live moments.

AI powered faster
time to market
Move away from manual targeting lists let our AI do that for you.
Experience Parallels
Learn more on how Parallels creates a strong brand connect with your customers through real-life live moments.
Request a Demo
Experience Parallels