Contextual targeting and brand suitability on YouTube
Align your YouTube advertising with the most contextually relevant videos with our human augmented AI technology.
Know More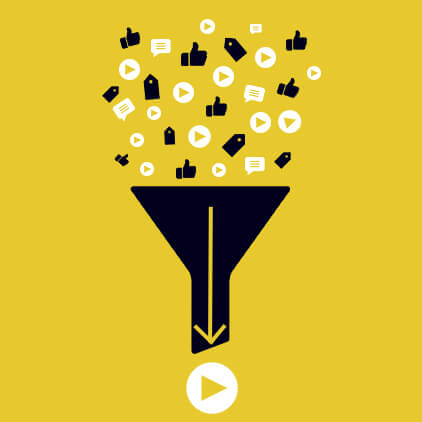 Transforming video intelligence
Our AI powered solutions are redefining the limits of context detection in videos
Know More
Award win
MMA Smarties MENA 2021 awards
Trusted by 150+ brands globally
Contextual Video Advertising
We use human augmented AI technology for contextual video level targeting — ensuring content aligned ad placement, brand safety and custom brand suitability, unique for each brand.
Know more

Mirrors
Complete Brand Safety in Video
We unlock full in-video context to filter out unsafe content, unique to your brand. Ensuring a brand suitable environment with maximum reach.
Know more

Mirrors
TV Ad Sync
Engage and connect with your customers through a multitude of real-time live moments, with real-time moment marketing.
Know more

Parallels
How we create success for our customers




Industry gold standards we have won