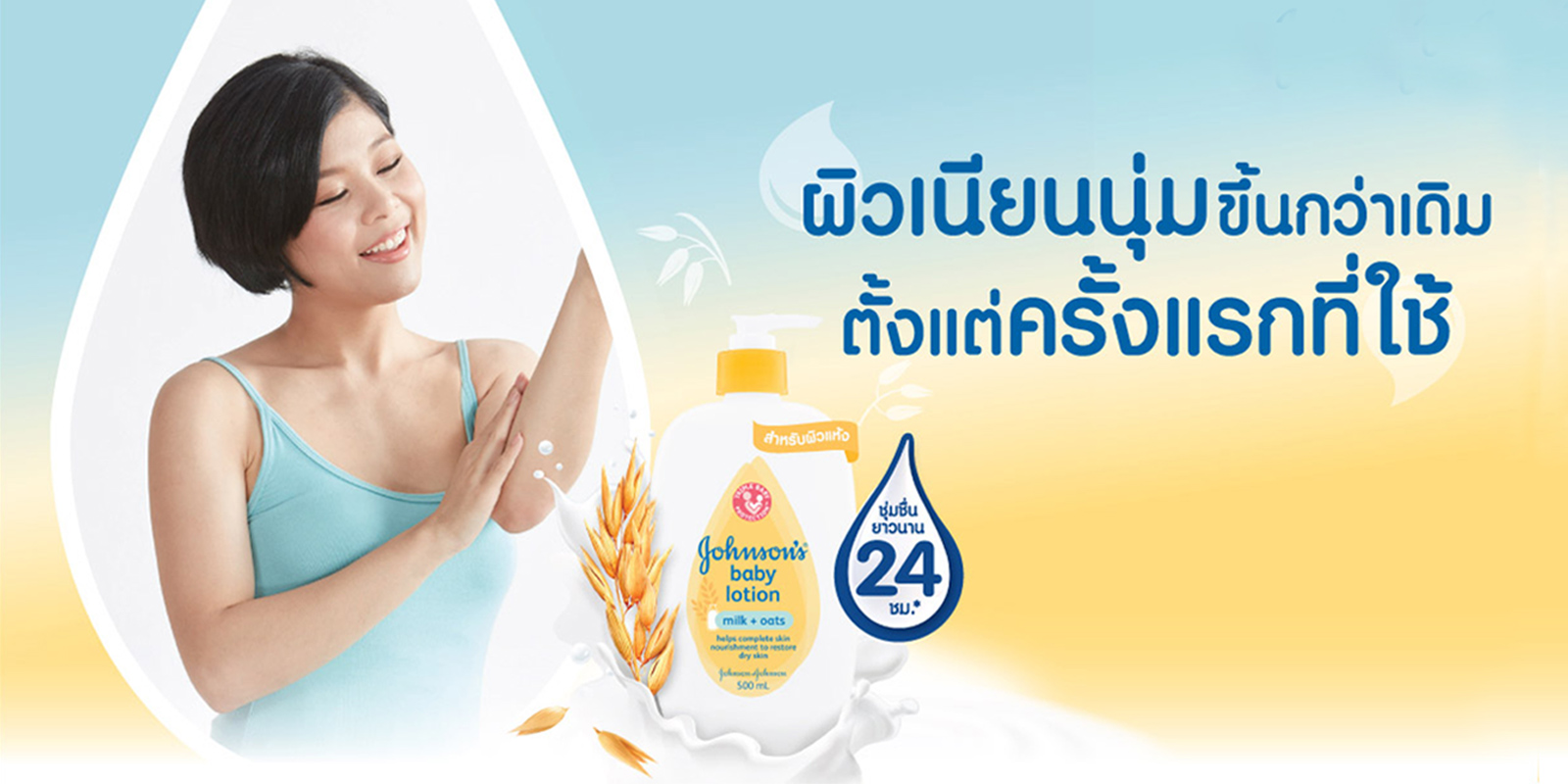 Johnson's Baby converts the impact of competitor TV presence into top-of-mind awareness for its new product launch.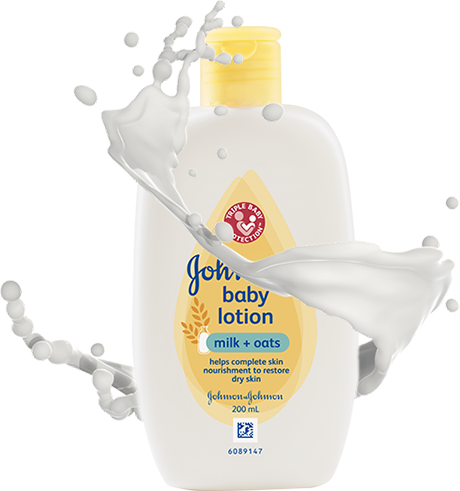 Objective
To launch the new variant, "Milk & Oats" of Johnson's Baby Lotion and generate Top-of-mind-awareness for the brand amongst Thailand Audience.
Challenge
The product launch was scheduled during winters in Thailand, when users are already conditioned to the idea of moisturizes & are actively seeking for the product. The TV media space is thus, immensely populated with multiple brand messages. Recall of newer products is faint & diluted with over powering TV ads from other brands.
Strategy
To counter this the brand leveraged the TV to digital transference impact spawned by competition TV ads to capture the multi-screening audiences with active digital communication in real time on popular digital channels like Facebook, Instagram and GDN; reinforcing the brand's message via effective exposures. To make the digital media plan meaningful, it was important to reach the right audience. A survey campaign to understand the user behavior aided the brand to recognize potential users.
Result
Survey results helped brand optimize their cross-screen marketing campaign and Silverpush TV attribution technology aided brand in learning about second screen behavior, thereby improving on their digital KPIs.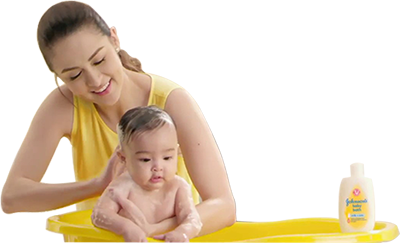 The campaign unlocked a whole new set of audiences who weren't exposed to any ad within the Lotions category. Thus, giving Johnson's Baby a 1st mover advantage in creating an impact on these users.

Users Aware of Competition brand ads only, reduced from 41% in controlled group to 31% in the interacted group. Thus, eating into the Digital share of voice, Johnsons' Baby increased its brand recall.