Mapping the Future of Advertising Technology Worldwide
PUBLISH DATE: 29 June 2022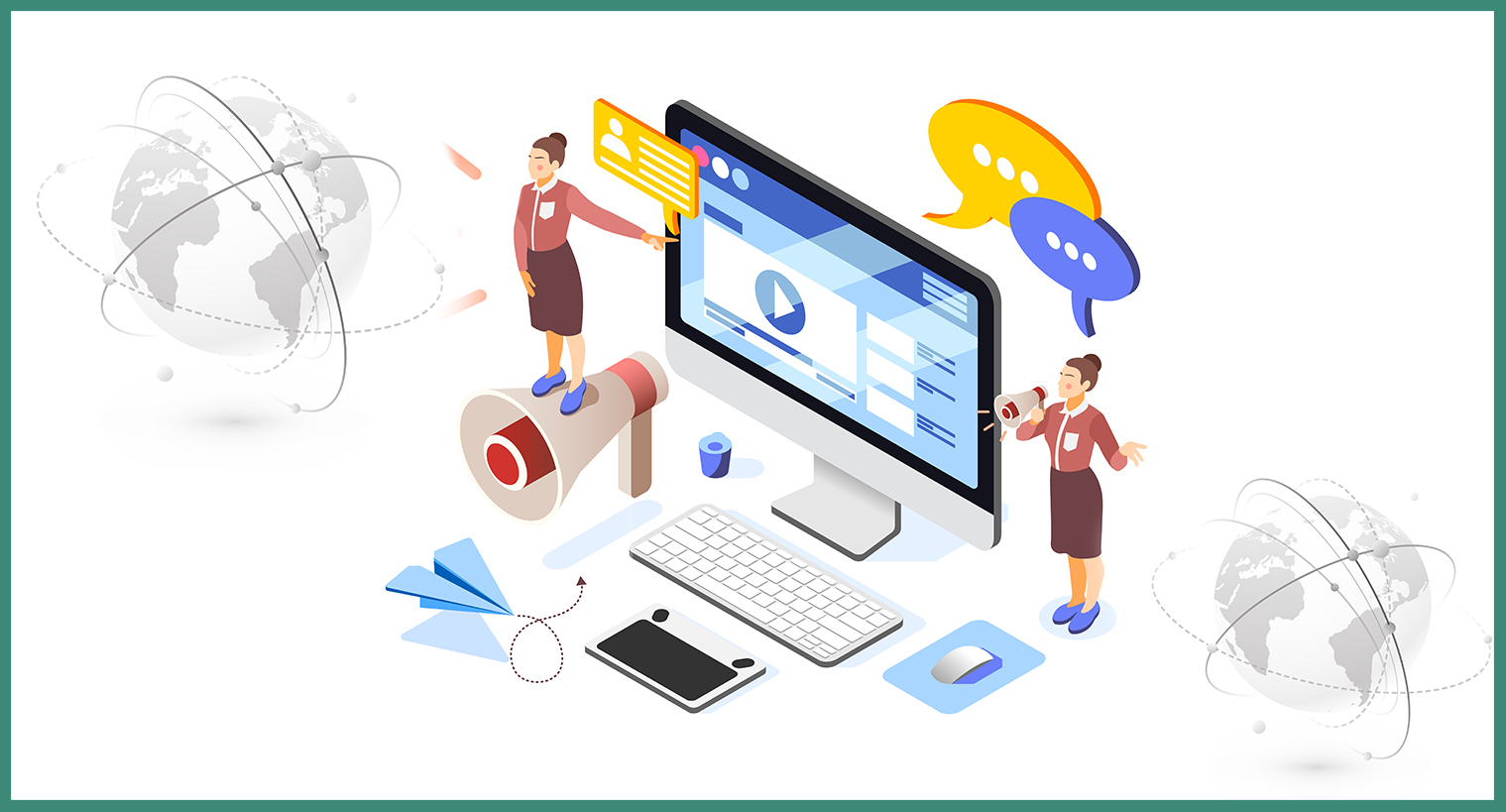 The phrase "advertising technology," or "adtech," refers to a broad category of hardware and software used by marketers to deliver and track their digital advertising campaigns and target audiences. Adtech emerged to simplify the process as buying and selling online ads got increasingly difficult.
Demand-side platforms are popular ad tech products that let advertisers buy impressions and choose audiences across a variety of publisher websites. Advertisers and agencies may now manage integrated campaigns successfully thanks to adtech. Additionally, it enables businesses to maximize their return on investment (ROI) from digital advertising and make the best use of their budget. In the end, the ad tech landscape gives advertisers the ability to work towards a common plan and enhance their marketing initiatives.
By the end of the decade, biometric data is projected to be a significant part of consumer identification information, necessitating the establishment of corporate strategies and policies that can secure its use. To fulfill the requirements of post-Millennial generations over the next ten years, businesses will need to become more open, environmentally friendly, and purpose-driven. As the 10-year deadline set by the UN to escape the worst effects of climate change approaches, for instance, experts expect this audience will make environmental issues a key component in consumer decision-making.
Consumers are more likely to engage with brands that advertise next to legitimate content, less willing to indulge with companies that advertise next to false, objectionable, or inflammatory content. Only 17 percent of today's buyers' and sellers' inventory is used programmatically. That will nearly double in two years.
Marketers may identify patterns and foresee them with AI technology. On the basis of these statistics, they can decide how to distribute their expenditures and who they should focus on. Brands can spend less money (and effort) on ineffective digital advertising and more time on tasks that are of high value.