Social Media to be the Fastest Growing Channel between 2021 and 2024, says Report
PUBLISH DATE: 30 June 2022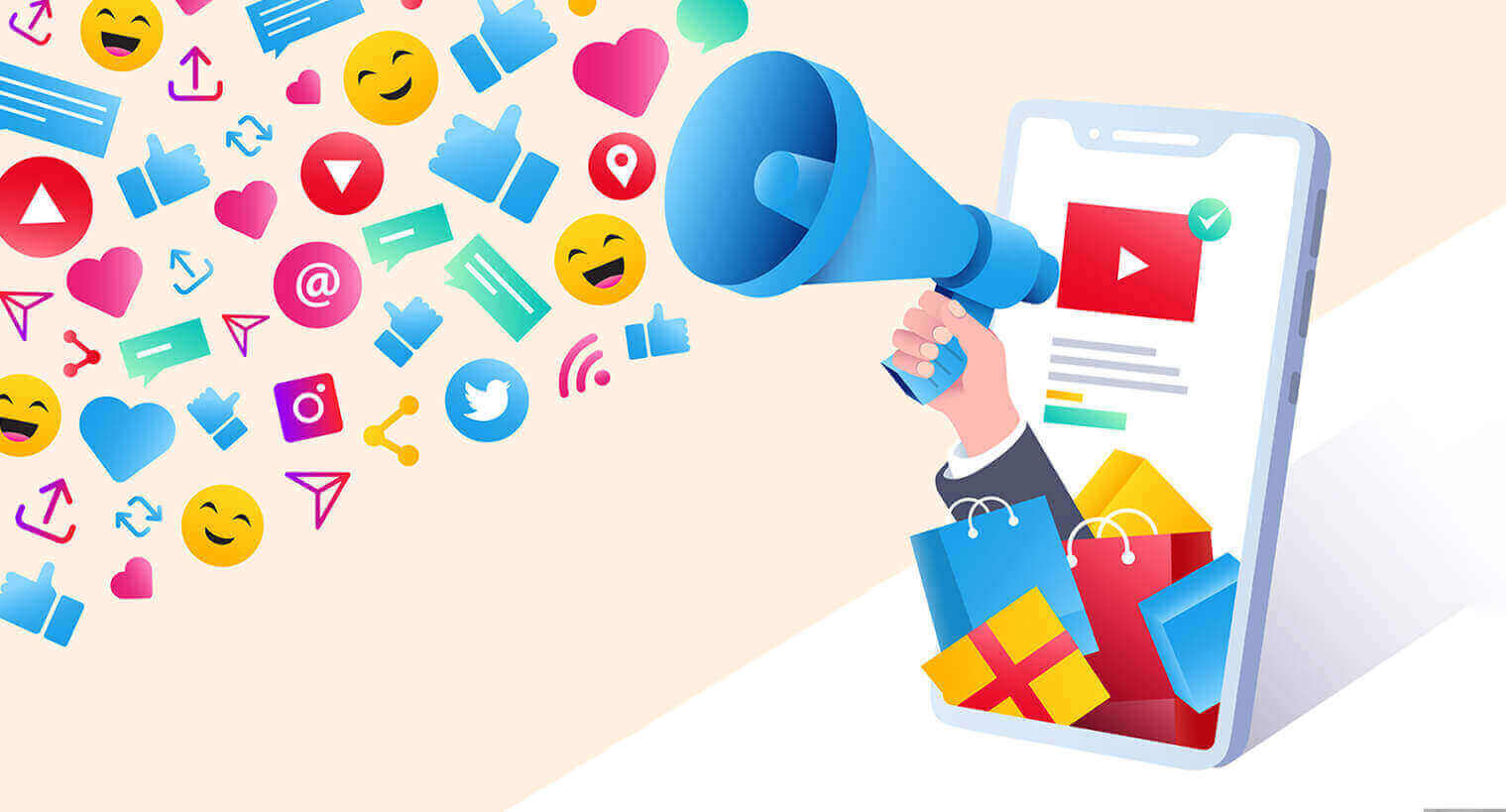 According to Zenith's Advertising Expenditure Forecasts study, social media will have the strongest growth between 2021 and 2024, with an average annual growth rate of 14.8%, closely followed by online video at 14.08%. With 9.1% growth in 2019, the global advertising business will carry on with its spectacular rebound from the slump in 2020. According to the most recent Advertising Expenditure Forecasts study, which points out North America as the center of global demand where ad spend growth might reach 12 percent, that is the headline statistic.
As the epidemic subsides in 2022 and beyond, Zenith anticipates a slowing but not a reversal of the digital transformation. Trends that were already profoundly changing the economy have been accelerated by the pandemic and will continue to do so.  According to reports, the amount spent on linear television advertising will increase much more gradually, from $171 billion in 2022 to $178 billion in 2024.
Due to the fundamental changes in the economy, advertising now contributes more to the growth of e-commerce sales. Particularly, it has prompted a rise in display or search advertising for retailers that appear on e-commerce platforms.
Brands can target active shoppers at the point of purchase by using retailer media, which can be quite effective.
With an average annual growth rate of 14.8 percent between 2021 and 2024, social media will be the fastest-growing platform, closely followed by online video at 14.0 percent. As foot and vehicle traffic back to full, paid search will expand by 9.8 percent annually, driven mostly by store media, and out-of-home will experience strong 7.4 percent annual growth. Print will experience a 4.7 percent loss, while radio and television will expand just little, by 2.2% and 1.4%, respectively.
To reduce the price of television, brands must utilize online video wisely. Advertising is playing a bigger role in boosting sales and brand growth as customers depend more and more on digital media for entertainment, connection, and to inspire and complete their purchases.