What are the New Adtech Trends Likely to Happen This Year?
PUBLISH DATE: 30 June 2022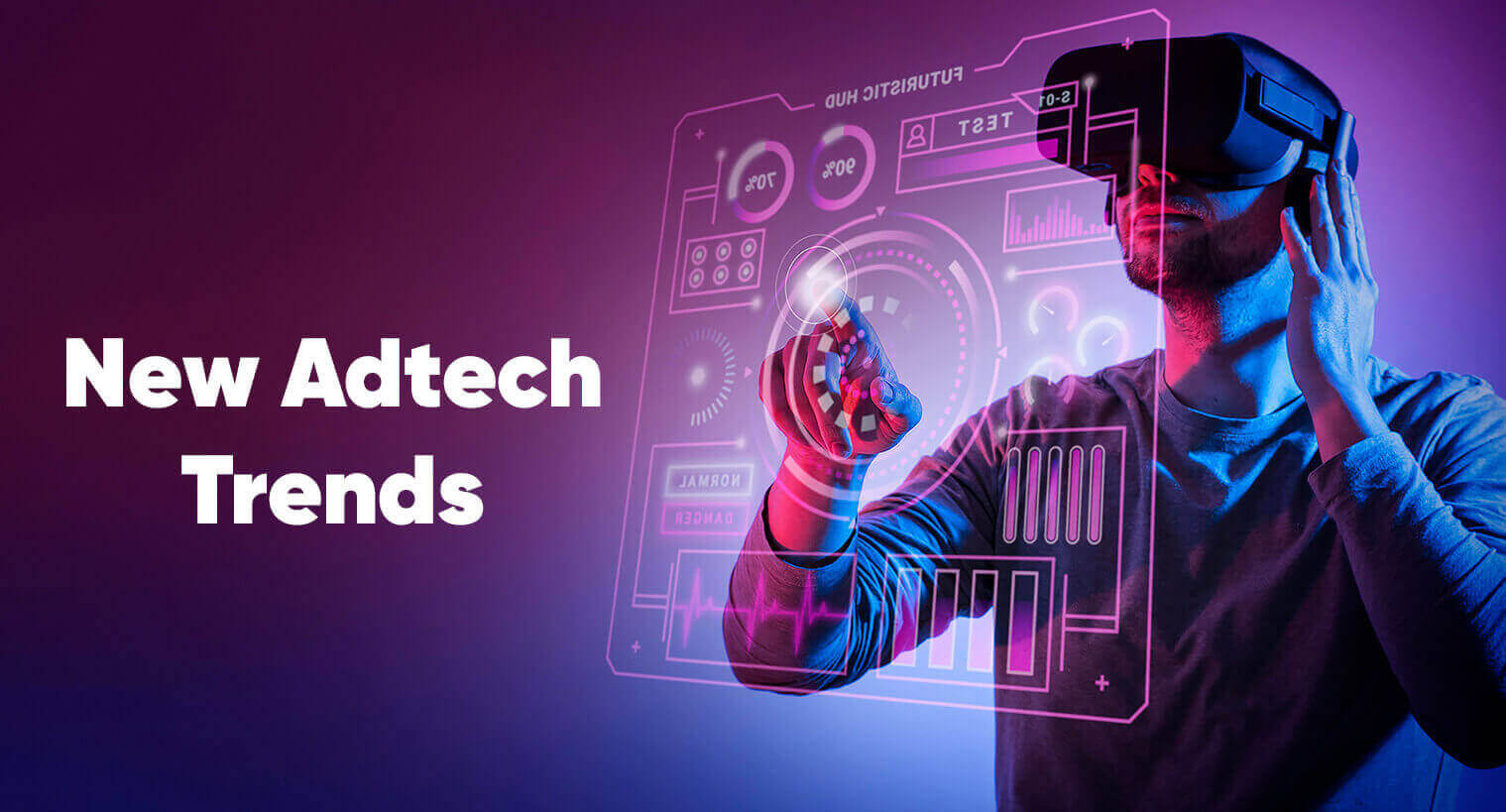 Digital marketing and the worldwide ad tech sector have seen tremendous shifts during the past 12 months. Considering the majority of their programs are based on cookies, marketers must deal with a considerable change in targeting and measurement. As a result, Google's decision has allowed publishers and marketers more time to come up with fresh ideas.
Publishers are now searching for the finest AdSense alternatives and investigating other available possibilities as a result of these cookie limits and the advent of stricter privacy standards. Here are some forecasts for the ad technology sector in 2022.
Consumption of and advertising on CTV have already established themselves in western countries, particularly in the US. India has also made good progress in terms of CTV consumer acceptance. Future advancements in this transformation will only be accelerated by the more affordable and widely accessible Smart TVs and dongles (Amazon Fire Stick, Chromecast, etc.).

The ad tech sector's game-changer is hyper-personalization. Hyper-personalization entails sending a customized contextual message to the correct right user on the right channel.

The use of out-of-home (OOH) advertising is increasing. However, because OOH choices are now far more complex, we are not referring to conventional billboards. To build connections with their audiences when they are on the road, advertisers can employ programmatic geolocation signals and combine online and offline usage data.

It's nothing new that augmented and virtual reality are becoming more and more popular. The usage of it has, however, significantly increased since the pandemic. While driving branding campaigns, in-store navigation, and cutting-edge online product discovery-cum-trial that mimic a physical shopping experience, AR and VR provide brands a wide range of opportunities to engage with consumers both online and offline, in the real world or virtually.

The blending of online and offline consumer experiences has made advertising more consumer-focused than media-focused. The advertiser needs to connect with the consumer across online and offline channels in order to encourage additional interactions at the appropriate moment, right channel, right content, and right pricing.