Why Political Advertisers Need a CTV Strategy Ahead of the 2024 Election Cycle
PUBLISH DATE: 22 November 2022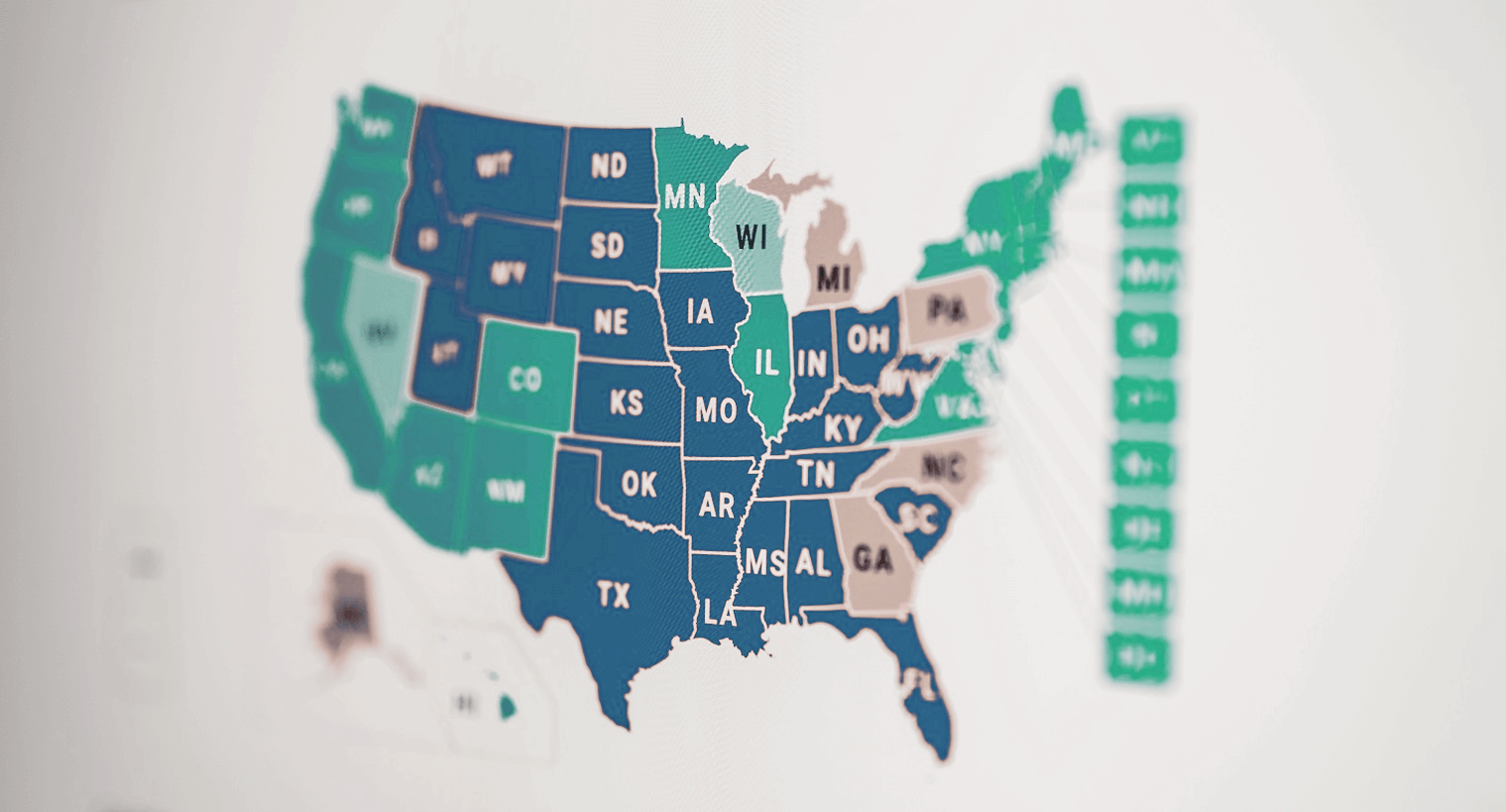 Voters are soon going to line-up to the polls for the 2022 midterm elections, and marketers have this huge opportunity for ramping up their political advertising campaigns. Kantar predicts that Political ad spending for 2022 midterms will reach $7.8 billion. Though, it is no question that broadcast TV will lead the pack, but advertising across digital channels will continue to show significant growth.
This year is the growth in connected TV (CTV) advertising, which is expected to reach $1.2 billion.
Many political marketers began experimenting with CTV ahead of the 2020 elections, but due to pandemic, there has been behavior shift, due to which streaming viewership has grown faster than anyone expected since then.
As of now, there are 85.7 million streaming households in the US, creating a prime opportunity for political marketers to engage voters in every corner of the country.
It's just a matter of time until the 2024 election campaign will begin to heat up, media strategies for national races are starting to take shape. Political marketers need to build a well-researched strategy and leverage the advantage of CTV and programmatic advertising.
CTV is a crucial part of Political ad campaign 
As CTV viewership has increased, it gives political advertisers the advantage of reaching viewers on the streaming platforms where they prefer to consumer their news. The increased reach combined with highly engaging, lean-back CTV viewing experience has been able to draw more attention – and ad spend from marketers.
Optimize engagement in real-time
If marketers want to stay one step ahead of the rapidly shifting narratives of opponents, then media is crucial. CTV and programmatic enable a swift turnaround to deploy new campaign messages into the market, measure impact and optimize engagement in real time.
The superior and precise targeting capabilities of CTV allow political marketers to reach specific segment of voters on the basis of geography, household demographics, and behavior. Though the fragment CTV landscape is a real challenge, however, marketers can reach their targeted audiences in individual market without giving up or sacrificing scale.
In addition to this, leveraging programmatic for political advertising enables marketers to supply across a wider array of media owners and distribution points. They can easily deliver message to the right audience in an effective and scalable way.
Combine complementary datasets with your ad campaigns
The first-party data that is gathered through donations, surveys, or through other meaningful interactions with voters can become a powerful resource when combined with third-party data. By emerging multiple data panels, political marketers can do precise granular targeting on CTV and programmatic. Data specific to geography and device can help advertisers to identify the news inventory that is available within a voting district, whereas, other key attributes like age, gender, social engagement can help advertisers to create a personalized creative to voter's interests. Such layered data strategy is vital to determine where, when and how to reach voters, and discovering what kind of messages can motivate them.
The advertising capabilities of CTV and its viewership have grown immensely since the last election cycle, providing an unmissable opportunity to reach prospective voters. With key midterm races happening across America, now is the time to test, learn, and prepare for the 2024 presidential election.