Contextual Ad Targeting Allays Consumer Privacy Concerns
| 30 Jul, 2020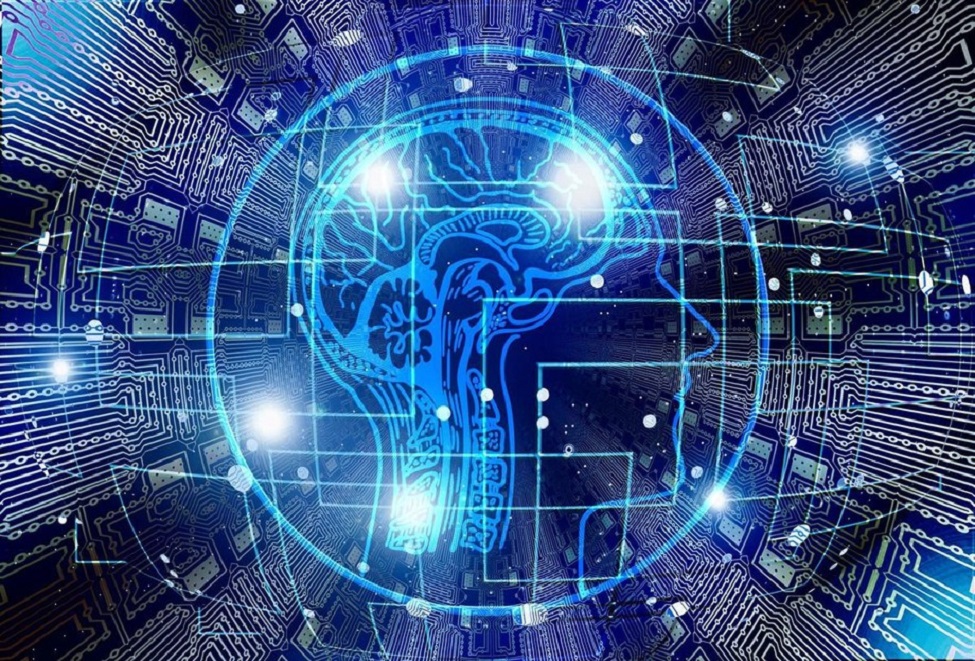 Digital advertisers have been using third-party cookies for years in order to serve effective ads to consumers. Third-party cookies enable marketers to collect user data, which in turn allows them to target consumers in a much better way.
But with data privacy regulations such as the General Data Protection Regulation (GDPR) and the California Consumer Privacy Act (CCPA) coming into effect, and Google's decision to gradually phase out third-party cookies in its Chrome browser, marketers are looking out for safe and innovative ways to target consumers. Marketers are now increasingly choosing contextual ad targeting to reach consumers.
Research on consumers' perceptions about online data collection privacy, data privacy laws and contextual targeting, reveals that about ninety percent of consumers consider online privacy important when surfing the internet. The same percentage of consumers know that the different types of websites they visit and the apps they use, collect and utilize their data for the purpose of digital advertising.
Research also shows that although consumers are concerned about their online privacy, majority of them are generally ignorant of data privacy laws including the General Data Protection Regulation and the more recent California Consumer Privacy Act.
Not only the data privacy laws have made it difficult for marketers to collect consumer data, but the majority of consumers themselves are also taking measures to remove their digital footprints. In order to limit data collection when they are online, consumers are taking the following measures – deleting their browsing history, clearing web browser's cookies, configuring privacy settings and permissions, making use of incognito mode for browsing the web, and using an ad-blocker software or add-on for disabling ads.
Consumers don't want to be targeted by marketers on every website or app they use. Statistics show that consumers prefer to see targeted ads when they are already likely to make a purchase, or when they have already shared their data on platforms such as shopping or social media websites. Thus, consumers are more willing to have a personalized ad experience on Amazon, Facebook, Instagram, YouTube, etc. YouTube campaigns are increasingly being used by marketers as video ads are quicker than other ad types in grabbing attention of consumers.
While browsing the internet, research shows that consumers are more willing to see contextually targeted ads over other types of targeted ads. The following gives the ad targeting receptivity in descending order – contextual targeting, behavioral targeting, audience targeting, geo targeting, and social targeting.
Amid privacy regulations, rising data security concerns among consumers, and consumers' receptivity for contextually targeted ads, contextual ad targeting provides the best option for marketers to reach consumers. Contextual targeting involves showing relevant ads to users on the basis of the content they are engaging with and does not involve collecting user data.
Marketers commonly make use of keyword contextual targeting for showing contextually relevant ads. But, with the advent of AI advertising, innovative contextual targeting solutions have become available that deliver much higher degree of context relevance. Through contextual targeting, marketers can not only allay consumer privacy concerns but also drive great success to their advertising campaigns.