Contextual Advertising is More Cost-Efficient than Behavioral Advertising
| 02 Dec, 2021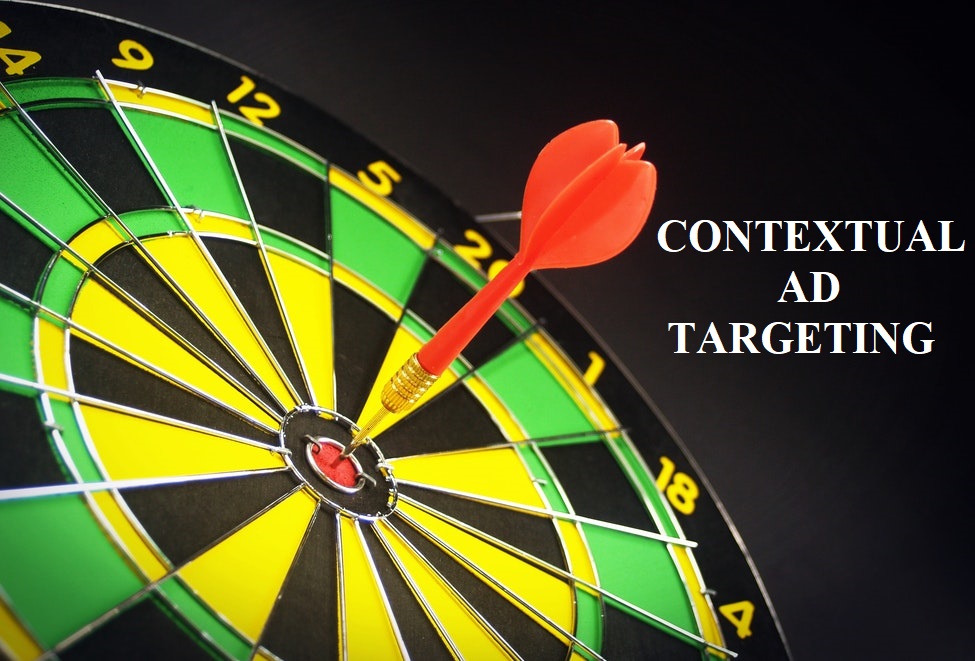 Digital advertising has become an indispensable tool for marketers to achieve their advertising goals. Broadly speaking, there are two main types of digital advertising – behavioral and contextual.
The debate on contextual advertising vs behavioral advertising has always troubled the marketers. Behavioral advertising targets ads on the basis of user data such as websites visited, products viewed, purchase history, etc. It makes use of third-party cookies to reach consumers, irrespective of contextual relevance. On the other hand, contextual advertising involves showing ads that are contextually relevant to the content a user is consuming.
Major web browsers like Safari and Firefox have already blocked third-party cookies, and Google's Chrome browser has started phasing out these cookies. Besides third-party cookies' blocking, privacy regulations like the General Data Protection Regulation (GDPR) and the California Consumer Privacy Act (CCPA) have made it difficult for marketers to continue using behavioral advertising. As contextual advertising does not involve the use of consumers' personal data, it appears to be the best alternative to behavioral advertising.
A recent research study has shown that contextual advertising is more cost-efficient than behavioral ad targeting. Four big companies took part in the study. Five campaigns were run in order to compare contextual advertising and behavioral advertising in terms of efficiency. The five campaigns included one behavioral advertising campaign and four contextual advertising campaigns. The four contextual advertising campaigns were run by four different contextual advertising companies.
All of the five campaigns were setup identically and used the same ad unit. The number of impressions was same for each of the campaigns. For comparing the cost efficiency of contextual advertising and behavioral advertising, three measures were considered, viz. – Cost per mille in-demo impressions or In-Demo eCPM (cost of reaching desired demographic), Cost per click or CPC, and Cost per mille viewable impressions or vCPM. For viewable impressions, Media Rating Council's standard was followed, i.e., fifty percent of ad visible for at least one continuous second.
The study found that contextually targeted impressions were significantly less costly than behaviorally targeted impressions, contextual eCPM being thirty-six percent lesser than behavioral eCPM. The cost per click (CPC) for contextually targeted ads was found to be forty-eight percent lesser than the cost per click for behaviorally targeted ads. After considering CPMs for every ad line, the cost per mille viewable impressions (vCPM) for contextually targeted ads was found to be forty-one percent lower than behaviorally targeted ads.
The study concluded that for all of the three cost efficiency metrics, contextual ad targeting was significantly better than behavioral ad targeting.
It is clear that in the era of data privacy regulations and cookie-less browsers, contextual advertising not only offers an effective and safe way of targeting ads to consumers, but also provides more cost-efficiency than behavioral advertising.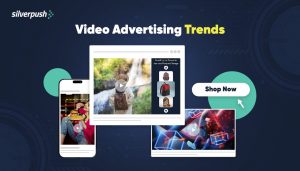 BLOGS
Unlocking the Vault: The Secret Trends Driving Video Ads in 2024 and Beyond
Video advertising has emerged as a pivotal element in the domain of content marketing strategy. Whether it's a concise 30-second ad, an interactive campaign, or captivating live footage, integrated videos within your content stand out as a highly favored and efficacious means to captivate your audience.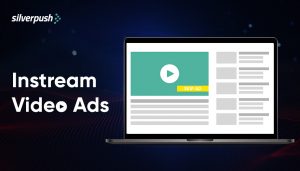 BLOGS
What are Instream Video Ads & What's so great about it?
Navigating the marketing industry can be daunting with its ever-evolving landscape of acronyms and dynamic definitions. The latest puzzle to unravel? Instream video. To empower marketers, let's delve into what are Instream video, highlighting recent updates, the pros and cons, aiding in an informed decision tailored to specific marketing goals and ...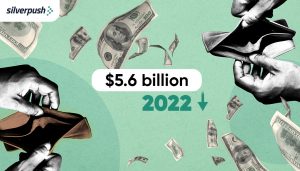 BLOGS
$5.6 billion of digital ad spend was wasted in 2022: Are you Doing it Right?
As someone who creates a bunch of ads, both traditional ones and some really out-there experimental ones, you've always had this nagging question in your head. It's like, are your efforts actually hitting the mark, or are they just disappearing into the online void? According to a report of Digital Media ...