How Dynamic Product Ads can boost your E-Commerce Sales?
| 11 Oct, 2023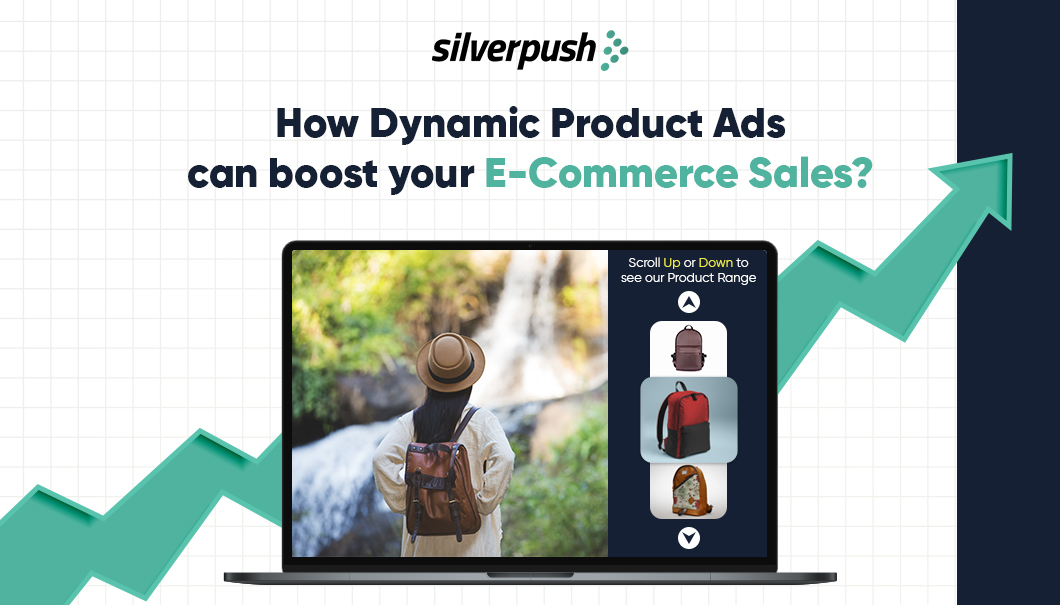 Dynamic product ads have restructured the way advertisers promote their products online. This type of advertising uses information to make ads that are more relevant to the audience, and it changes them as they browse the internet. This further helps advertisers reach the right audience and get better results from their ads.
As online shopping keeps getting bigger, dynamic ads are becoming more and more important for companies that want to get noticed and do well in the market.
Introduction to Dynamic Product Ads
Dynamic product ads are a type of online digital advertising that allows advertisers to display highly personalized and relevant product recommendations to their relevant audience.
Typically, they work by automatically pulling in the product information from your catalogue and showing the right products to the right audience based on their past interactions with your website or app.
This type of ad can be an effective way to engage users who have already shown interest in a specific product or product category and can help increase conversion rates and online sales.
How do Dynamic Product Ads with Crafters work?
Dynamic product ads are a type of online advertising often used in e-commerce. They automatically showcase products on various digital platforms. To make dynamic product ads function, you need a product feed or catalogue. This catalogue includes details about all the items you sell on your online store, like product names, descriptions, prices, and pictures.
Crafters, powered by Silverpush, enhances regular video ads by adding an interactive layer and opens up fresh retail possibilities for brands. It connects with the audience in a unique way, encouraging them to buy your products.
Considerations for DPAs
Dynamic product ads are a powerful way to advertise products online in a personalized manner. However, there are some important things to think about when using this type of advertising:
Accurate and Up-to-date Product Data: To show the right products to consumers, you need to have accurate and current product information. This can be tricky if your products change often or if you store product data in different places.
Customization: Make sure that personalization is done well and doesn't annoy users. Ads should be relevant and helpful, not spammy or intrusive. Mirrors contextual intelligence layered utilizes NLP and semantic analysis to understand the content of the page to ensure ads are placed in the right context at the right moment.
Budget and Expense Control: Set a clear budget and stick to it to make sure your advertising is cost-effective.
Data Protection and Privacy: Follow data protection laws like GDPR to keep user data safe and use it responsibly. Mirrors and Crafters are contextual-led innovation and, thus does not rely on third-party cookies for placing ads.
Audience Selection and Segmentation: Choose your audience carefully. This can be tough if you don't know your target audience well or if you have a small list of customers.
By addressing these challenges and considerations, you can make dynamic product ads work effectively and efficiently for your business.
Final Take: The Future of Marketing is Dynamic
In conclusion, Dynamic Product Ads are reshaping the marketing landscape by offering a highly personalized approach that redefines customer engagement and drives conversions effectively. By integrating DPAs into online video advertising with Crafters by Silverpush and advanced targeting with Mirrors, you can propel your marketing strategy to new heights.
With Crafters by Silverpush, allow your brand to shine in the realm of personalized, interactive, and contextually relevant marketing. It's time to fortify your marketing strategy and stay ahead of the competition with the potency of Dynamic Product Ads.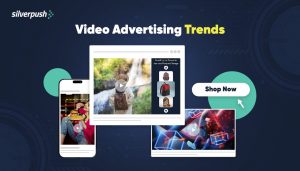 BLOGS
Unlocking the Vault: The Secret Trends Driving Video Ads in 2024 and Beyond
Video advertising has emerged as a pivotal element in the domain of content marketing strategy. Whether it's a concise 30-second ad, an interactive campaign, or captivating live footage, integrated videos within your content stand out as a highly favored and efficacious means to captivate your audience.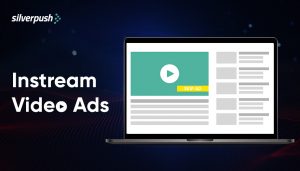 BLOGS
What are Instream Video Ads & What's so great about it?
Navigating the marketing industry can be daunting with its ever-evolving landscape of acronyms and dynamic definitions. The latest puzzle to unravel? Instream video. To empower marketers, let's delve into what are Instream video, highlighting recent updates, the pros and cons, aiding in an informed decision tailored to specific marketing goals and ...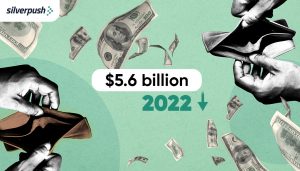 BLOGS
$5.6 billion of digital ad spend was wasted in 2022: Are you Doing it Right?
As someone who creates a bunch of ads, both traditional ones and some really out-there experimental ones, you've always had this nagging question in your head. It's like, are your efforts actually hitting the mark, or are they just disappearing into the online void? According to a report of Digital Media ...