How are Brands Responding to COVID-19? A Brand Marketer Survey Across SEA Market
| 14 May, 2020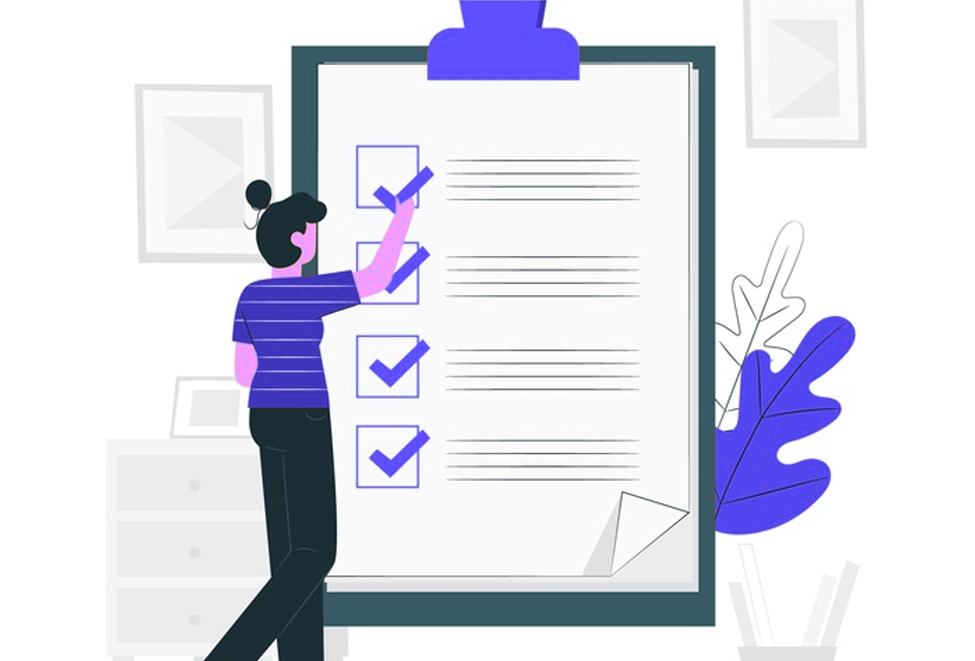 Brands have been profoundly affected by the coronavirus pandemic. Brands' response to the coronavirus pandemic not only impacts consumers' trust today, but it will also significantly impact future purchasing decisions. Moreover, brands could face irreparable damage to their reputation due to brand safety risks associated with COVID-19 related content.
To gain insight into how brands are responding to COVID-19 pandemic, Silverpush conducted a survey of 150+ agency heads, business leads in media, and brand marketers in the SEA region in April 2020.
The survey aimed to understand how brands are adapting their marketing strategies to the impact of the COVID-19 outbreak and how they are mitigating the very real brand safety risks the rapidly growing coronavirus related content consumption poses.
How are Brands Re-Imaging and Engaging Consumers in Light of the Pandemic?
The survey found that in the light of the pandemic, brands are reimaging by adapting their marketing tone and initiatives to consumer expectations. Only 5% respondents reported no change in brand positioning pre and post COVID-19, whereas 95% reported a distinct shift that resonates with government policies, and responds to the new consumer expectation.
Ad spending poised to decline
The industries heavily impacted by coronavirus outbreak such as travel, hospitality, physical retail and more have and will continue to paused marketing initiatives. Only 16% respondents said these industries will protect marketing budgets for a stronger comeback later.
Moreover, the survey indicates that it is unlikely that the industries such as health and FMCG that are currently experiencing higher demand will increase marketing spend to capture the demand more aggressively. Even though past recessions have shown that aggressive cuts in ad spends can lead to longer recovery cycles.
Ad Spends are shifting to digital channels
Even with significantly increased TV viewership across SEA, boosted due to government-imposed lockdowns across the region, and various studies indicating curtailed TV ad spends can adversely affect brand health measures – only 2% respondents said brands are spending more on TV and mainstream media, and a large percentage indicated rapid shift to various digital channels.
Brand safety is a key concern, and is driving ad spend cuts
Industries, except few such as health, hygiene, pharma, etc., are stringently avoiding advertising across COVID-19 related content. Publisher news sites and news channels on platforms like YouTube are facing advertisers' block-lists due to coronavirus-related coverage.
A measure of advertisers' confidence on brand safety tools is depicted by how despite using third party tools to ensure safe ad placements, brands are reducing marketing budgets and pausing advertising specifically to avoid association with Coronavirus related content.
71% respondents reported brands are reducing marketing budgets ranging from complete halt of marketing spends leading to up-to 80% budget cuts, in order to avoid running ads across coronavirus related content
Can Context Relevance be the Answer?  
Emerging AI powered solutions are increasingly focusing on providing context relevance, and are fast becoming an answer to brand safety woes. AI enables processing of large volumes of data at speed, with better context, at higher scale and improved targeting efficiencies.
However, most of these contextual targeting solutions still depend on the use of NLP and semantic analysis, not truly understanding the sub-text, nuanced contexts, and complex relationship words have in written or spoken language.
AI and computer vision-powered video advertising solutions can detect in-video contexts, offering a higher degree of context relevance that surpasses limitations of traditional keyword targeting and NLP based technologies. They offer unparalleled insight for advertisers to place context-relevant in-video ads and exclude unsafe content in a highly structured manner, and at the scale programmatic has traditionally offered.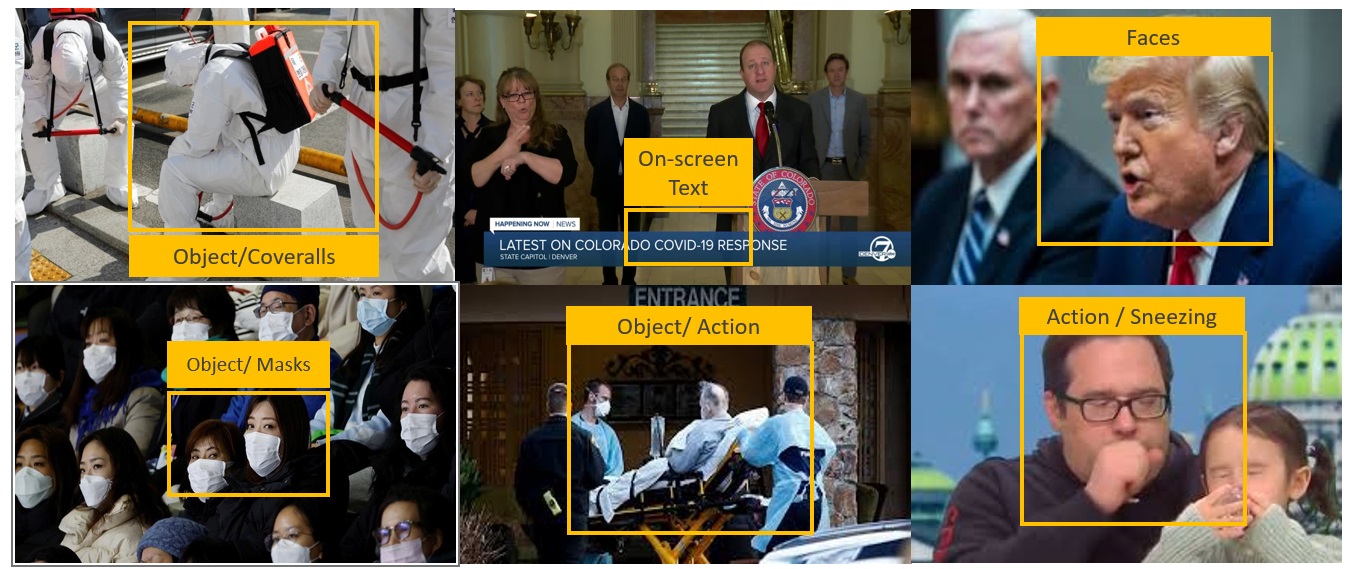 You can access the full report 'Brand Response to COVID-19 in SEA' for detailed insights from the survey.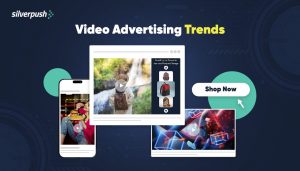 BLOGS
Unlocking the Vault: The Secret Trends Driving Video Ads in 2024 and Beyond
Video advertising has emerged as a pivotal element in the domain of content marketing strategy. Whether it's a concise 30-second ad, an interactive campaign, or captivating live footage, integrated videos within your content stand out as a highly favored and efficacious means to captivate your audience.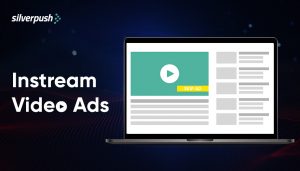 BLOGS
What are Instream Video Ads & What's so great about it?
Navigating the marketing industry can be daunting with its ever-evolving landscape of acronyms and dynamic definitions. The latest puzzle to unravel? Instream video. To empower marketers, let's delve into what are Instream video, highlighting recent updates, the pros and cons, aiding in an informed decision tailored to specific marketing goals and ...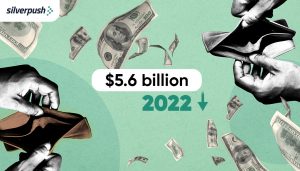 BLOGS
$5.6 billion of digital ad spend was wasted in 2022: Are you Doing it Right?
As someone who creates a bunch of ads, both traditional ones and some really out-there experimental ones, you've always had this nagging question in your head. It's like, are your efforts actually hitting the mark, or are they just disappearing into the online void? According to a report of Digital Media ...