How Brands can Drive Success on YouTube with Unique Ads?
| 20 Sep, 2021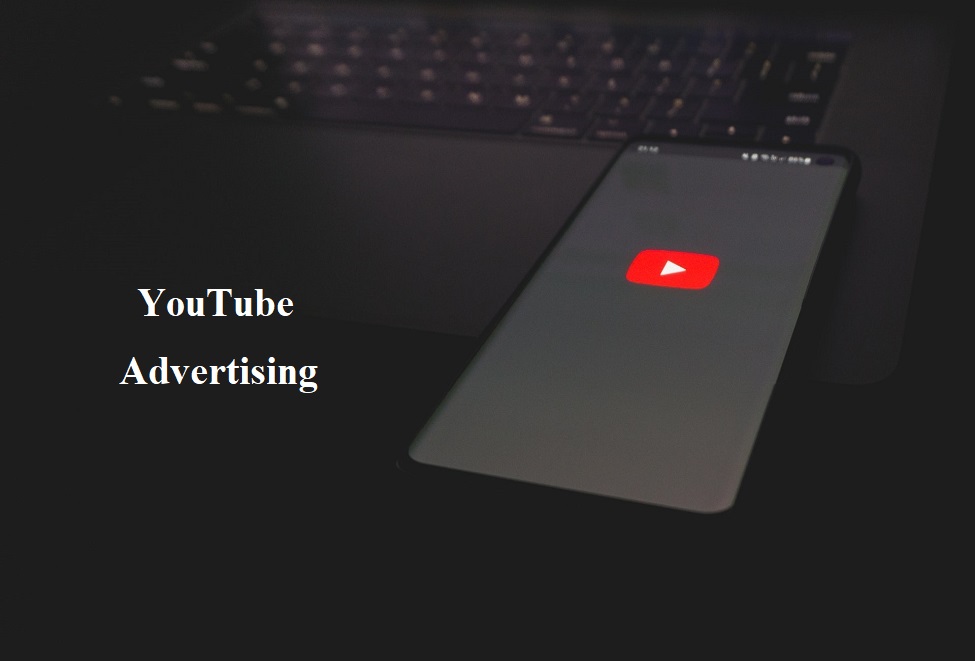 Most of the marketers consider YouTube as the best platform for video advertising. But running an ordinary YouTube ad campaign may not offer excellent results.
To get impressive results, marketers need to push the boundaries of storytelling and create unique, unforgettable ads that resonate deeply with audiences. Brands that use fresh, creative ways for storytelling are able to engage huge audiences and generate significant business impact.
Below is discussed how brands can drive success from their YouTube advertising campaigns by making their ads stand out from others.
Create Daring and Disruptive Stories
A brand can come into the spotlight by using daring and disruptive stories, especially when it has limited advertising budget.
In order to make its place in the Philippines' beverage market already dominated by global brands, a soft drink company created a video ad depicting a weird story of a boy and his mother. During the latter part of the ad, mother removes her head and a soft drink bottle appears in place of her head. The story has shades of humor, sentiment and absurdity, all in one package.
This experimental and courageous move by the beverage company resulted in an increase of sixty-three percent in its sales.
Create Episodic Video Ads
By creating multiple videos featuring episodic content, brands can keep their audiences coming back for more. Such YouTube video ads have a narrative structure resembling TV series. Each video incites curiosity to watch more.
During lockdowns, last year, due to the pandemic, a steep rise in delivery of food to doorstep was witnessed. But for those companies that didn't have delivery infrastructure, revenue loss was inevitable. A Filipino pizza company suffered a loss of eighty percent in revenue because of no delivery infrastructure.
In order to make people go to its pizza stores, the company created a series of six-second bumper ads. The ads were delivered as pre-roll YouTube video ads. As non-skippable pre-roll ads are regarded as highly annoying, the pizza brand created a series of somewhat funny video ads that apologized to audiences for interruption, and then persuaded them to visit its stores if in case they were able to safely come out of their homes. This YouTube ad campaign was a great success, as the pizza chain was able to surpass its sales targets.
Collaborate with Content Creators
YouTube viewers build a connection with popular content creators. YouTube campaigns that make use of collaboration between brands and content creators drive impressive results. By including content creators in their YouTube video ads, brands are able to create authentic connections with consumers.
A noodle brand wanted to run an awareness campaign for relaunch of its original thin noodles. The brand created a YouTube ad campaign led by a funny vlogger with millions of subscribers. The vlogger called out viewers to try the thin noodles. The campaign achieved an eighteen percent higher view through rate in comparison to campaigns that did not leverage a content creator. The noodle brand saw significant lifts in brand favorability and consumers' purchase intent.
Create Video Ads that have a Purpose
Video ads that address a social cause are able to create a strong association between consumers and brands. Brands that support community despite their own challenges are able to cast a powerful impact on consumers.
A YouTube advertising campaign ran by a telecom brand to promote a new Star Wars film earned it a gold award. The video displayed the brand's support for disabled people. It featured two boys creating a special in-home viewing experience of the new film for their hearing-impaired friend. The brand achieved eighty-four percent lift in message recall and reinforced its position in social advocacy.
By creating unique, unforgettable YouTube video ads, brands can cast a powerful impact on the minds of consumers, leading to lifts in brand awareness, brand favorability and purchase intent.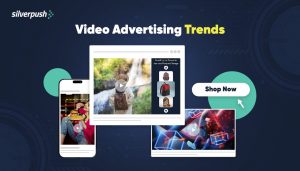 BLOGS
Unlocking the Vault: The Secret Trends Driving Video Ads in 2024 and Beyond
Video advertising has emerged as a pivotal element in the domain of content marketing strategy. Whether it's a concise 30-second ad, an interactive campaign, or captivating live footage, integrated videos within your content stand out as a highly favored and efficacious means to captivate your audience.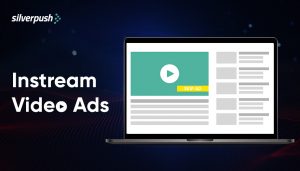 BLOGS
What are Instream Video Ads & What's so great about it?
Navigating the marketing industry can be daunting with its ever-evolving landscape of acronyms and dynamic definitions. The latest puzzle to unravel? Instream video. To empower marketers, let's delve into what are Instream video, highlighting recent updates, the pros and cons, aiding in an informed decision tailored to specific marketing goals and ...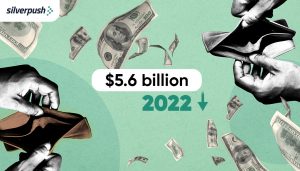 BLOGS
$5.6 billion of digital ad spend was wasted in 2022: Are you Doing it Right?
As someone who creates a bunch of ads, both traditional ones and some really out-there experimental ones, you've always had this nagging question in your head. It's like, are your efforts actually hitting the mark, or are they just disappearing into the online void? According to a report of Digital Media ...