How Marketers can Adapt to Latest Video Watching Trends to Drive Results?
| 18 Aug, 2021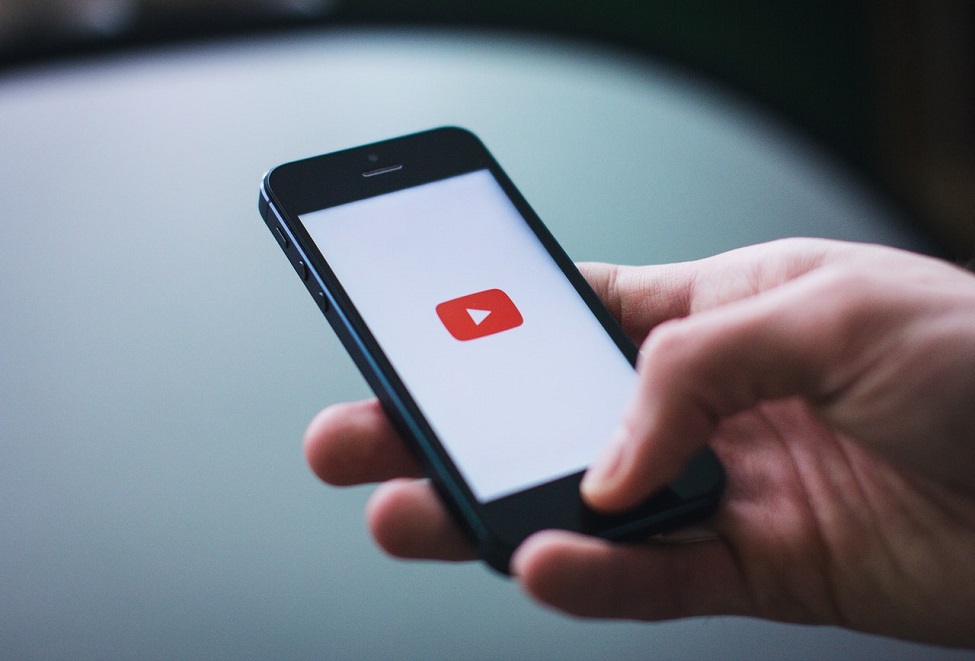 Video consumption is undergoing dramatic shifts in terms of what people are watching and how they are watching. People are increasingly shifting from traditional TV to online video content provided by mammoth video hosting platforms such as YouTube. Although watching YouTube videos on smartphones is still very popular, more and more people are consuming YouTube on their TV screens.
Here are some ways that can help marketers in adapting to the latest video-watching trends and achieve success.
Connect with People Right Where They are Watching
YouTube viewership on connected TV is growing at a rapid rate. Brands and their YouTube marketing companies should focus on reaching the YouTube audiences on the big screen. For example, when car showrooms got closed due to the pandemic, a Korean multinational automobile manufacturer achieved the scale and impact it aimed for through YouTube on connected TV. The brand achieved an increase of sixteen percent in digital leads and fifteen percent in the market share.
Create E-commerce Videos to Facilitate Sales
People all over the world are increasingly doing online shopping not only for low-budget products but also for high-end products. Before buying a product, consumers prefer to watch product and brand videos on YouTube. More than sixty percent of viewers on YouTube have admitted that they bought a product/service from a brand after seeing its ad on YouTube.
Google's TrueView for action campaigns' data shows that YouTube video ads having action formats are leading to about a billion conversions per year. During the lockdown last year, due to the pandemic, an American cosmetics brand decided to increase traffic to its ecommerce website. It effectively achieved its conversion goals by repurposing its existing video ad and running a TrueView for action campaign.
Create Captivating YouTube-Friendly Video Ads
As more and more people are now watching YouTube over traditional TV, create video ads specifically for YouTube; do not directly use ads created for TV on YouTube. A successful YouTube advertising campaign requires a captivating video ad created by following YouTube best practices. In order to drive impact through YouTube campaigns, marketers should make best use of their creativity along with high performing ad formats.
Use the Right Mix of TV and YouTube for Video Advertising campaigns
By leveraging Google Ads campaign planning tool, known as Reach Planner, marketers can find out the right mix of TV and YouTube. Reach Planner helps a video ad agency in maximizing video advertising campaigns' reach while improving frequency. It makes use of YouTube forecasts along with historical TV campaign data obtained from the 3rd party data measurement providers in order to enable marketers to plan TV and YouTube together.
By using the above-mentioned tactics, marketers can effectively adapt to the latest video watching trends and achieve excellent results through their video marketing efforts.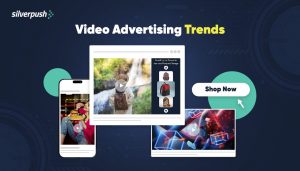 BLOGS
Unlocking the Vault: The Secret Trends Driving Video Ads in 2024 and Beyond
Video advertising has emerged as a pivotal element in the domain of content marketing strategy. Whether it's a concise 30-second ad, an interactive campaign, or captivating live footage, integrated videos within your content stand out as a highly favored and efficacious means to captivate your audience.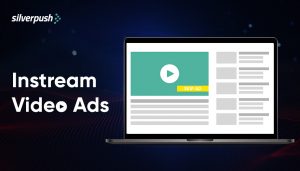 BLOGS
What are Instream Video Ads & What's so great about it?
Navigating the marketing industry can be daunting with its ever-evolving landscape of acronyms and dynamic definitions. The latest puzzle to unravel? Instream video. To empower marketers, let's delve into what are Instream video, highlighting recent updates, the pros and cons, aiding in an informed decision tailored to specific marketing goals and ...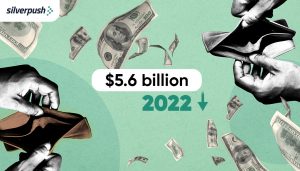 BLOGS
$5.6 billion of digital ad spend was wasted in 2022: Are you Doing it Right?
As someone who creates a bunch of ads, both traditional ones and some really out-there experimental ones, you've always had this nagging question in your head. It's like, are your efforts actually hitting the mark, or are they just disappearing into the online void? According to a report of Digital Media ...