Ignoring CTV Advertising in 2023 is Not an Option: Here are the Top 5 Reasons Why
| 10 Jan, 2023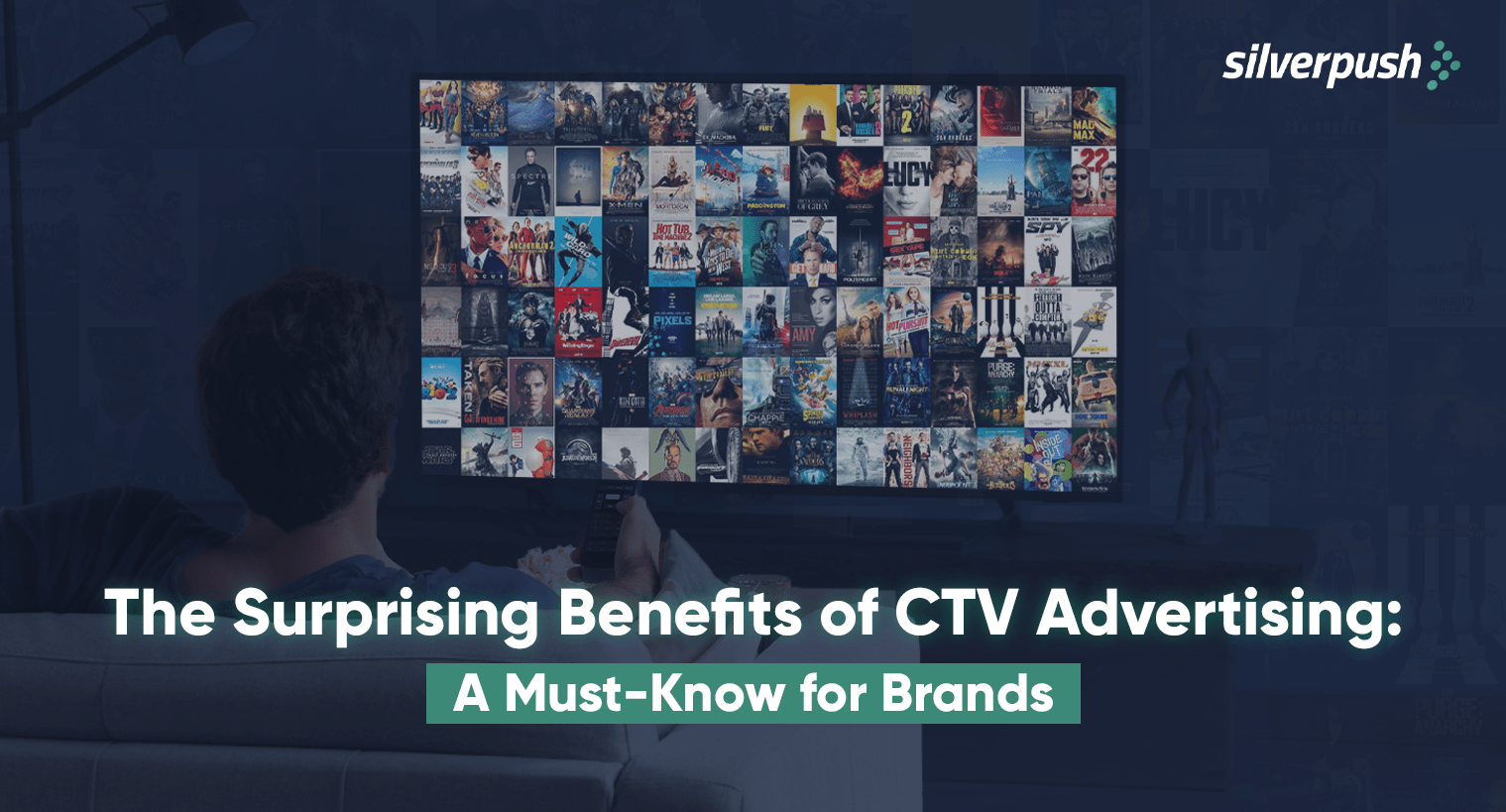 Learn the top 5 reasons why connected TV advertising should be a part of your omnichannel marketing mix in 2023. 
Introduction
Over one-third of American households now rely on streaming for their television entertainment. How can marketers stay caught up when the majority of the audience is cutting cords? 
According to an IAB survey, buyers are shifting their ad spending away from broadcast (53%) and cable TV (52%), and toward CTV advertising.
Dive deep into this blog to learn why connected TV advertising has become one of the fastest-growing video advertising platforms in 2023. 
Benefits of Connected TV Advertising 
1. Meet your Audience Where they're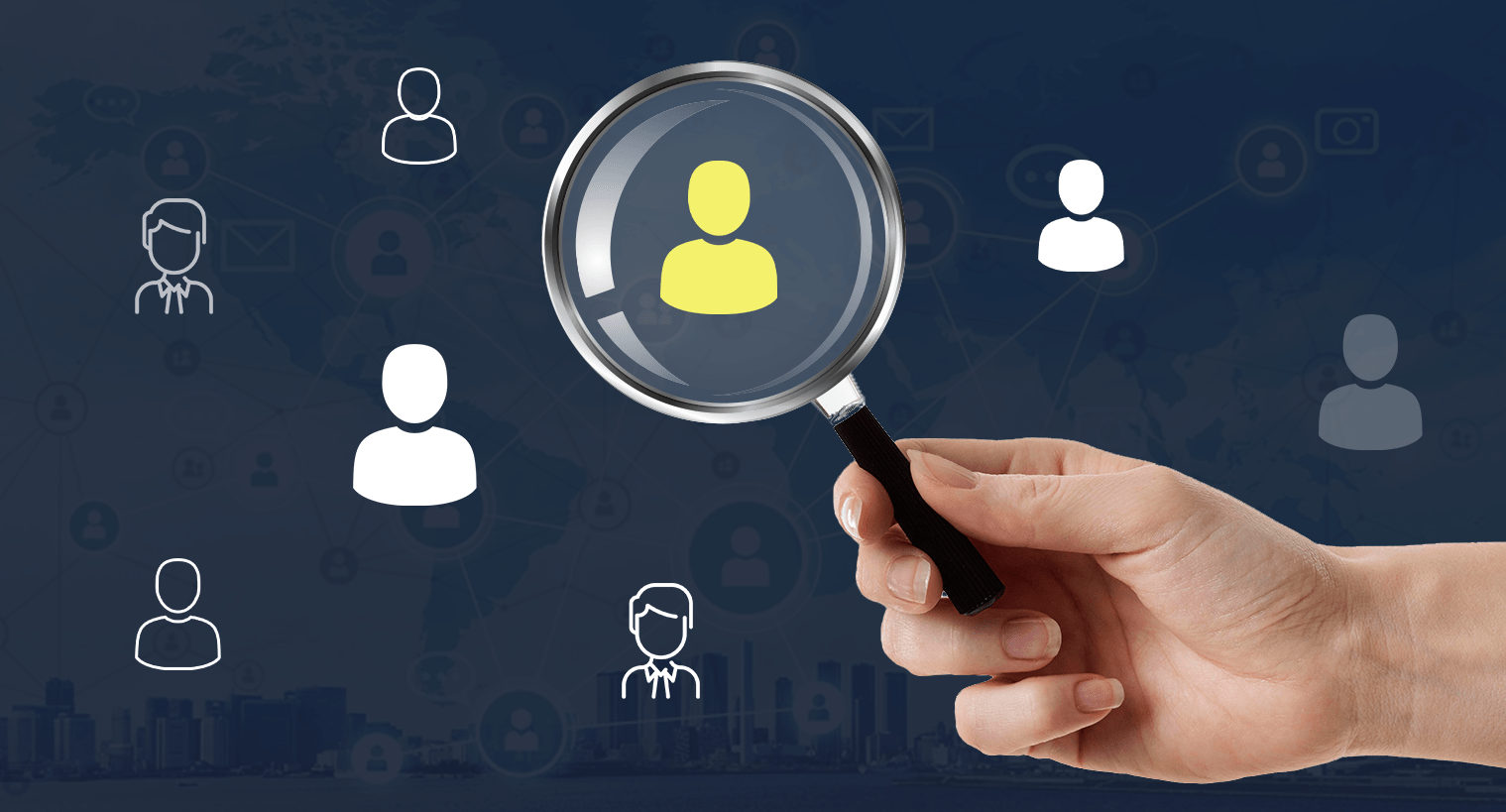 80% of U.S. households have at least one connected TV, including a smart TV, video game system, or streaming box. To boost conversions, brands need to reach consumers where they are spending their maximum time, i.e. connected devices. Have a look at the statistics below:
1. Streaming has increased by 266% globally in the last three years.
2. According to Conviva data, more than 500 million unique users watch 200 billion streams every year.
2. Advanced Targeting at a Lower Cost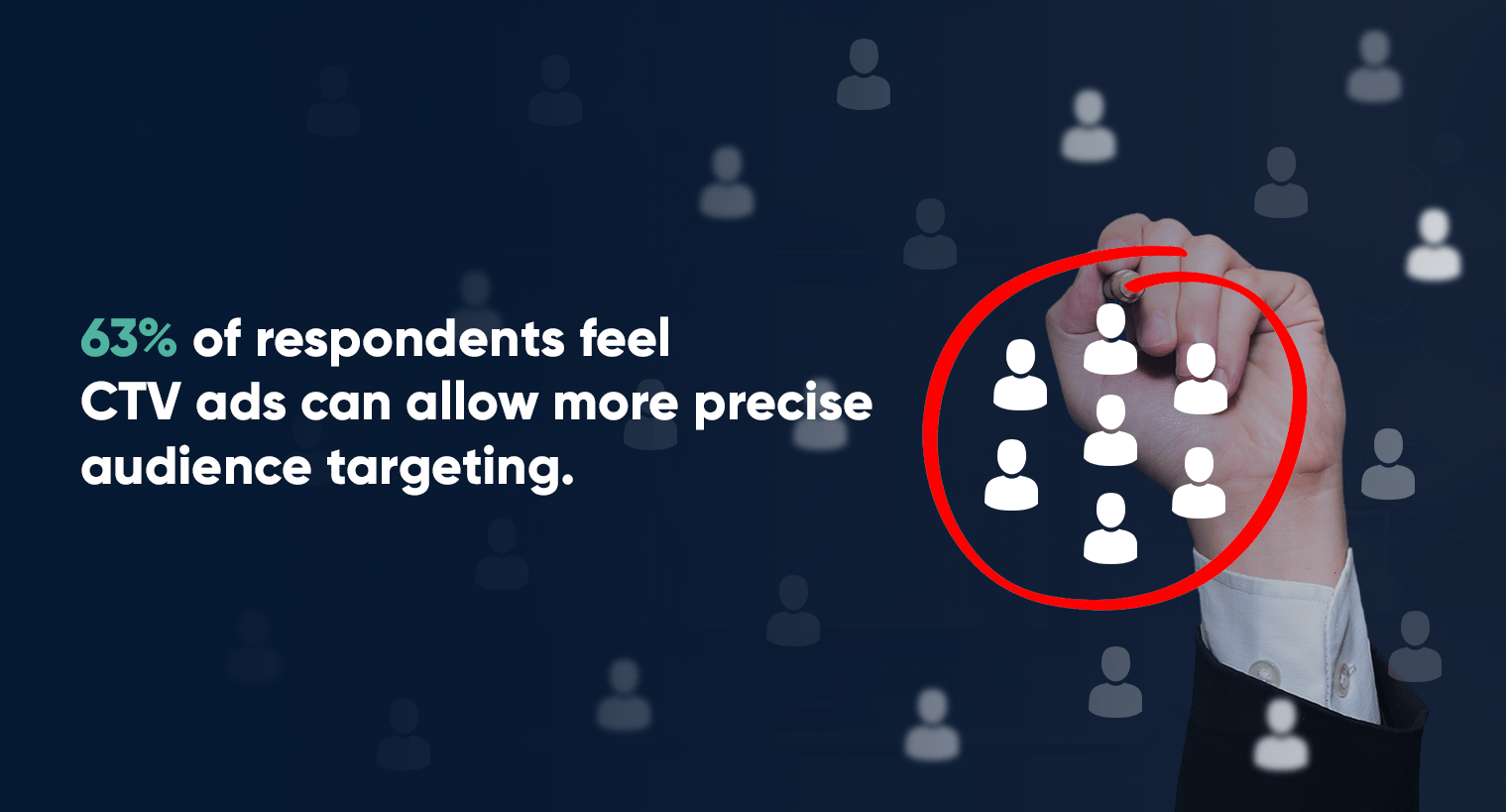 Brands can use connected TV advertising to select a target audience from an existing list. This helps you to meet your goal with far less money wasted and reach the target audience with engaging ads. 
3. Consumers are More Receptive to CTV Ads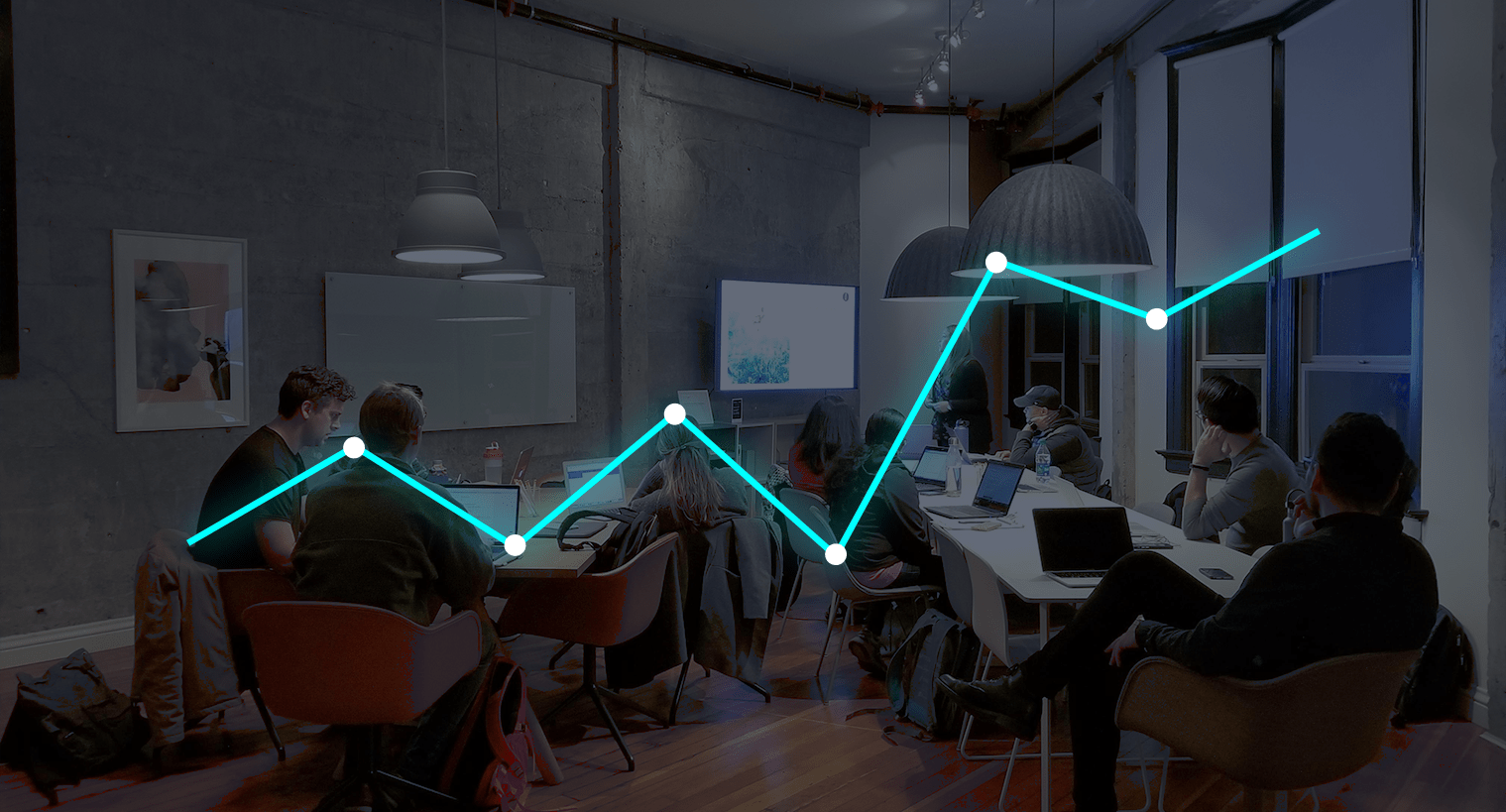 86% of customers are willing to view ads that are interesting or relevant to them, whereas just 40% are expected to reject CTV if there are too many ads. It's no secret that customers are more tolerant of connected TV advertising since they are viewing content they like far less expensive than scrolling through stations on cable television.
4. Progress can be Tracked Easily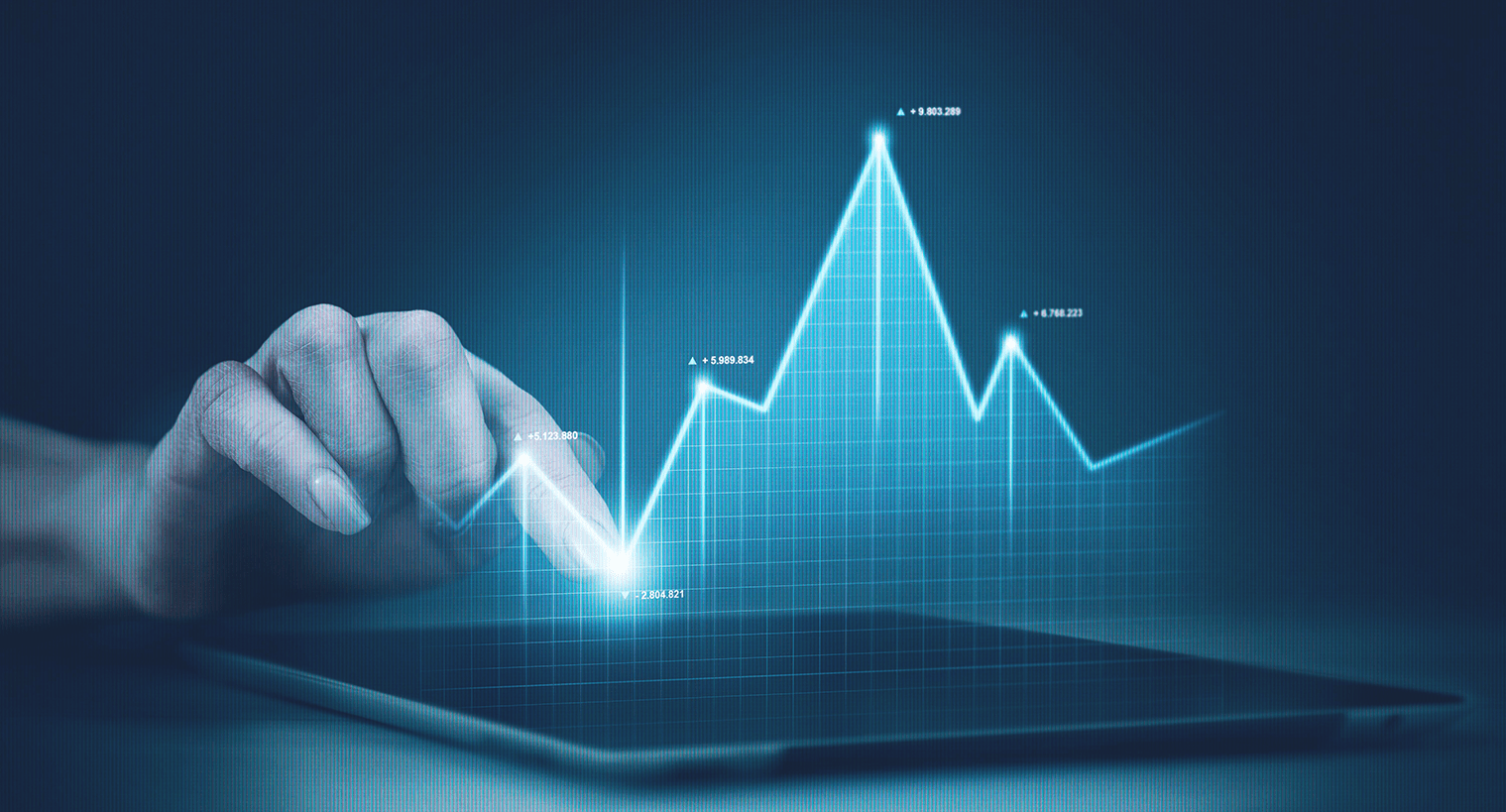 Since connected TV advertising works programmatically, it offers brands the opportunity to track their success through different methods including Video Completion Rate (VCR) and Automatic Content Recognition (ACR). 
5. Improved Completion Rates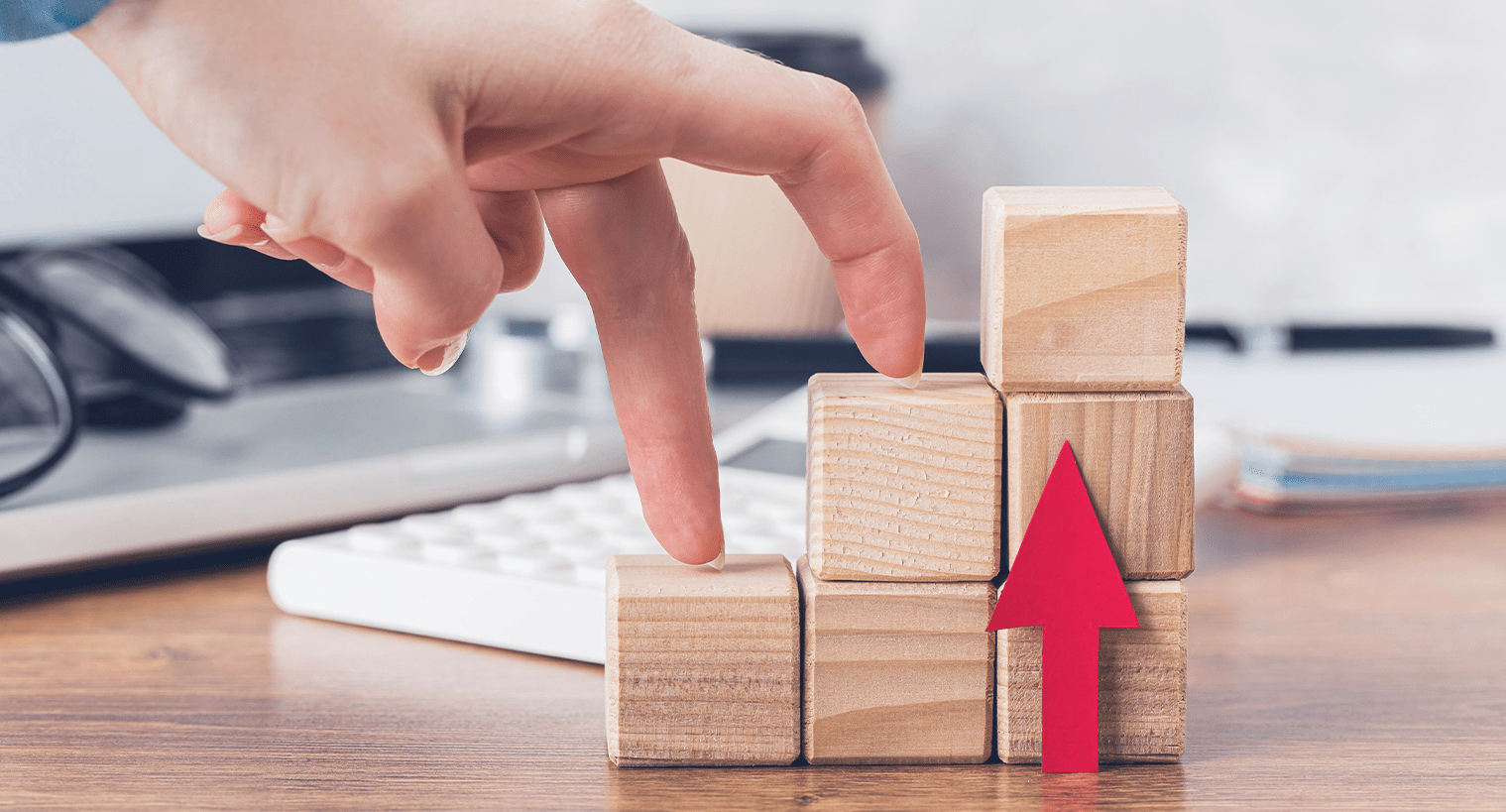 In North America, 95% of video ad impressions viewed on connected TV devices were completed in 2020, while the average completion rate was 80%. This is likely because brands include more non-skippable ads within the streaming content, which ensures that their message was seen by the audience.
Gear Up for CTV's Biggest Evolution
In today's digital age, brands and advertisers need to reach consumers where they are spending their time. Silverpush's AI-powered connected TV (CTV) advertising provides brands a unique opportunity to connect with the global audience by delivering ads that are contextually relevant, engaging, and effective. To know more click here.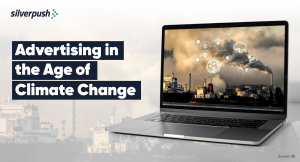 BLOGS
Advertising in the Age of Climate Change: The Adoption of Carbon Emission Metrics
The urgency of the climate crisis is increasing, and the media industry is no exception. While some professionals are working to reduce their direct operational emissions, there is an urgent need for common standards to be set for indirect emissions that come from digital advertising. The digital advertising industry is becoming ...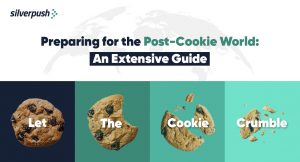 BLOGS
Complete Guide to Reaching Audience with Cookieless Advertising
What's your alternative game plan for effective cookieless advertising? Haven't thought about it yet? The time is now!  Introduction The complete year of 2022 was dedicated to cookies! Panic is setting in amongst marketers owing to mounting privacy laws and the ban on cookies, causing them to re-evaluate their strategies.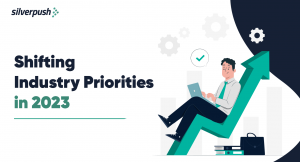 BLOGS
Shifting Industry Priorities in 2023
This past year has brought a roller coaster of ad spending. To prepare for 2023, industry professionals must be curating media strategies in anticipation of increasing macroeconomic headwinds. Innovation is definitely a big player in 2023, with advertisers eager to lead disruption in new forms of audience engagement, like 3D ...