Leveraging Personal Meaning to Deeply Engage with Consumers
| 03 Mar, 2021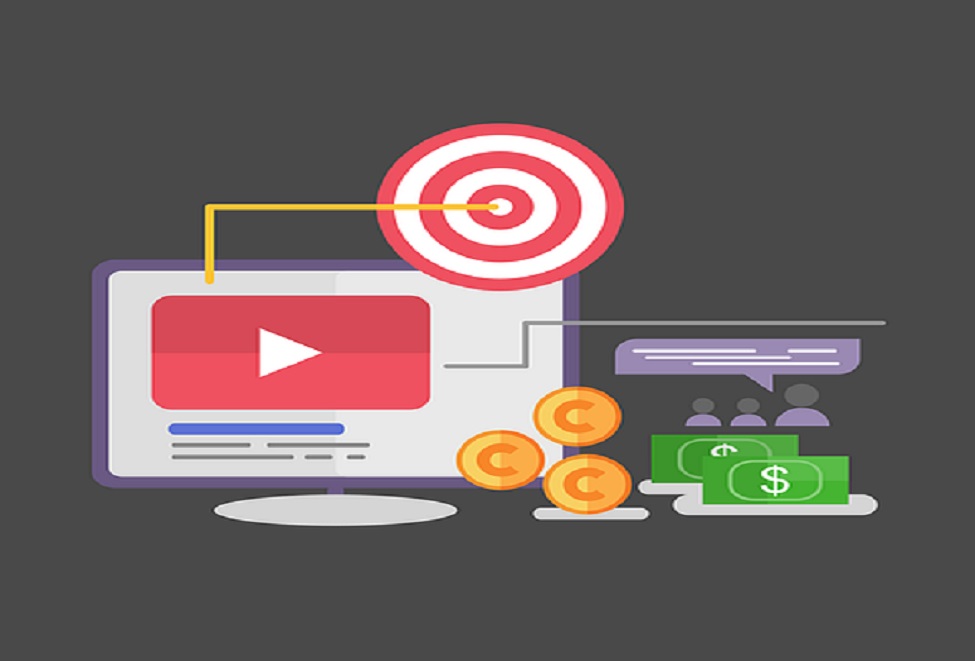 Across the globe, people are increasingly watching online videos. Research shows that viewers have a deeper personal connection with the video content they consume. Understanding this connection can help marketers in meaningfully communicating and engaging with consumers.
A survey study was conducted by Google in July 2020 and involved about twenty-eight hundred British YouTube viewers. In-depth interviews were carried out with a further thirty-two viewers. Viewers were asked about their feelings after watching YouTube videos. The findings of the study shed light on the deeply personal meaning behind the videos. To brands and YouTube ad targeting companies, this study provides actionable insights regarding the content viewers consume and why.
The study found that videos watched by the participants, to a greater or lesser extent, made them feel an emotion of some type. In order to better understand people's engagement with the videos, the study went beyond the feelings of happiness, sadness, and indifference. The study considered a different dimension of personal meaning. It considered the connection that a participant had with a YouTube video due to his/her specific requirements, passions, or experiences.
The study found that a popular video of ducks eating peas evoked a feeling of happiness in all those participants who watched it, but when they were specifically asked why, different nuances surfaced. One of the respondents said that the video provided a hilarious way for entertaining a toddler. Another person said that the video reminded him of his grandparents and growing up on a farmland. One of the participants said that the video confirmed the rightness of his vegetarian diet for him. Thus, the personal meaning behind the feeling of happiness varied from participant to participant.
Brands and their partner video advertising companies can drive a deeper connection with consumers by leveraging personal meaning. A video is personally meaningful for someone when it resonates with him or her in any of these ways, viz. – by providing information; by reminding memories, beliefs or values, or evoking a feeling of connection to others; or by providing inspiration to grow and become better. The most personally meaningful videos resonate with viewers in multiple ways.
The survey found that fifty-two percent of the participants felt that the videos they watched recently offered information, made them learn something, or grew their view of the world. Thirty-four percent of the participants felt that the videos they watched recently reminded them of memories, beliefs or values, or evoked a feeling of connection to others. Thirteen percent felt that recently watched videos offered them inspiration to grow and become better. A brand and its partner online video advertising agency can effectively engage with consumers by using online videos that provide them information to close the voids in their understanding and education.
The survey provided an interesting finding that videos with low view counts do not imply low meaning. This also holds true quite often for the opposite. The survey showed that videos in the long tail having low view counts were more likely to be personally meaningful in comparison to the videos having high view counts. Also, YouTube videos with less views had a greater chance of being described by people as having multiple kinds of personal meaning.
The survey found that content on YouTube was ten times more likely to evoke the feeling of happiness in people in comparison to sadness. Music was one of the categories of YouTube content most likely to make people happy. It resonated with people by reminding them of memories, beliefs or values, or by evoking a feeling of connection to others. Music also secured topmost ranks for relaxation and nostalgia.
Due to the diverse and extensive range of content on YouTube, users are able to find personally meaningful content. For marketers, it is not important to find out the specific reason why a person watches a video. What is important is to comprehend the framework of personal meaning and put this understanding into action.
YouTube content in the long tail is highly personally meaningful and satisfies the needs of people in specific ways. Marketers should create campaigns around these specialized pieces of content having small-sized but highly engaged audiences.
Music is a highly valuable category of content. It provides happiness and relaxation to people, and informs them of their identity. Marketers who run their YouTube campaigns around these moments can draw great benefits from deeply personal responses. Marketers can make use of music lineups offered by YouTube Select to effectively engage with music fans.
Marketers can make use of tools such as Find My Audience in order to connect with YouTube users in personally meaningful moments. This tool helps marketers to go beyond demographics in order to discover audiences who matter most to them. It helps marketers in finding audiences on the basis of habits, what they are planning to buy, etc.
By leveraging personal meaning, brands and their partner YouTube marketing companies can deeply engage with audiences and deliver tangible results.