Top Digital Video Advertising Trends to Watch for in 2021
| 25 Jan, 2021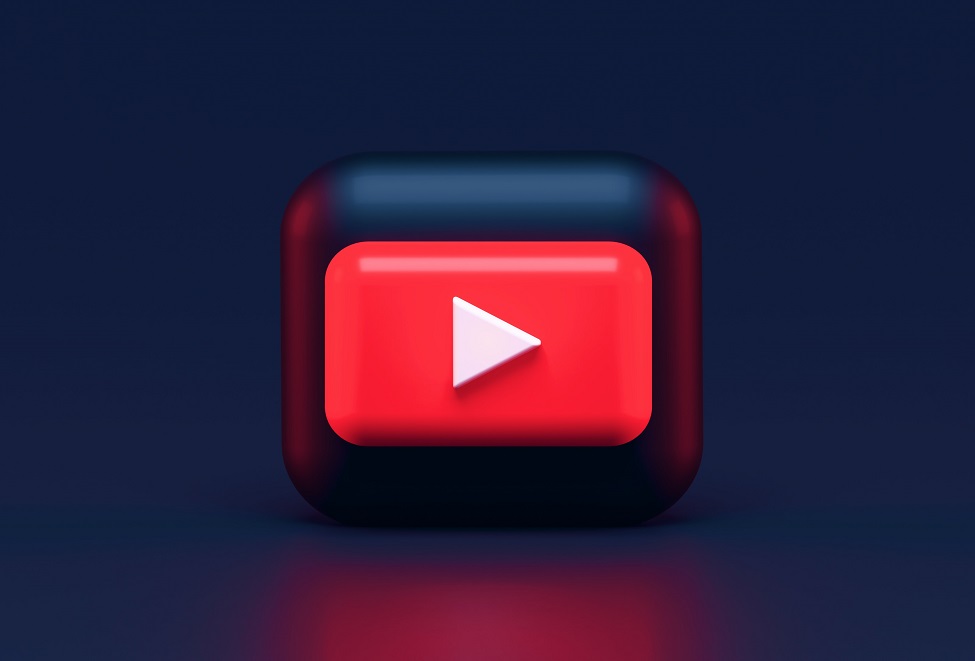 The year 2020 was an unusual year that turned both health and economy upside down. The pandemic has led more and more businesses, both small and big, to go online. This has resulted in an increase in the investment in digital marketing, including video advertising.
In 2020, 85% of businesses used video as a marketing tool and 83% of video marketers acknowledged that video helped them in generating leads. This article discusses top video marketing trends to watch for in 2021.
More and More Marketers will Move Away from Behavioral to Contextual Advertising
The rise in users' awareness about their privacy on the internet and the coming into effect of data privacy regulations such as the General Data Protection Regulation (GDPR) and the California Consumer Privacy Act (CCPA) have made it difficult for marketers to track consumers through the use of third-party cookies. Some major web browsers such as Mozilla Firefox and Apple Safari have already dropped third-party cookies, and Google is on the path of phasing out these cookies from its Chrome browser by the year 2022.
Marketers have already started moving to contextual ad targeting that offers a cookie-less way of ad targeting, which is both effective and compliant with the data privacy laws. This trend will increase sharply in 2021 as more and more brands will adopt contextual advertising.
Connected TV Advertising will Grow at a Fast Rate
The pandemic has accelerated the connected TV viewership across the globe. According to eMarketer February 2020 prediction, there will be more than 208 million connected TV users in 2021 in the United States only, i.e., about 84% of digital video viewers.
According to the eMarketer forecast released in October 2020, connected TV ad spending will increase to $11.36 billion in 2021 against $8.11 billion in 2020, and it will reach $18.29 billion by 2024, i.e., double the amount spent on connected TV advertising in 2020.
For the US connected TV advertising, YouTube is currently the biggest source of supply. According to the eMarketer forecast, YouTube's gross US CTV ad revenue will reach $4.30 billion in 2021, and by 2022, it will increase to $5.45 billion, accounting for 38.7% of total US CTV ad spending. In 2021, more and more brands and their partner YouTube marketing companies will run YouTube campaigns on connected TV.
Micro and Shoppable Videos will Rise
Video marketing experts predict that short-duration and shoppable videos will become more common in 2021. Micro-videos are short-length videos that deliver the brand's message within five to six seconds. If long-duration videos like videos of events such as online workshop or questions and answers sessions are required, micro-videos can be utilized to promote these video events.
A shoppable video ad takes customers directly to the advertised product's web page, and thus, facilitates buying. YouTube offers a direct response shoppable ad format that makes a video ad shoppable by adding browsable images of products below the ad. A viewer can directly reach the product page after clicking on the product image.
Use of 360-Degree Video Ads will Increase
360-degree videos are redefining the consumer viewing experience. Brands are expected to increase the use of these videos for advertising their products. These videos provide an immersive experience along with greater control over product view. Data shows that 360-degree videos have a greater video completion rate than regular videos.
Brand Suitability will Gain Momentum
A study published by GroupM in 2020, which involved a survey of about fourteen-thousand consumers in different countries, concluded that majority of consumers form a negative opinion of a brand when its ads appear next to inappropriate content. This and other similar studies make it highly important for marketers to make sure that their ads are not being placed against harmful or inappropriate content.
In 2021, marketers will increase their focus not only on brand safety but also on brand suitability. Marketers will not only put more efforts in ensuring that their ads are not placed against content that comes under generic unsafe categories, but also in making sure that an ad's environment is suitable for that ad. A brand can determine the suitability of surrounding content for its ads by considering the nature of its business. For instance, it is suitable for an insurance brand to place its ads against a car accident news, but it is highly unsuitable and brand-damaging for a car manufacturer to do that.
Marketers should take into consideration the above-mentioned trends while creating their digital video advertising strategy for the year 2021. This will help them create highly successful video advertising campaigns and maximize return on investment.