Study Shows YouTube Advertising Drives More Reach than TV Advertising
| 03 Nov, 2021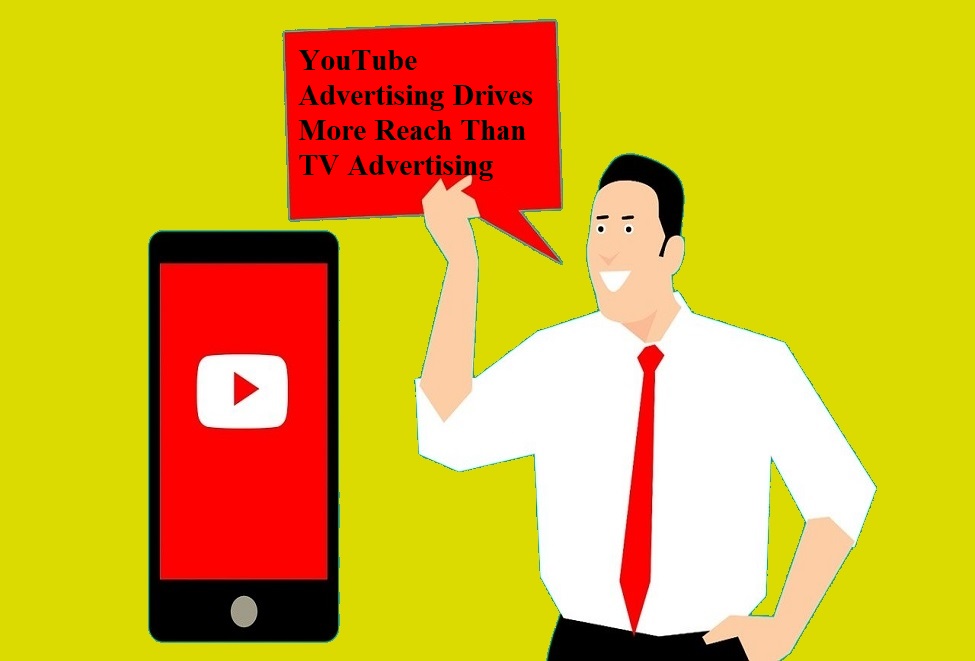 Over the years, the consumption of online videos has increased tremendously. More than two billion users across the globe log in on YouTube every month, watching more than one billion hours of videos per day.
People use a variety of devices to watch YouTube such as smartphones, tablets, desktops, and more recently, TV screens. People are now increasingly using TV screens for watching content on YouTube. The increase in YouTube viewing on TV screens suggests that more and more people are now watching YouTube with their families, in the same manner as they watch traditional TV. YouTube viewing on TV offers a great opportunity to brands and YouTube marketing companies to capitalize on YouTube content.
Even with the increasing use of TV screens for watching YouTube content, some marketers still believe that YouTube advertising cannot surpass traditional TV advertising in terms of reach. Many brands are still spending majority of their advertising budgets on linear TV, allocating only a small part to digital advertising. These brands usually cut out their digital video ads from their long duration TV commercials, thus not using video creatives specifically created for digital environment.
Brands and their partner video advertising companies that do not give the right weightage to digital video advertising miss the opportunity to reach a broader audience. In order to compare the reach of traditional TV advertising and YouTube advertising, Google Japan conducted a TV vs. YouTube comparison study.
The study involved running ad campaigns across traditional TV and YouTube. The campaigns were run four times, for a period of two weeks at a time. TV ads were run during the first week, while YouTube ads were run during the second week. Both the ad campaigns were run at comparable terms and with similar target rating points. As linear TV ads are unskippable, only non-skippable ads were run on YouTube.
The study found that YouTube ads reached more people in comparison to traditional TV ads, including those that do not watch linear TV. Combined reach achieved by linear television and YouTube advertising was sixty-six to seventy-eight percent against the target audience. The contribution of YouTube ads to the combined reach ranged between sixty-five percent and seventy-five percent, which was more than the contribution of traditional TV ads to the combined reach. The contribution of traditional TV ads to the combined reach ranged between twenty-five percent and thirty-five percent. The study also found that YouTube campaign achieved reach faster than traditional TV ad campaigns.
The study also revealed that although YouTube ads of fifteen seconds duration were good in driving reach among younger people in the eighteen to thirty-four years old age group, a broader audience was effectively reached when a combination of fifteen- and six seconds ad formats was used. Thus, by using bumper ads in conjunction with fifteen seconds ads, a video ad agency can drive a huge reach.
By using the right mix of TV and YouTube advertising, marketers can drive greater reach and target diverse audiences.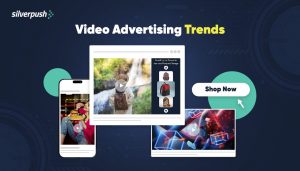 BLOGS
Unlocking the Vault: The Secret Trends Driving Video Ads in 2024 and Beyond
Video advertising has emerged as a pivotal element in the domain of content marketing strategy. Whether it's a concise 30-second ad, an interactive campaign, or captivating live footage, integrated videos within your content stand out as a highly favored and efficacious means to captivate your audience.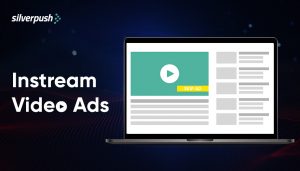 BLOGS
What are Instream Video Ads & What's so great about it?
Navigating the marketing industry can be daunting with its ever-evolving landscape of acronyms and dynamic definitions. The latest puzzle to unravel? Instream video. To empower marketers, let's delve into what are Instream video, highlighting recent updates, the pros and cons, aiding in an informed decision tailored to specific marketing goals and ...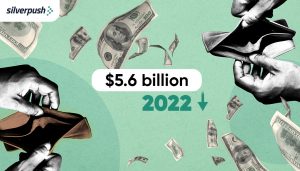 BLOGS
$5.6 billion of digital ad spend was wasted in 2022: Are you Doing it Right?
As someone who creates a bunch of ads, both traditional ones and some really out-there experimental ones, you've always had this nagging question in your head. It's like, are your efforts actually hitting the mark, or are they just disappearing into the online void? According to a report of Digital Media ...