Campaign Objective
To create awareness and develop brand recall by establishing a connect with the product and the concept.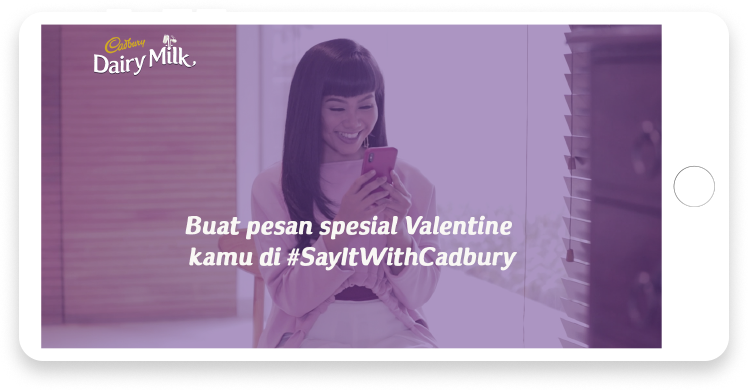 Insights
Nowadays more and more consumers watch TV & use internet at the same time, as per Nielsen consumer media study 2017, more than 50% audience within age group of 18-50 shows this "Multi Screen" behaviour. Also more than 30% of consumers aged 21-49 years often purchase products after seeing the online ad.
Strategy
Utilize the impact window generated by the competitor's TVC into digital engagements for Cadbury by capitalizing on their TV presence, as well tracing the TV to Mobile journey of target audience during own & competition ads.
In what could be described as a unique amalgamation of traditional & digital media, the ads concurrently appeared on multiple devices & high reach digital platforms of targeted TG available online within the same time-stamp as the TV ad triggers, delivering effective exposures & driving cost efficiencies to attain improved engagement rates.
Result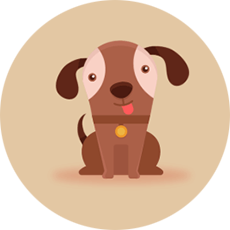 2.3Mn
High reach in parallel to TV – 2.3Mn unique users captured during the Valentines week.
4X
Increased engagements – 4X increase in link clicks as opposed to a standalone digital campaign.
25%
Prolonged brand Visibility in a cluttered space – Cadbury accounted for 25% of the spots detected on TV for confectionary brands during the valentine's week. Parallels helped them boost their TV plan by capturing audiences on second screens, concurrently.
Increased SOV
Increased SOV in the minds of the consumers – Dilute media noise being made by competition brands by converting competitor's TV ad impact into Cadbury brand's digital engagement.
Client's own words
"This is a new innovation for our campaigns and Cadbury is the first brand within Mondelez Indonesia to try out this campaign. I am very happy with its exceptional results, setting a new benchmark for other Mondelez's brands. Can't wait for other innovative ideas coming from Carat & SilverPush teams."
– Dini Anggraeni (Chocolate Brand Manager Mondelez Indonesia)