Not just brand safety, get context relevant brand suitability
Unlock full in-video context for the most suitable video advertising environment for your brand
Request a Demo
Our technology
Mirrors Safe uses computer vision to filter out pre-defined, brand specific, harmful content. Offering controls beyond traditional blanket exclusion measures.
Context relevant exclusion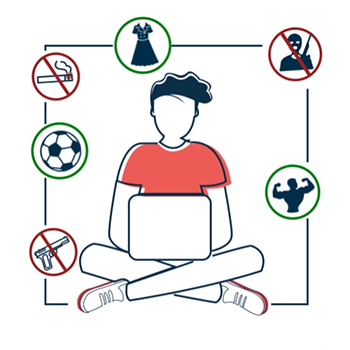 Our deeply trained proprietary AI models detect custom defined unsafe contexts like faces, actions, objects, and scenes in a streaming video. Identified under multiple layers of video content – across categories including smoking, adult, violence, crashes, arms, terrorism and more.
Brand suitability score
Mirrors Safe's advanced algorithm provides a comprehensive brand suitability score, that measures not only safety and suitability of content, but also of the page and the channel.
Ad placement control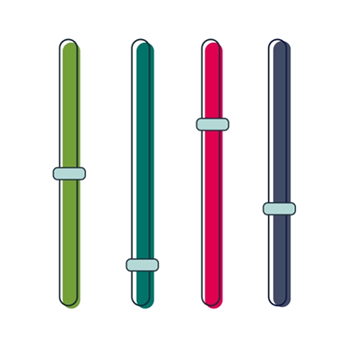 Mirrors Safe predicts and controls every video ad placement, before an impression is served, ensuring complete brand safety and suitability for in-flight campaigns.
In-depth analysis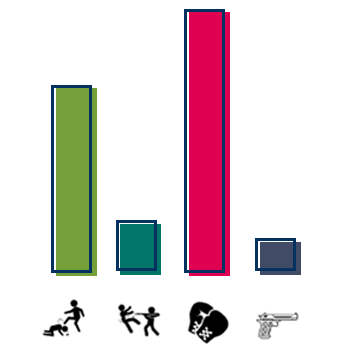 Get an accurate pre, mid and post campaign analysis. Predetermined parameters can be viewed in your dashboard with Mirrors Safe's excellent sequence depth charts for visual details.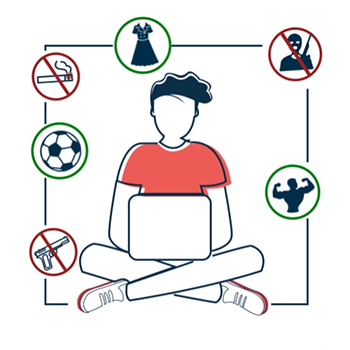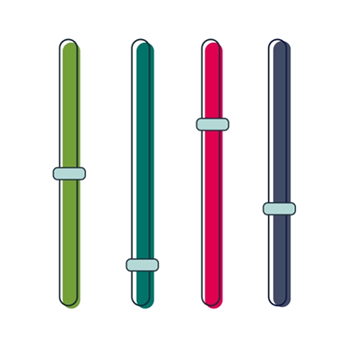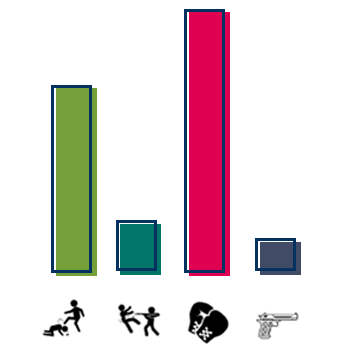 Mirrors Safe leverages AI-powered in-video & on-page context detection, for comprehensive brand suitability
Achieve brand safety, without killing reach
Mirrors Safe avoids content over-blocking - a result of blanket exclusion measures offered today, that significantly limit campaign performance and often forces marketers to switch off controls in favor of reach.

Mirrors Safe's in-video context detection technology only filters videos that actually feature unsafe contexts, ensuring brand safety without hampering performance.
Complete brand suitability, beyond the content
Mirror Safe's advanced algorithm uses five parameters to calculate a comprehensive brand safety & suitability score:
Exclusion based on in-video context, on-screen text, and audio sentiment analysis
Engagement, likes/dislikes & comments
Organic influence that channel/page/content creates
Content relevancy compared to a peer channel/page
Momentum with channel/page maintains or grows in terms of engagement
Post campaign analysis
Get information beyond where the ads were placed. With Mirrors Safe, you can measure performance of past campaigns by identifying ad placements across brand unsafe content.

Increase accuracy and reach by identifying content which is not brand unsafe in your current blocklists, to finetune future campaigns.
What this means for you
Mirrors Safe not just ensures brand safety, it offers an environment suitable for your brand. While optimizing campaigns in real-time, making sure every single ad placement is safe, transparent and measurable

Absolute brand
safety
Never fear an ad placement next to undesired content with our full in-video context and predictive models.

Complete brand
control
Move away from blanket exclusion measures. Define what is unsafe for your brand.

Real-time
optimization
Predict and control video ad placement before an impression is served. Ensures brand safety for in-flight campaigns.

Maximum
performance
Do not trade off performance for brand safety. Get complete control with maximum reach.

Transparent and
measurable
Get mid and post campaign analysis that measure every ad placement for full transparency.

Faster time to
market
Move away from manually curating targeting lists, let our AI do that with unparalleled contextual filtering.
Experience Mirrors Safe
Learn more about how Mirrors Safe can protect your brand against harmful video environments.
Request a Demo
Experience Mirrors Safe