Not just brand safety, get context relevant brand suitability
Unlock full in-video context for the most suitable video advertising environment for your brand
Request a Demo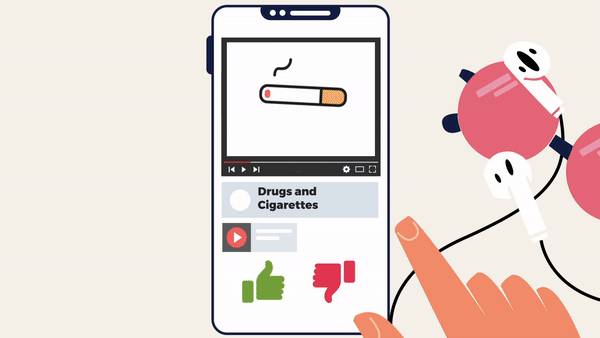 Our technology
Mirrors Safe uses computer vision to filter out pre-defined, brand specific, harmful content. Offering controls beyond traditional blanket exclusion measures.
In-video context detection for exclusion of unsuitable content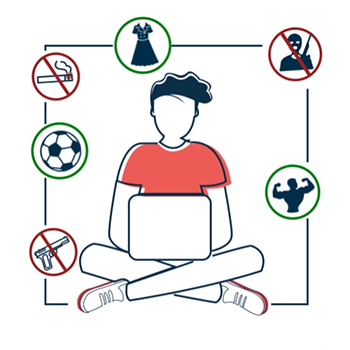 Our deeply trained proprietary AI models detect custom defined unsafe contexts in a streaming video, identified under multiple layers of video content.
Ad placement control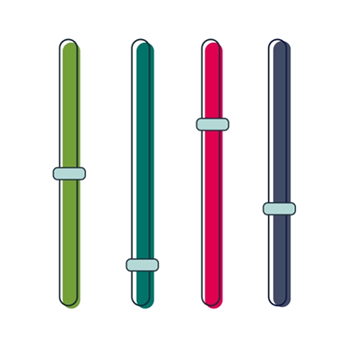 Mirrors Safe predicts and controls every video ad placement, before an impression is served, ensuring complete brand safety and suitability for in-flight campaigns.
In-depth analysis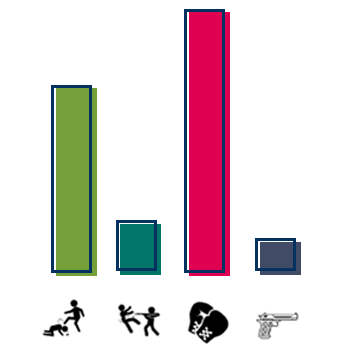 Get an accurate pre, mid and post campaign analysis. Predetermined parameters can be viewed in your dashboard with Mirrors Safe's excellent sequence depth charts for visual details.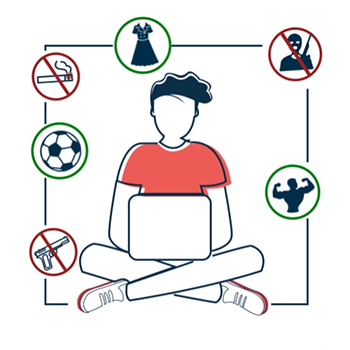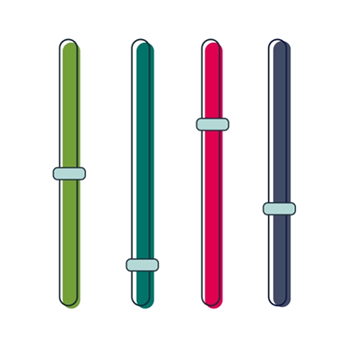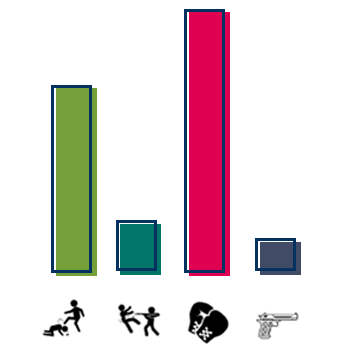 What this means for you
Mirrors Safe not just ensures brand safety, it offers an environment suitable for your brand. While optimizing campaigns in real-time, making sure every single ad placement is safe, transparent and measurable

Absolute brand
safety
Never fear an ad placement next to undesired content with our full in-video context and predictive models.

Complete brand
control
Move away from blanket exclusion measures. Define what is unsafe for your brand.

Real-time
optimization
Predict and control video ad placement before an impression is served. Ensures brand safety for in-flight campaigns.

Maximum
performance
Do not trade off performance for brand safety. Get complete control with maximum reach.

Transparent and
measurable
Get mid and post campaign analysis that measure every ad placement for full transparency.

Faster time to
market
Move away from manually curating targeting lists, let our AI do that with unparalleled contextual filtering.
Experience Mirrors Safe
Learn more about how Mirrors Safe can protect your brand against harmful video environments.
Request a Demo
Experience Mirrors Safe