Instagram Reel Ads: New Approach to Grow and Reach New Customers
PUBLISH DATE: 11 July 2022

Social media is still a vital tool for connecting with clients for businesses. Instagram Reels appeared as a result of the ongoing innovation to compete with TikTok's popularity. So what is it, and how does it differ from Instagram stories or TikTok?
Examine Instagram Reels' functionality, look at successful brand uses of them, and offer advice on how you may maximize your own Reels.
What are Instagram Reels?
Instagram Reels is a feature that allows users to make little clips to appeal to their target audience, much like other social media choices. Utilizing submitted content, filters, text, music, and editing tools, Reels allows you to edit and combine video snippets to produce engaging videos.
With its "Remix this Reel" feature, which enables users to record their film adjacent to another user's video, Instagram Reels has grown in popularity. 
The following are the key components to making your Instagram reels go viral:
Using hashtags: Some users include fewer hashtags in their posts or clips. It's crucial to use hashtags correctly. How should hashtags be used correctly? Use no more than 30 hashtags. The key is to select hashtags based on the sort of content you are utilizing so that it will be seen by the proper audience. You cannot use any keywords in your reels.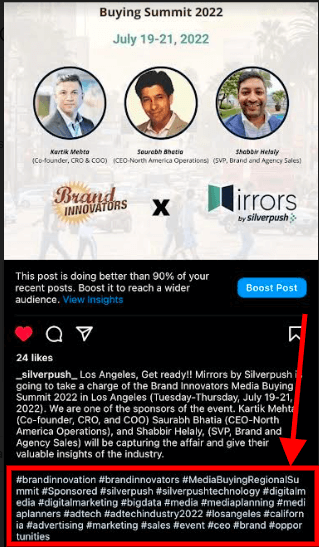 Timely posting: In what way will you know when to post, when people are active? 
In this case, switch from an Instagram normal account to a professional account. You can find out what time your followers are active after switching into a professional account. When they are active, you have to post at the same time.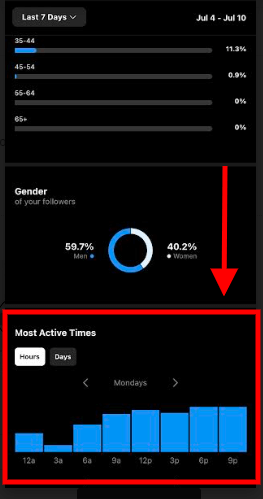 Timely watch: Watch time is a crucial factor in Instagram's algorithm. How long is watch time? You must pay notice to this if someone enters your reels and how long it stays. You must build suspense in such a reel in order to grab viewers' attention.
Take advantage of trending songs: See what's trending right now. The Instagram algorithm identifies when n people react to sounds and adds more of the same videos to their feed. Have no idea what's popular? To find out how many other creators have utilized the audio, click the music icon at the bottom of the reel.
According to Metadata, Instagram Reels ads have the potential to reach 675.3 million users and makes up 45.7% of Instagram's total ad reach. It has become another way for the advertisers to reach maximum audience and introduce their new products. Video marketing is the second most effective ad format with 17% marketing professionals aggreging to this statement. Mix and match your reels with stories, IGTV and take your Instagram marketing strategy to the next level.