JM Financial PE Leads $12M Investment in Silverpush (Silveredge Tech)
PUBLISH DATE: 08 November 2022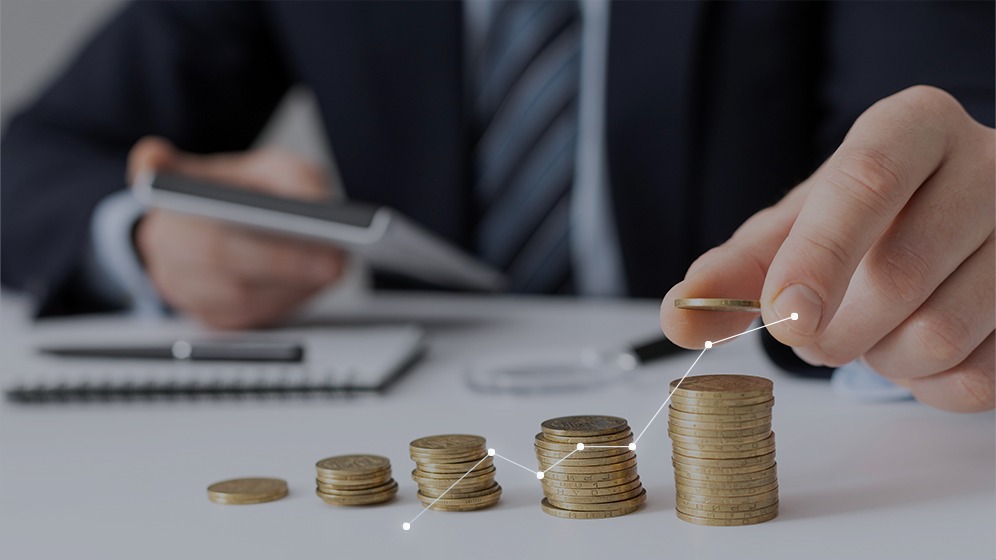 Silverpush (Silveredge Technologies Pvt. Ltd), a Gurgaon-based advertising technology company that provides AI tools to analyze and place ads based on content across desktop, mobile, and internet-connected TV platforms, has raised $12 million (Rs.95 crores) in an investment round led by JM Financial Private Equity.
Investors such as Ashish Kacholia of Mirabilis Investment Trust and Seven Hills Capital also participated in the fundraiser.
The investment marks the closing of fourth investment by JM Financial India Growth III.
Proceeds from the investment will be utilized to accelerate growth for global expansion plans of Silverpush and augment its growth through inorganic opportunities.
Hitesh Chawla, founder and chief executive officer, Silverpush on receiving the huge funding said that "This growth capital infusion and partnership with a fund like JM Financial Private Equity, will help us accelerate our current and future business expansion plans. Silverpush has been one of the early believers of privacy-focused advertising. As we continue to innovate our solutions and bring newer products, we shall further enhance the returns for our customers, penetrate deeper into our existing markets and also tap newer geographies."
Silverpush is currently in more than 20+ countries across Southeast Asia, West Asia, Africa, US, UK and India.
"We are bullish on the shift that we have been witnessing in the digital advertising space driven by increasing consumption of social media and video-based content. Silverpush has demonstrated impressive growth over the last few years and has been able to establish a global presence in over ten countries. With the growing concern over data privacy, cookie-less solutions will grow and account for a larger share of the digital advertising budget," said Siddharth Kothari, Managing Director – Private Equity, JM Financial.
Silverpush is a pioneer for the first-party based advertising. It provides advertising solutions to brands and media agencies with the help of its properitary AI (Artificial Intelligence) platforms – Mirrors and Parallels and has created a differentiated positioning in the fast-growing segments of online video and cookie-less advertising.
The company believes focused ad placement enables brands to achieve higher returns on ad spends, enhance user experience, minimize ad wastage and create a positive brand recall.
Government regulations and new privacy rules instituted by Apple Inc. and Alphabet Inc.'s Google will limit the advertisers, publishers and tech companies ability to track users and target ads based on their past search behavior. Thus, going forward, marketers have to create a different strategy to revamp their data, while adtech vendors and other companies need to hurry to find alternative ways to reach consumers.
However, one such alternative is contextual advertising, that is to target ads by placing them on the relevant content only. Silverpush uses advanced AI technology to scan and analyze video, text and audio frame-by-frame to help match ads to the relevant content.