Silverpush and PubMatic Announce Partnership to Revolutionize Digital Advertising in the APAC
PUBLISH DATE: 29 March 2023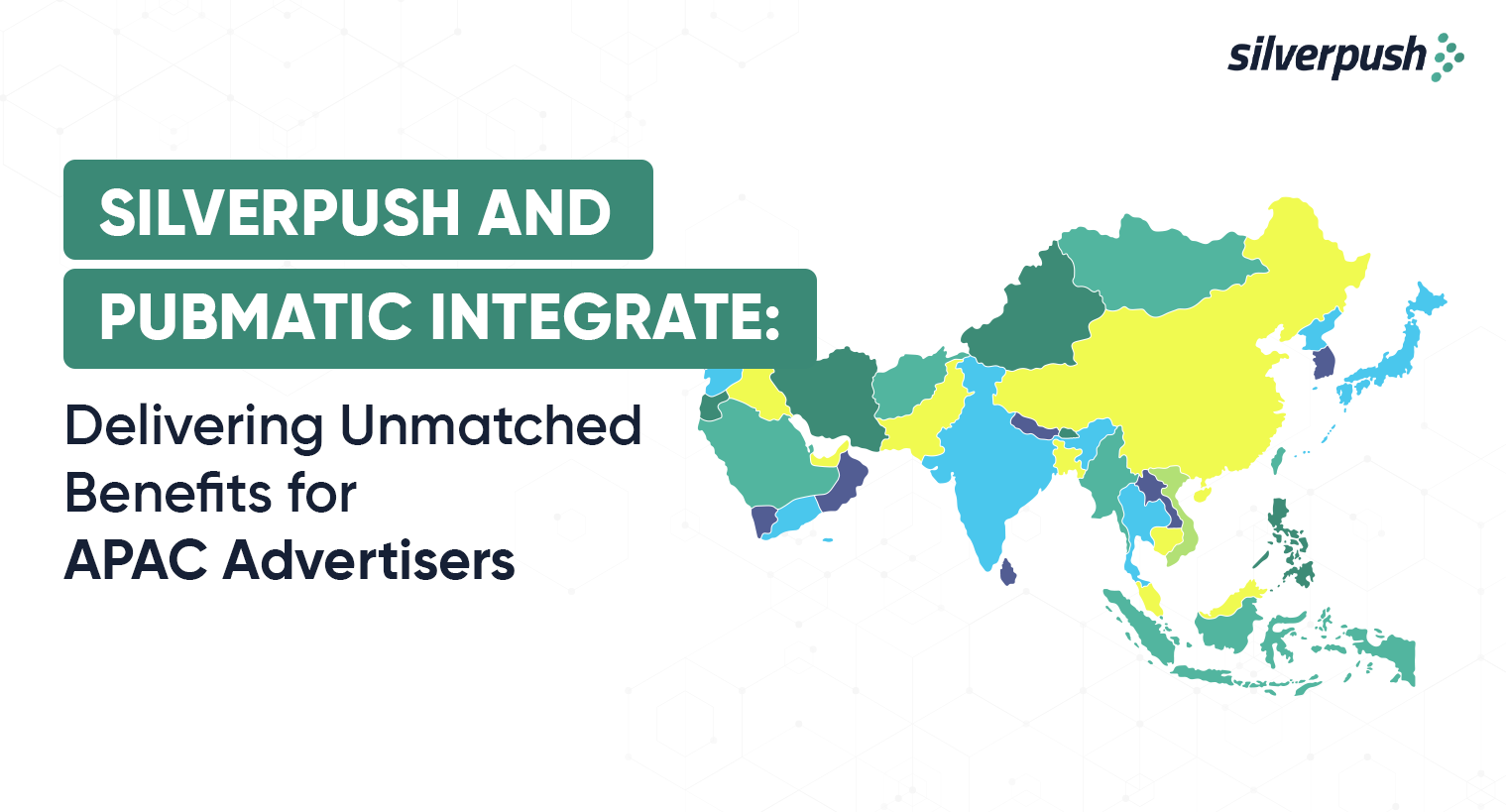 Two main leaders of the adtech industry unite to empower advertisers with advanced data-driven tools.
Silverpush and PubMatic have announced a strategic partnership to revolutionize digital advertising in the APAC region. The partnership aims to help brands and advertisers better connect with their target audiences through data-driven advertising.
Silverpush, a global leader in the AI-powered contextual advertising world has brought a massive change in the advertising landscape with its two flagship products Mirrors and Parallels.
In tandem with Silverpush's technology, PubMatic's Connect offers a revolutionary audience solution that empowers advertisers to engage with target audiences through privacy-compliant and efficient strategies, without third-party cookies dependency.
By accessing valuable audience data and utilizing Connect's premium inventory, advertisers can optimize their campaigns, achieving maximum marketing objectives with greater efficiency.
With a mission to solve complex client problems using data-driven solutions and cutting-edge technology, Silverpush continues to drive innovation in the digital advertising industry through contextual video ad placement targeting to reach the most relevant audience in a brand-safe environment.
Through Connect, advertisers will be able to access PubMatic's premium inventory and use Silverpush's hyper-contextual targeting capabilities to reach their targeted audience in the right context at the right moment, driving engagement and conversions.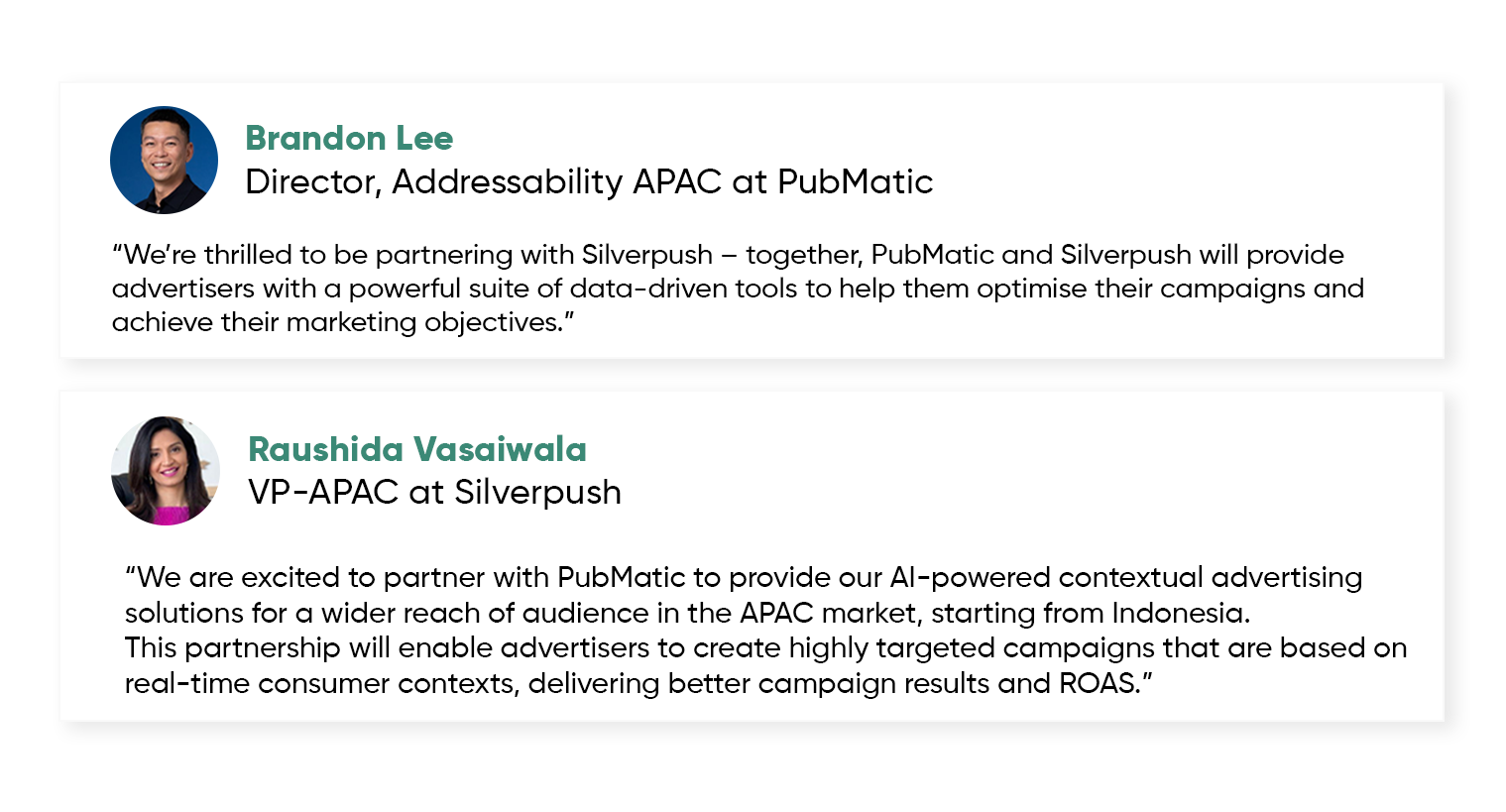 The partnership is set to take effect immediately, with both companies working closely together to deliver their shared vision of providing advertisers with a powerful suite of data-driven tools to optimize their campaigns and achieve their marketing objectives. With this collaboration, PubMatic and Silverpush are poised to transform the digital advertising landscape in the APAC region.