The Future of CTV: Drive Audience Engagement with New Ad Formats
PUBLISH DATE: 04 January 2023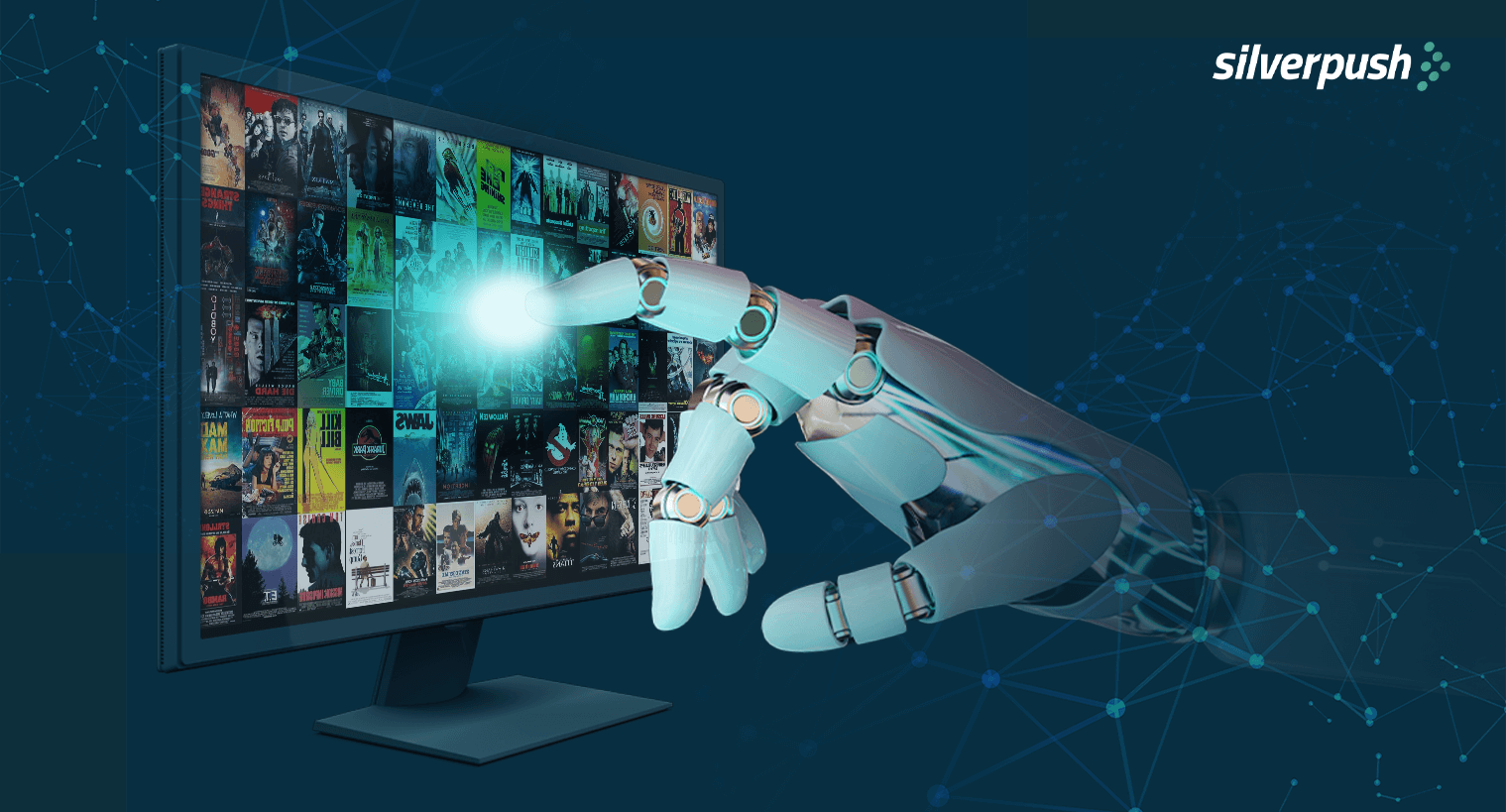 2021 was a record year for CTV.
At least one CTV device could be found in over 80% of American homes, and the CTV budget is expected to double by 2026.
However, the key to unlocking those ad dollars lies in connection to unite audience-based buying with the sort of high-quality, engaging content for which linear TV is traditionally known.
The ad industry in the U.S. and beyond has enjoyed a significant increase in revenue since CTV was exposed in popularity, especially during the pandemic. A trend that is very promising in the future and is set to continue. It's time to consider new forms of audience engagement.
Why the CTV-Based Content Drives Higher Engagement?
At least 60% of people have defined their definition of TV to include streaming services such as Youtube, Netflix, and others, meaning that traditional terrestrial TV has gradually shifted to a secondary role. Streaming services have become the primary choice amongst people for video content. It provides the public to pay for only what they want but also opens the door of opportunity for advertisers via increased engagement.
Viewers experience greater engagement when watching CTV-based content as compared to traditional TV. There are three reasons for this. Firstly, there is a far greater scope in CTV for personalization, which makes the content more interesting for the average consumer to consume. Secondly, there is a huge variety of channels and content one can find on CTV app stores as well as through in-channel ads that are targeted precisely to a relevant audience. Lastly, there's more and more room for interaction, that is very much similar to mobile ad stories.
Evolution of CTV Ad Formats
It's interesting to note the amount of options ad creators have at their disposal and new formats are being created constantly. One such example of ad format is a dynamic overlay, in which existing video content is placed over another video and then personalized on the basis of the data targeted to their specific demographics and interests.
Next in line is voice-integrated video, where consumers can direct ads by their voices to follow prompts on their screens, and sequential ads that run over multiple slots.
One of the most promising ad formats however is an Actionable video that connects viewers to brands through external links, opening the door for potential click-to-buy opportunities.
People are multitaskers and multi-screeners, which means CTV is usually about dual screening. Viewers are subjected to both CTV/OTT and mobile sway, raising the chances of user interaction. CTV's future can hold increased user choice in ad format and inclusion of more QR codes for purchasing the product directly, keeping multiple device users in mind.
Innovative ad formats together with a contextual approach can boost engagement to unexpected figures.
Bright Future Ahead
Interactive ads work a lot better as they retain user attention for up to 85 seconds longer than conventional ad content, a huge difference to witness. On top of this, they also enjoy 3.5% higher engagement rates as well. All in all, interactivity combined with video content is an effective way for marketers to attain valued customers.