W3C Opposes Google's Proposals for Handling Cookies in Chrome
PUBLISH DATE: 19 January 2023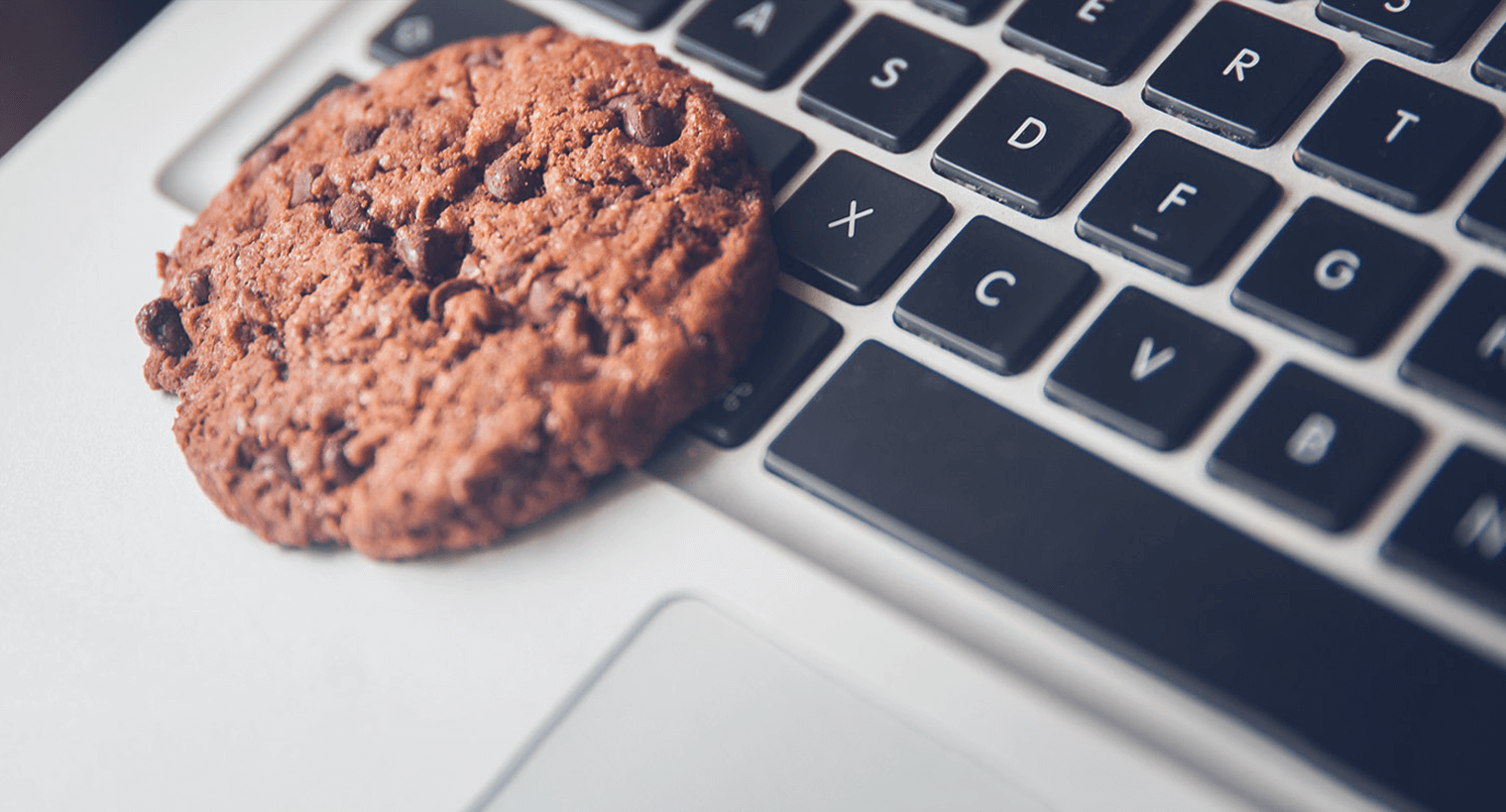 The World Wide Web Consortium (W3C) division has denied Google's Topics API proposal, which was presented in the previous year with the intention of replacing third-party tracking cookies in Chrome. The proposal was rejected because it was considered to be intrusive.
In a GitHub post, Amy Guy of the W3C's Technical Architecture Group (TAG) wrote that though Google claimed that Topics API will shield users from sharing their information or from 'unwanted tracking and profiling', TAG's initial assessment is that the API would not be able to achieve its stated goals.
"The proposed API leans heavily towards user privacy in the privacy/utility tradeoff, as it should. But, the API's utility isn't yet clear. Until we try the API in an experiment, we can't know for sure how the API will perform," he noted.
A Google representative has stated that the company appreciates the suggestions from the World Wide Web Consortium's Technical Architecture Group (TAG) but disagrees with the claim that its Topics API proposal perpetuates the current situation.
Adding to the statement, Google said that the company is committed to the Topics API proposal, as it represents a major improvement in privacy compared to third-party cookies and they will continue to move forward with it.
The rejection of the proposal is a significant setback for Google, which has been actively developing cookie-less proposals as part of its Privacy Sandbox initiative since 2020.
Earlier Google released a statement that it intends to phase out third-party cookies from Chrome by 2024.
Cookies are text that is sent to a browser by the website that a user visits. Advertisers can then use these third-party cookies to gather user information from browsers, which can be further used to improve the targeting and effectiveness of their campaigns.
Critics and consumers have long been raising concerns over privacy and tracking them via cookies.
Many browsers like Firefox, Brave, Vivaldi, and Safari have already added third-party blocking features.
In 2019, Google introduced the Privacy Sandbox initiative which aims to increase online privacy without negatively impacting the business model of advertising technology companies.
As part of the Privacy Sandbox initiative, in 2020, Google introduced the Topics API, which is designed to allow websites to target users with ads based on their interests while minimizing the amount of data collected about them.
According to Google, for the system to function, the Chrome browser will identify the topics that best represent a user's internet activity over a specific period, such as "fitness," "sports," or "travel & transportation." Chrome will then retain this information for the past three weeks before deleting it.
The entire process will occur on the user's device, without involving any external servers, including Google servers.
Despite the rejection from the World Wide Web Consortium (W3C), Google may still proceed with its plans as it is not bound to follow web standards, and it could take years for an alternative solution to be developed.
The UK Competition and Markets Authority is also currently working with Google in regard to the company's plan to remove third-party cookies and other tracking functionalities from its Chrome browser.