Moving from Video Interruption to Integration Through Contextual Advertising
PUBLISH DATE: 03 June 2020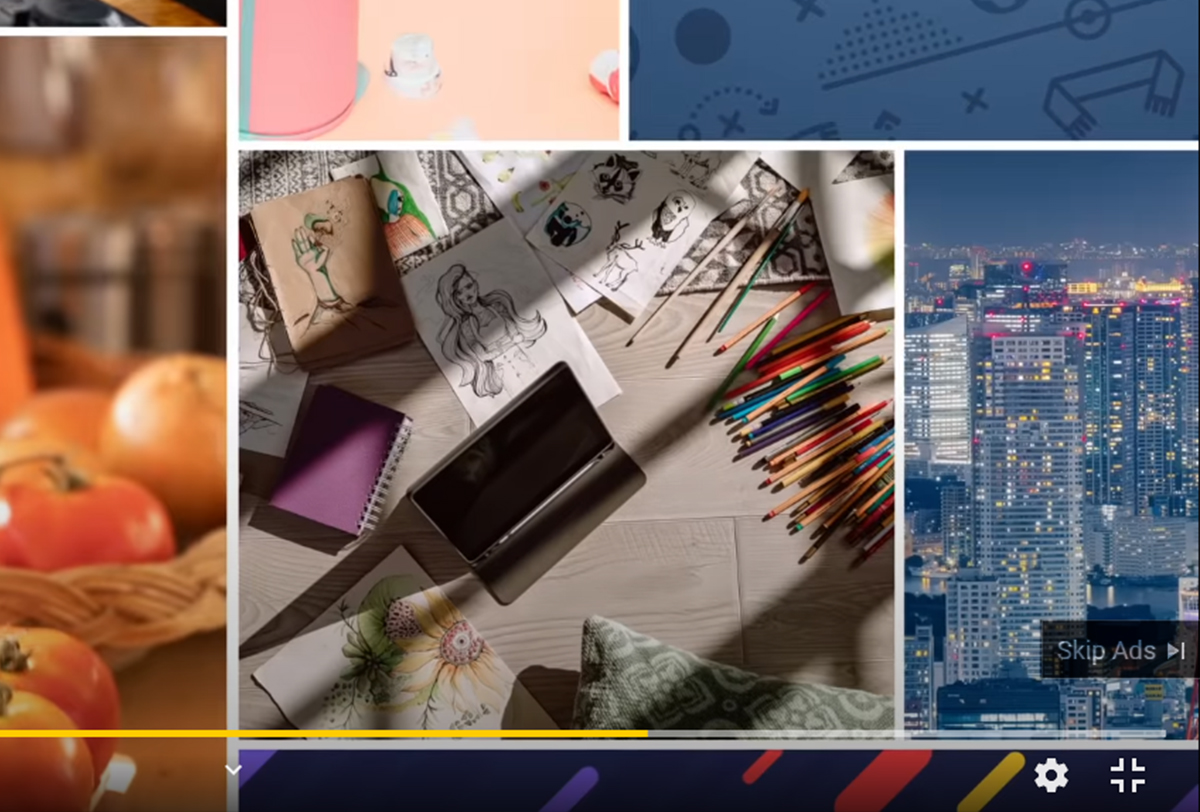 Video advertising has become a highly effective tool for brands and marketers to communicate their messages to online audiences. In the year 2018, $10.228bn were spent in digital video advertising in the United States alone.
Since its inception, video advertising has faced the criticism of being inherently interruptive in nature. Online users tend to skip or ignore ads that appear to them as annoying or interruptive. This non-engagement of users with the ads is a serious headache for marketers, and they are struggling to find the way out.
Research shows that brands are now increasingly concerned about the interruptive user experience when running their video advertising campaigns. For brands, user experience has become a significant factor to consider while devising their video advertising strategy. Brands are trying to make in-video ads more engaging and less annoying for users. In order to draw effective user engagement, ads should be able to capture the user attention in the first few seconds.
Video ad formats also play an important role in driving better user experience and engagement. By deploying better formats, marketers can make their advertising strategy more effective. According to eMarketer, sixty percent of video ads fall in the in-stream category. Majority of the marketers are currently deploying interruptive in-stream ad formats that can be easily skipped or ignored. Pre-roll and post-roll are used more often over other formats such as overlay video and mid-roll. Overlay ad format, which places an ad over the video content, offers an advantage over other in-stream formats of not overtly interrupting the underlying video content being watched by the user. Thus, overlay ads are less annoying and tend to provide better user experience.
Mid-roll format is least favored by the marketers, especially for short video content, because it is highly interruptive. Therefore, marketers are currently mainly utilizing pre- and post-roll in-stream ad formats for achieving their advertising goals and the whole video content itself is being left uncapitalized. Here, the overlay format comes to rescue. It allows marketers to capitalize on the unutilized video content without being interruptive to users.
Brands have identified certain obstacles in the path of video ad innovation. These include inadequate budget, lack of in-house expertise, misaligned in-house teams, lack of agency relationship, and lack of strong external technology partnership. To achieve their video advertising goals, brands and marketers should focus on innovative, non-interrupting ad formats. But only using the right in-video ad format will not work, marketers should make use of robust, efficient and effective advertising technology such as AI advertising, and give utter importance to context. They should serve contextually relevant in-video ads that are well-aligned with the content the user is consuming.
According to the industry experts, video advertising strategy in the future will be impacted by factors such as demand for non-interruptive ads, growth of over-the-top and connected TV ad formats, growth of social networking and video sharing advertising formats, and demand for contextual advertising.
Users' demand for non-interruptive ads on connected TV has grown over the years in sync with the growth in its viewership. Currently, in-stream video advertising on this platform is largely interruptive in nature. Contextual video advertising offers an effective solution to marketers to mitigate this interruption on connected TV and enhance user experience.
By using the right mix of in-video ad formats and contextually aligned ads, advertisers can turn upside down the user experience from being interruptive to engaging. To display contextually aligned video ads, a highly effective solution is afforded by AI powered in-video context detection technology.
However, AI-advertising solutions that are dependent on machine learning, NLP and semantic analysis, miss the mark when it comes to understanding the sub-text, nuanced contexts and complex relationships words have in written or spoken language.
Computer vision powered contextual advertising technology provides very high degree of context relevance. This technology works by accurately detecting contexts in video such as faces, emotions, logos, objects, scenes and activities in order to display in-video ads that are in line with what the user is actively engaging with. Highly contextually relevant ads appear non-interruptive and appealing to users, and boost the chances of users watching or clicking them.
With AI-powered contextual video advertising, marketers can seamlessly integrate ads with the video content the user is watching, thereby providing a non-interruptive, highly engaging user experience.
We Are Excited to Announce Our New Brand Identity
PUBLISH DATE: 03 March 2020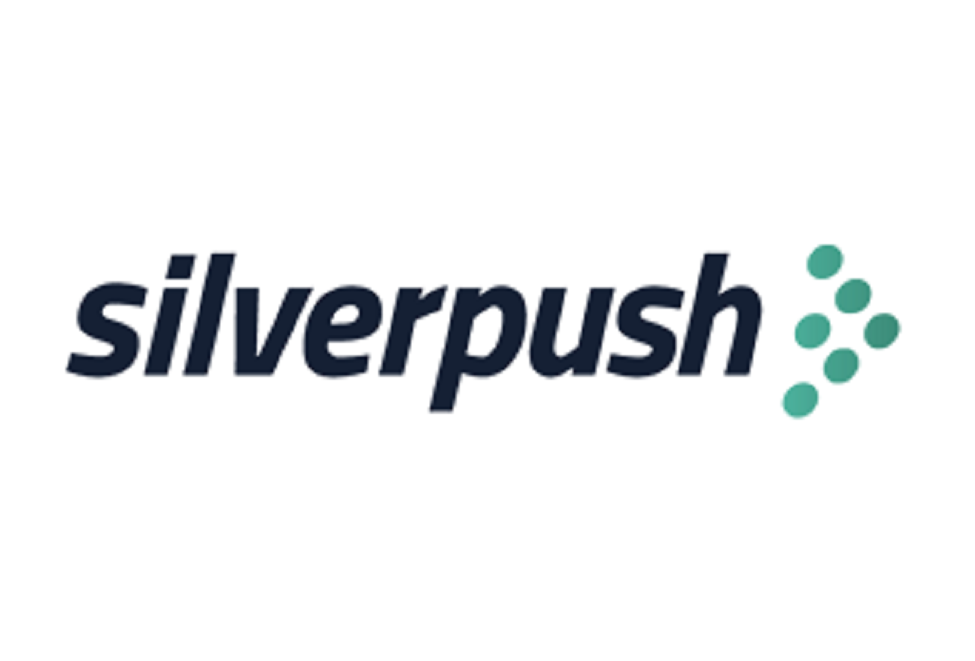 We are delighted to announce our new brand identity as part of the ongoing evolution of our brand. Our business has grown, our technology has evolved, we are digging into new areas and have launched new products, and so we thought that it's time for a change. We have refreshed our logo and website to reflect who we are today and to symbolize our future.
Our new brand identity resonates with our focus on AI-powered in-video contextual advertising. The new brand identity perfectly aligns our company with our successful foray into offering cutting edge AI-powered solutions that are redefining limits of in-video contextual targeting.
With blue and green colors in our new website, we have centered our new identity around AI and technology, keeping it modern and focused on trust. The yellow color imbibes the fresh and playful characteristics of the brand – offering flexibility for future innovation. These branding elements have also translated into a new logo, which projects motion and pace.
We started our journey in 2012 as the first Demand Side Platform in India. Since then, we have brought many innovative products to the market, including the first of its kind Cross Device Ad Targeting solution launched in 2014, and the Real-time Moment Marketing Platform, Parallels, in 2018.
We launched Mirrors, the first computer-vision-powered in-video contextual advertising platform, in 2019. Mirrors is able to effectively detect contexts like faces, objects, activities, emotions, scenes and logos in a streaming video for placement of context relevant ads. Through Mirrors, we have helped some of the largest brands in world in achieving unprecedented reach and user engagement.
Our new brand identity helps us in effectively bringing into light our three inherent characteristics – creator, explorer and jester.
As a creator, we love to focus on innovation and quality. We always want to contribute to society by bringing something new into being, i.e. by realizing a vision. We draw deep satisfaction from our efforts of creating something new that did not previously exist but has the potential to revolutionize the industry. Our in-video contextual advertising platform based on artificial intelligence (AI) and computer vision is a product of our creator mind and is ushering a new era in ad tech industry.
Our explorer characteristic is exhibited in our desire and efforts to do groundbreaking and pioneering work. We want to have an explorer's attitude towards the work we do and the way we do it. We don't want to take the conventional, pre-defined path, but want to pave our own path and discover our own way of doing things, so that we can bring ingenious products in the market. We want to be free from constraints, feel the freedom to explore the technology in our own way, and enjoy our discoveries and innovations. Our explorer trait makes us utilize our capacities to the fullest, thereby allowing us to push the boundaries.
Our fun-loving, light-hearted and playful approach is a reflection of our jester trait. We think outside the box to develop innovative products that make people feel good. We combine fun with creativity and intelligence to offer ingenious solutions to ad tech industry. Being quick-witted, highly adaptable and resourceful, we reframe concepts, present new perspectives and stir up changes. Our jester trait helps us to easily navigate through difficult times and emerge as a real winner.
With this new company branding, we have now moved beyond our legacy. We have always been a first mover in problems we have solved before, be it disrupting cross device tracking or effective push notifications. We are now completely focused on transforming how advertisers reach their customers contextually with our unique offerings, and our new brand identity reflects this. Our tryst with AI and emerging technologies will continue and we will be launching new line of innovative products for the advertising industry in the future.
How In-Video Contextual Advertising Works
PUBLISH DATE: 07 February 2020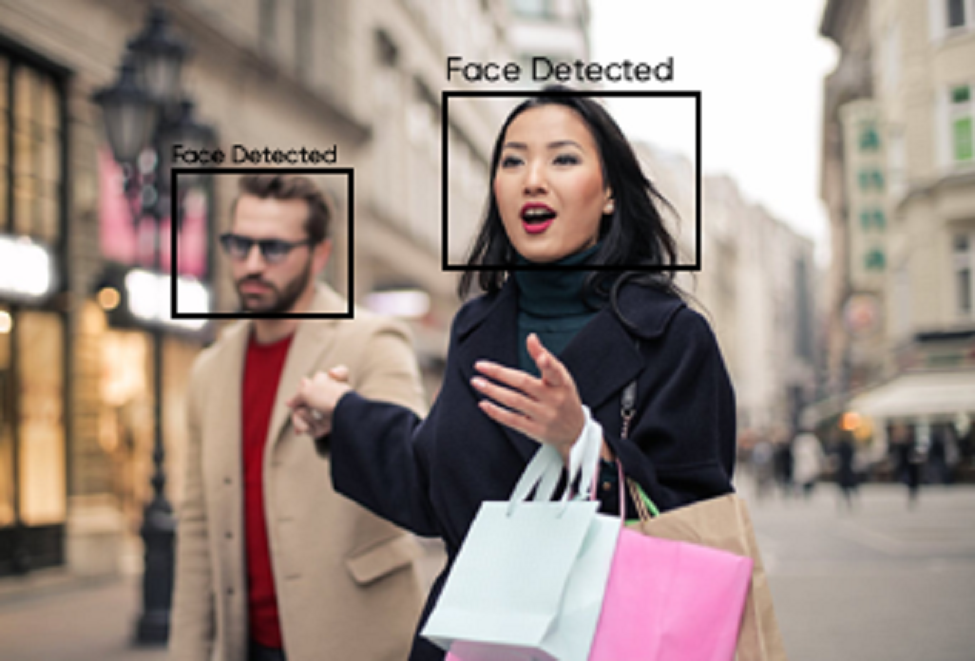 Few things break the flow of a narrative as much a non-context insert. The same holds good in respect to advertising.
Various case studies show that even the best of advertisements, which have a feel-good factor about them, do not do well if they are not fitted into the context. A report from the University of Oxford supports this wherein it was observed that cheerful ads when inserted in between a gloomy part of the video do not create much impact.
In many cases, in-video ads which are not relevant to the video being watched, tend to put off the viewer and might not create the desired impact. Whereas, contextual advertising can help to better connect with the viewer and communicate the message more effectively.
In contextual advertising, ads related to the content being seen or read are placed to ensure better connections with the audience. Video ads can have more impact through in-video contextual advertising where in-video ads are placed relevant to the content being played out in the video.
This ensures that the viewer finds the advertisement to be closely related to what is being seen, and therefore, would be more interested in knowing about the product.
Experts cite that 'Contextual Fluency" is a key component to process information. For example, an insurance advertisement would work well when a video about an accident is being streamed. Video coupled with the context becomes a potent tool to create an impression.
Implementing Contextual advertising
There are various tools available that help in implementing contextual advertising. Google AdWords is one of the most used marketing -technology platform where precise ads can be placed in relation to the context of a video or website.
Advertisers can place their ads which are triggered when specific keywords related to their product are being used, this is keyword contextual targeting. Whether an online user is reading a website/blog or watching a video, ads which are relating to the content are triggered that would better connect with the audience.
Marketing technology now also enables video advertising to be more precise. The advertisers can place specific adverts depending on what is happening within the video. Video platforms like YouTube have created a wide range of combinations of genre-content which can be used by the advertisers to stream an ad that is relevant to that particular moment in a specific video.
Artificial Intelligence is a key driver in enabling contextual video advertising. Recognizing scenes, a streaming video to identify the location within the video, understanding the facial expressions to comprehend the emotions, etc. and other computer vision applications like recognizing faces, logos, etc. are few of the AI-enabled technologies which are used for making contextual in-video ads.
Maximum utility through context
Content and message are the key to creating a successful advertisement. The ad would not be able to connect with the audience unless the message being conveyed is clear. However, apart from the content, there are two more elements that complete the trifecta of a perfect ad. These are the right time and the right audience. Contextual online advertising makes use of these three elements to ensure the maximum utility is obtained through an ad.
Using this form of advertising, an advert with the right content is created which is placed into the video at the right time to ensure that there is more possibility of the viewer connecting with the ad. Targeting them to a specific audience who can connect with the ad further enhances the success of an advertisement.