Tips for Creating Successful Video Ads
PUBLISH DATE: 10 August 2020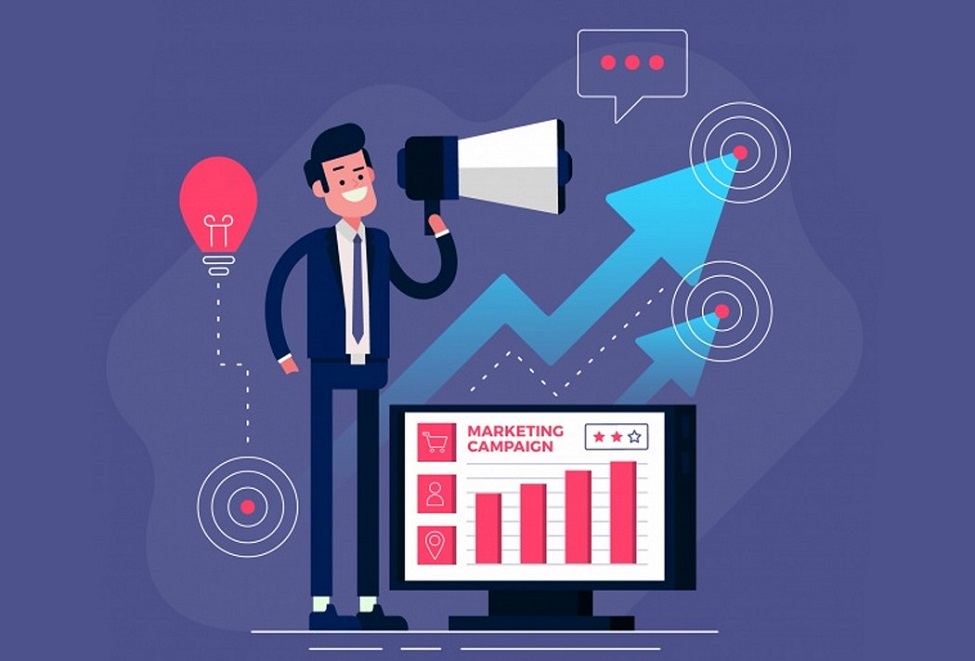 More and more marketers are using video advertising to achieve their advertising goals. Statistics show that about ninety percent of businesses are currently using video as a marketing tool.
But there are some marketers that are reluctant to invest in video advertising. This is mainly because of their past failures to get desirable results from their video advertising investments. Creating non-engaging, ineffective video ads is one of the top reasons for the failure. Below are given some tips that video advertising companies can use to create effective and successful video ads –
Define the specific advertising goal
Marketers should first of all clearly define the purpose the ad is going to serve and then create the ad accordingly. A video ad can be created to build awareness about a brand, promote a newly launched product or service, increase sales of a specific product, convey a special offer, etc. Each ad that a video ad agency wants to show to viewers should have a clear and well-defined purpose behind it.
Consider the targeted audience
Online video hosting platforms such as YouTube offer a large number of targeting options to marketers. These targeting options enable marketers to run successful YouTube campaigns. Marketers can target audiences according to age, gender, income, parental status, interests, intent, life events, etc. Therefore, a video ad should be created keeping in mind the audience to be targeted. This helps in providing a personalized ad experience to viewers.
Select the right tone for the video ad
Choosing the correct tone for the video ad is also very important. The tone chosen should fit with the brand or the message that the ad wants to convey. Otherwise the ad may fail to serve the purpose. Some of the effective tones from which marketers can choose to create their video ads are instructional, inspirational, comedic, dramatic, etc.
Select best ad format for the video ad
YouTube provides many types of video ad formats to choose from such as skippable in-stream ads, unskippable in-stream ads, bumper ads, masthead ads, video discovery ads, etc. A specific ad format may serve an advertising goal better than others. For instance, YouTube marketing companies consider skippable in-stream ad format good for developing leads.
Capture viewers' attention early
Capturing viewers' attention in the first few seconds is very important to ensure their engagement with the ad. As the attention span of viewers has reduced and they have abundant content choices available, grabbing their attention as early as possible is very important for marketers running a YouTube video campaign. If a video fails to interest viewers immediately, they skip it. To grab viewers' attention early, approaches such as storytelling, celebrities, etc. can be used.
Include a call to action
A call to action (CTA) is a very important part of a video ad. A clickable CTA takes a viewer directly to the landing page of the product advertised. For YouTube campaigns, a call to action overlay can be easily added as an interactive element over an ad. A CTA can also be included within a video ad.
By utilizing the above tips, a video advertising company can create engaging video ads to better achieve brands' advertising goals.
Contextual Ad Targeting Allays Consumer Privacy Concerns
PUBLISH DATE: 30 July 2020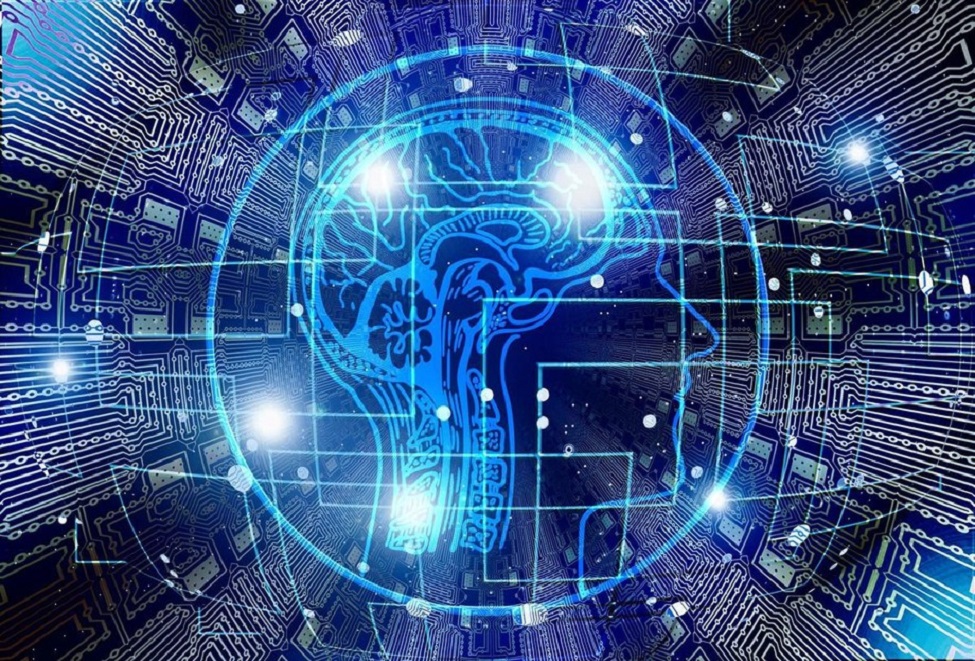 Digital advertisers have been using third-party cookies for years in order to serve effective ads to consumers. Third-party cookies enable marketers to collect user data, which in turn allows them to target consumers in a much better way.
But with data privacy regulations such as the General Data Protection Regulation (GDPR) and the California Consumer Privacy Act (CCPA) coming into effect, and Google's decision to gradually phase out third-party cookies in its Chrome browser, marketers are looking out for safe and innovative ways to target consumers. Marketers are now increasingly choosing contextual ad targeting to reach consumers.
Research on consumers' perceptions about online data collection privacy, data privacy laws and contextual targeting, reveals that about ninety percent of consumers consider online privacy important when surfing the internet. The same percentage of consumers know that the different types of websites they visit and the apps they use, collect and utilize their data for the purpose of digital advertising.
Research also shows that although consumers are concerned about their online privacy, majority of them are generally ignorant of data privacy laws including the General Data Protection Regulation and the more recent California Consumer Privacy Act.
Not only the data privacy laws have made it difficult for marketers to collect consumer data, but the majority of consumers themselves are also taking measures to remove their digital footprints. In order to limit data collection when they are online, consumers are taking the following measures – deleting their browsing history, clearing web browser's cookies, configuring privacy settings and permissions, making use of incognito mode for browsing the web, and using an ad-blocker software or add-on for disabling ads.
Consumers don't want to be targeted by marketers on every website or app they use. Statistics show that consumers prefer to see targeted ads when they are already likely to make a purchase, or when they have already shared their data on platforms such as shopping or social media websites. Thus, consumers are more willing to have a personalized ad experience on Amazon, Facebook, Instagram, YouTube, etc. YouTube campaigns are increasingly being used by marketers as video ads are quicker than other ad types in grabbing attention of consumers.
While browsing the internet, research shows that consumers are more willing to see contextually targeted ads over other types of targeted ads. The following gives the ad targeting receptivity in descending order – contextual targeting, behavioral targeting, audience targeting, geo targeting, and social targeting.
Amid privacy regulations, rising data security concerns among consumers, and consumers' receptivity for contextually targeted ads, contextual ad targeting provides the best option for marketers to reach consumers. Contextual targeting involves showing relevant ads to users on the basis of the content they are engaging with and does not involve collecting user data.
Marketers commonly make use of keyword contextual targeting for showing contextually relevant ads. But, with the advent of AI advertising, innovative contextual targeting solutions have become available that deliver much higher degree of context relevance. Through contextual targeting, marketers can not only allay consumer privacy concerns but also drive great success to their advertising campaigns.