Beyond Black and White: The True Color of Brand Safety
| 07 Jul, 2020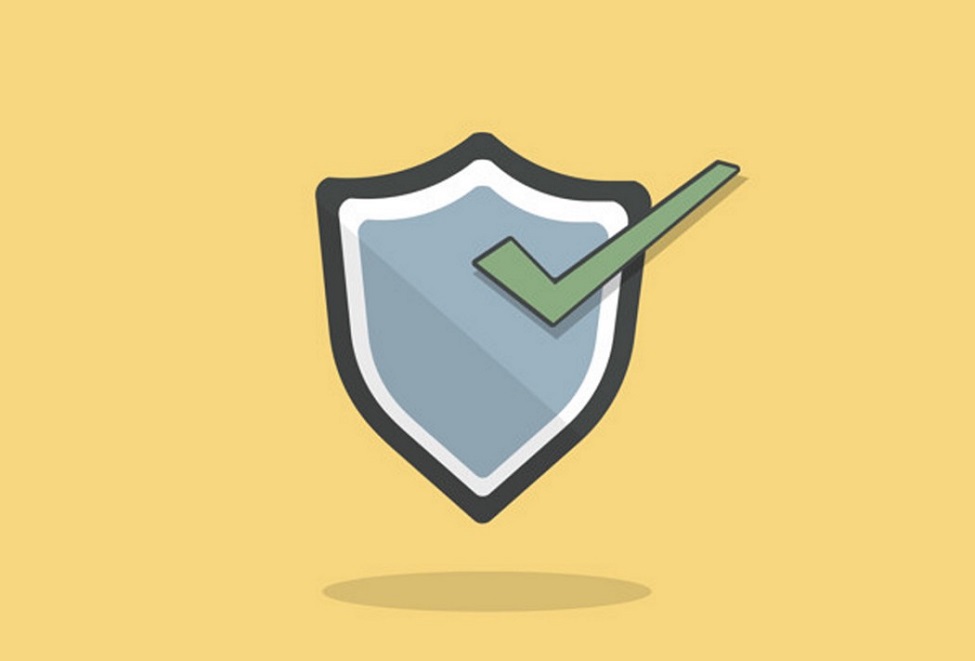 Over the past few years, a lot of brand safety issues have surfaced that have led marketers to review their brand safety measures. The current coronavirus crisis has intensified the brand safety woes of marketers, as most of the brands don't want ad adjacency to the content dealing with morbidity and mortality.
Common brand safety methods used by marketers include blacklisting and whitelisting. Blacklisting involves avoiding placement of ads against content containing one or more blocked keywords. In case of video content, a blocked keyword is searched in topic, title, description and metadata.
Keyword-based blacklisting method is in reality not that effective as it seems to be. It is marred by under- and over-blocking of content. Research shows that because of the use of keyword blacklists, more than half of the safe stories published on the major news platforms are being incorrectly tagged as brand unsafe.
Keyword-based blacklisting method can lead to blocking of completely innocuous content. This is because it fails to comprehend the nuances in context, i.e. it is unable to understand the true context in which a keyword is used. For example, if "alcohol" is the blocked keyword, then the blacklisting method will not only tag a video featuring drunk and driving as unsafe, but will also tag a video featuring a recipe in which alcohol has been used as one of the ingredients, as unsafe.
Another problem with blacklisting is that universal blacklists cannot be created. They have to be regularly updated and modified according to the brands' requirements, current happenings and events, latest news, countries, languages and culture. There is also a requirement to tweak blacklists regularly on the basis of current safe content consumption patterns of consumers, so that increased reach for the advertising campaigns can be achieved. Overall, keyword-based blacklisting method is quite cumbersome to implement as it needs a lot of fine-tuning. With this method, content under- and over-blocking is a common problem, and this hinders marketers in getting optimal results from their advertising campaigns.
A whitelist enlists content that has been labeled as safe for ads to be placed against it. A whitelist provides a safe and trusted environment to brands to advertise within. Curating a whitelist for advertising on a video platform involves tagging unsafe content at the keyword, topic, video and channel levels. Video-level tagging helps brands to filter out unsafe videos from an otherwise safe channel; brands do not have to blacklist the entire channel just because of one or few unsafe videos.
Again, like keyword blacklists, whitelists need to be regularly updated, otherwise the campaigns will not witness an increase in reach, and brands will miss newer safe and engaging content for their ads; ads will keep displaying against the same video content enlisted in the static whitelist.
Creation of whitelists is not an easy process; it requires a lot of curation by marketers, and is time-consuming and expensive. As the whitelisting method limits the number of videos against which ads can be placed, marketers are unable to take the full advantage of the true potential of huge video hosting platforms like YouTube. The campaign's reach gets reduced and the right audience does not get fully targeted.
The above-mentioned brand safety methods provide only suboptimal brand safety and have significant limitations. A highly effective way of ensuring brand suitability and safety is provided by contextual brand safety method that makes use of AI and computer vision. AI-powered brand safety platforms that deploy computer vision technology, provide high degree of context relevance unmatched by keyword-based methods.
Computer vision can accurately detect contexts in videos such as faces, objects, logos, on-screen text, emotions, scenes and activities. Thus, it can effectively detect unsafe or harmful contexts in videos without the risk of under- and over-blocking of content.
Amid the coronavirus pandemic, computer vision-powered brand safety platforms enable brands to selectively block ads against mortality-related coronavirus content, while allowing ad placement against positive coronavirus content. Thus, brands can safely capitalize on the news content; this is not possible with keyword-blacklists that fail to understand the true context in which the keyword "coronavirus" is being used.
By using AI-based contextual brand safety method, marketers can not only effectively block ad placement against recognized unsafe categories, but can also custom define unsuitable contexts that are unique to a brand. This helps them provide a fully suitable environment to brands for advertising.
Computer vision enables marketers to go beyond blacklists and whitelists in order to achieve brand safety in its true color.