What's New in YouTube Advertising for Marketers?
| 15 Jul, 2020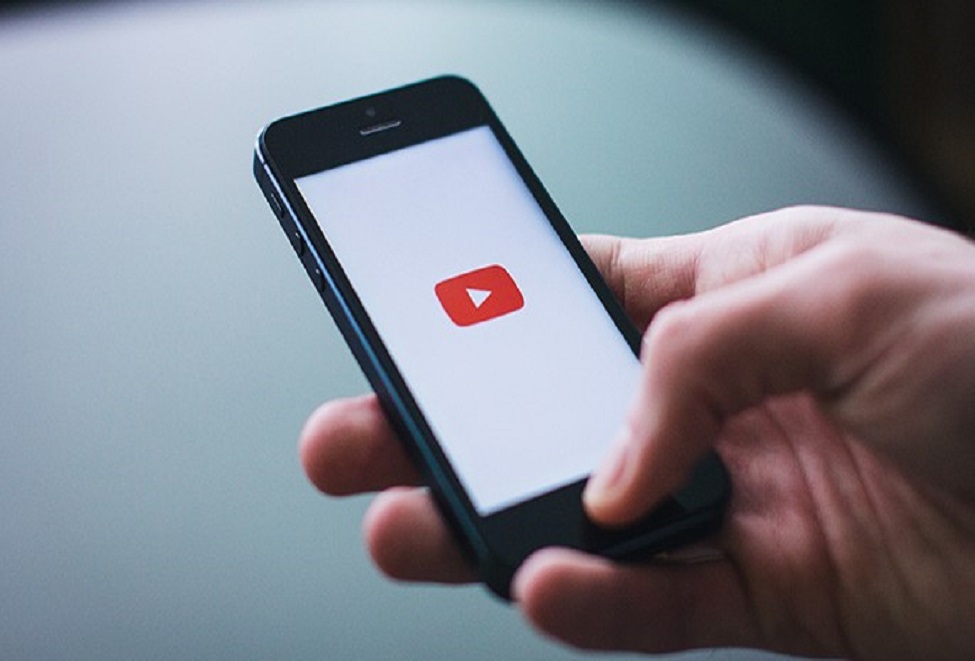 Marketers are well aware of the advantages afforded by YouTube advertising. YouTube ads help in generating and spreading brand awareness, and in increasing sales.
From time to time, YouTube updates its platform by adding new features. Adopting these new features in video advertising campaigns on YouTube can help marketers in connecting with users more meaningfully and effectively, and in boosting the performance of their campaigns.
Below are discussed some of the new features incorporated into the YouTube advertising platform –
Direct Response Shoppable Ad Format
In June 2020, YouTube announced a new ad format known as the direct response ad format. This new format will help brands by making video ads on YouTube video more shoppable. This new format adds browsable images of products beneath the video ad. This helps in driving traffic directly to the product pages. This new format comes at a time when people are increasingly shopping through e-commerce platforms to avoid chances of getting infected by shopping through physical stores.
Video Action Campaigns
YouTube also announced video action campaigns in June 2020. This feature offers a cost-effective and easy way to marketers to increase the number of conversions. It works by showing video ads that drive action automatically to the following – home feed, watch pages, and Google video partners. All of this happens within one single campaign. Any future inventory that becomes available will be included by YouTube. This new feature will help marketers in saving their precious time for focusing on important tasks such as building the right creative.
Video Reach Campaigns
Video reach campaigns provide an easy and efficient way to marketers for achieving their video advertising goals on YouTube. With this feature, marketers are able to upload multiple video creatives into just a single advertising campaign. It saves them from managing separate campaigns for different types of ads such as bumper ads and skippable / non-skippable in-stream ads. A machine learning (ML) algorithm, developed by Google, automatically displays the most efficient combo of the video ad formats in order to help marketers reach their audiences at scale.
YouTube Masthead
YouTube Masthead allows marketers to showcase brands, or their products or services, in the YouTube Home feed. The ad gets displayed across all devices. YouTube Masthead offers a highly effective solution for driving massive reach and allows marketers to plan their buys in advance without depending on auction. As this ad is placed on the YouTube's home page, it provides an extreme opportunity to marketers to show off their brands.
Instant Review / Instant Reserve
YouTube's Instant Review tool allows marketers to reserve ad space for up to one hundred and twenty days in advance. This happens through an automated process and does not require any minimum spend. By using this tool, marketers can book campaigns in advance with a defined budget. Using this tool to reserve ad campaigns in advance is similar to scheduling ads on TV, enabling marketers to secure spots beforehand for future important events.
Augmented Reality (AR) Try-On Ads
Augmented Reality (AR) involves superimposing digital content such as sound, images and text onto the world we see. YouTube's AR Try-On ads are shown to users in a split-screen format. Video plays on the top part of the split-screen while camera view appears at the bottom. A user can then see what he or she looks like after trying the make-up featured in the video.
By using these new YouTube advertising features, marketers can run more effective campaigns and gain a competitive edge.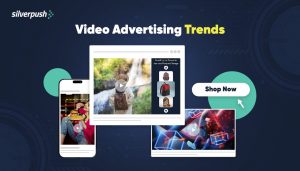 BLOGS
Unlocking the Vault: The Secret Trends Driving Video Ads in 2024 and Beyond
Video advertising has emerged as a pivotal element in the domain of content marketing strategy. Whether it's a concise 30-second ad, an interactive campaign, or captivating live footage, integrated videos within your content stand out as a highly favored and efficacious means to captivate your audience.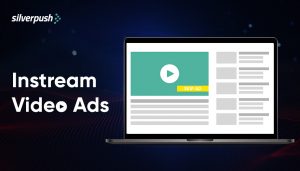 BLOGS
What are Instream Video Ads & What's so great about it?
Navigating the marketing industry can be daunting with its ever-evolving landscape of acronyms and dynamic definitions. The latest puzzle to unravel? Instream video. To empower marketers, let's delve into what are Instream video, highlighting recent updates, the pros and cons, aiding in an informed decision tailored to specific marketing goals and ...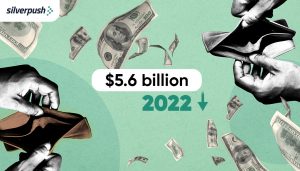 BLOGS
$5.6 billion of digital ad spend was wasted in 2022: Are you Doing it Right?
As someone who creates a bunch of ads, both traditional ones and some really out-there experimental ones, you've always had this nagging question in your head. It's like, are your efforts actually hitting the mark, or are they just disappearing into the online void? According to a report of Digital Media ...