Busting Myths about YouTube Advertising
| 02 Aug, 2021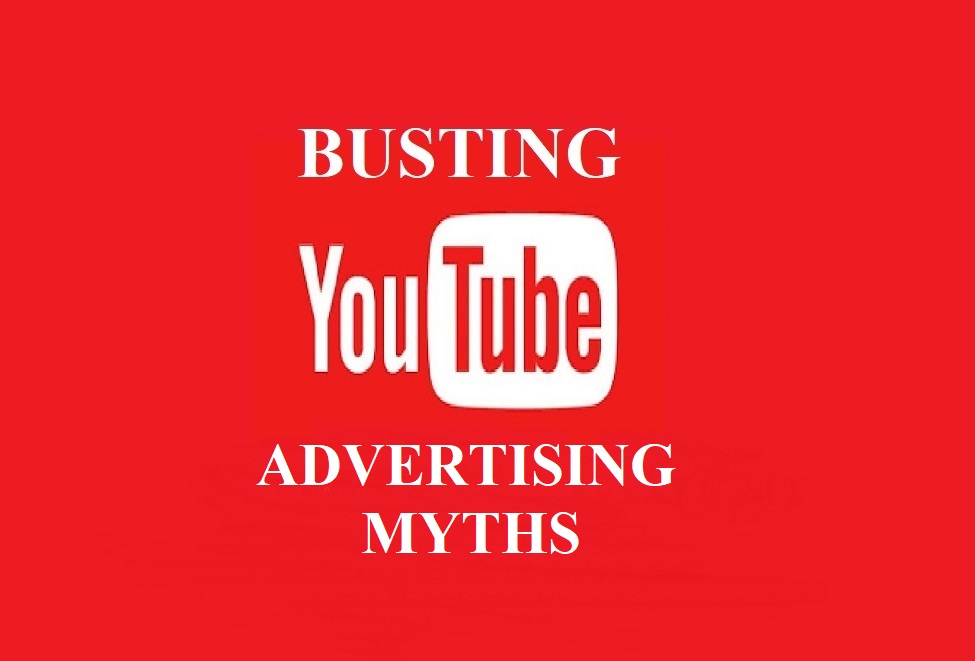 YouTube, being the world's largest video hosting website in the world, offers grand opportunities to brands for video advertising. When used with an effective strategy, YouTube advertising almost always brings success for marketers.
But, over time, some marketers have developed certain misconceptions about YouTube advertising. This article tries to bust these myths.
Myth 1: Getting success with YouTube ads is entirely a guesswork
Running successful YouTube campaigns is not a guesswork. There are certain basic principles that can help marketers create effective YouTube ads. For making a creative that casts great impact on audience, marketers should follow the ABCD principle.
A in the ABCD principle stands for Attract – creative should catch attention of the audience from the starting. B stands for Brand – creative should integrate the brand in a natural way. C in the ABCD principle denotes Connect – creative should make use of emotions and storytelling for connecting with the audience. D stands for Direct – creative should include a clear call to action.
A study by Google and Kantar that considered eleven thousand ads found that ads that follow the ABCD principle achieve thirty percent increase in short-term sales likelihood and seventeen percent increase in long-term brand contribution.
Myth 2: Successful ads on YouTube incorporate a certain defined look and style
There is no one-size-fits-all approach to creatives. The content of the ad and the impact that content has on people are more important than the factors such as look and style.
There are varied types of ads that have been successful on YouTube such as episodic series, product reviews, interviews, music videos, undercover investigations, animated ads, etc. So, there is not any single specific ad style that works, any ad can become successful if it is powered by captivating creativity. By using best of their imagination, marketers can create really effective YouTube video ads.
Myth 3: Lower-funnel YouTube ads are less creative in comparison to upper-funnel ads
There is a misconception that lower-funnel YouTube ads cheapen a brand's story. Marketers can get highly creative with CTAs. Marketers should think about the lower-funnel ads as the beginning of the next action of consumers. A creative approach to lower-funnel ads can be applied by aligning the ad with the passion points of the consumers and giving them a more directed offer.
Myth 4: Experimenting with the creative is not worth the effort
An experimental approach to creating YouTube video ads offers long-term benefits such as deep learning to marketers, and it does not slow down a YouTube ad campaign or cost more. Each video experiment teaches new things to marketers and help them optimize their video advertising campaigns in order to draw more return on investment. Research shows that the successful use of video experiments provide sixty percent greater ad recall due to the better performing video creative.
Myth 5: TV ad works equally good on YouTube
This is not the case as experience shows. Actually, it is the other way round – attention-grabbing YouTube video ads work well on the TV. A professional network platform conducted a study to compare the performance of its TV ad running on YouTube with tailored-for-YouTube ads. It found that, on YouTube, the tailored-for-YouTube ads performed better than the TV ad. YouTube-tailored ads were better in the following metrics – consideration, ad recall, and cost efficiency.
The above myth-busting discussion will help marketers in leveraging YouTube advertising in a more effective and efficient way in order to better connect with consumers and increase conversion rate and sales.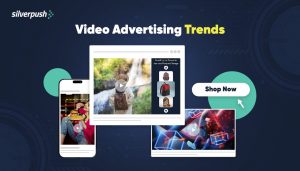 BLOGS
Unlocking the Vault: The Secret Trends Driving Video Ads in 2024 and Beyond
Video advertising has emerged as a pivotal element in the domain of content marketing strategy. Whether it's a concise 30-second ad, an interactive campaign, or captivating live footage, integrated videos within your content stand out as a highly favored and efficacious means to captivate your audience.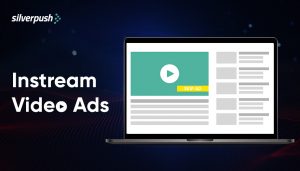 BLOGS
What are Instream Video Ads & What's so great about it?
Navigating the marketing industry can be daunting with its ever-evolving landscape of acronyms and dynamic definitions. The latest puzzle to unravel? Instream video. To empower marketers, let's delve into what are Instream video, highlighting recent updates, the pros and cons, aiding in an informed decision tailored to specific marketing goals and ...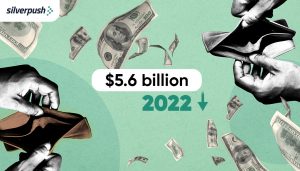 BLOGS
$5.6 billion of digital ad spend was wasted in 2022: Are you Doing it Right?
As someone who creates a bunch of ads, both traditional ones and some really out-there experimental ones, you've always had this nagging question in your head. It's like, are your efforts actually hitting the mark, or are they just disappearing into the online void? According to a report of Digital Media ...