Do Your Marketing Efforts Need the ASMR Push?
| 08 Jul, 2021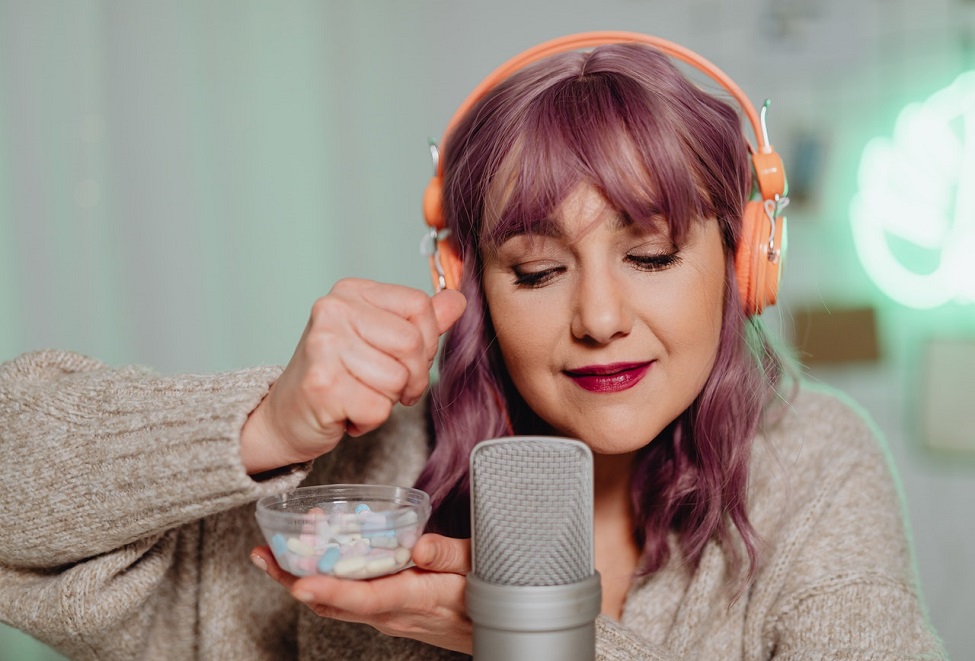 ASMR is one of the top searched terms on YouTube, the world's second-largest search engine after Google. Brands are increasingly deploying ASMR into their marketing campaigns to drive more consumer engagement.
What Really is the ASMR?
ASMR stands for Autonomous Sensory Meridian Response. It is a tingling, relaxing sensation in response to an ASMR-inducing stimulus that begins in a person's scalp and goes down through the back of his/her neck and spine to the limbs. Other terms for ASMR are brain orgasm and attention-induced euphoria. The term "ASMR" was coined by Jennifer Allen in the year 2010.
Some of the ASMR triggers are whispering, scratching, soft talking, physical touch, tapping, turning pages of an old book, etc.
Why ASMR is Important for Marketers?
ASMR offers marketers the opportunity to showcase their products to consumers from a sensory perspective by invoking a bodily response. It is not just a food item, electronic product, etc. that is being advertised, but something that elicits a physical feeling in people.
Marketers can use videos having ASMR triggers to provide a unique feeling to consumers. ASMR-inducing video ads are more memorable and delightful than normal ads.
Statistics show that ASMR content interests both males and females. Half of those interested in ASMR content lie in the 18 to 24 years age bracket. Thus, ASMR is a profitable investment in the millennial video market.
YouTube has a huge amount of ASMR content and a top ASMR video can fetch millions of views. Marketers can capitalize on these videos through YouTube advertising or can create their own ASMR-inducing YouTube video ads.
Let's See How Brands are Using ASMR
Ikea, a furniture and home accessories brand, has created an advert using ASMR on YouTube. The goal of the video is to promote dorm-friendly products to the college students. The video makes use of certain sounds such as those of crinkling and scratching in order to arouse a tingling, relaxing feeling in the viewers. The twenty-five minutes long video has garnered over 3 million views.
Lush, a British cosmetics brand, collaborated with Taylor Darling, an ASMR artist, to create an ASMR-inducing YouTube video for promoting its luxurious lavender-infused products. The video provides viewers the experience of using the brand's products through soothing sounds such as whispering voice of the ASMR artist, tapping of nails, fizzing sound of water, etc. The video has fetched more than 1.7 million views along with thousands of likes and comments.
By using the ASMR-inducing video advertising campaigns, brands can provide a pleasant, relaxing and memorable experience to viewers. This helps them connect more deeply with the consumers and significantly boost the conversion rate and sales.