Upgrading the Ecommerce CX Journey with Video
| 14 Jul, 2021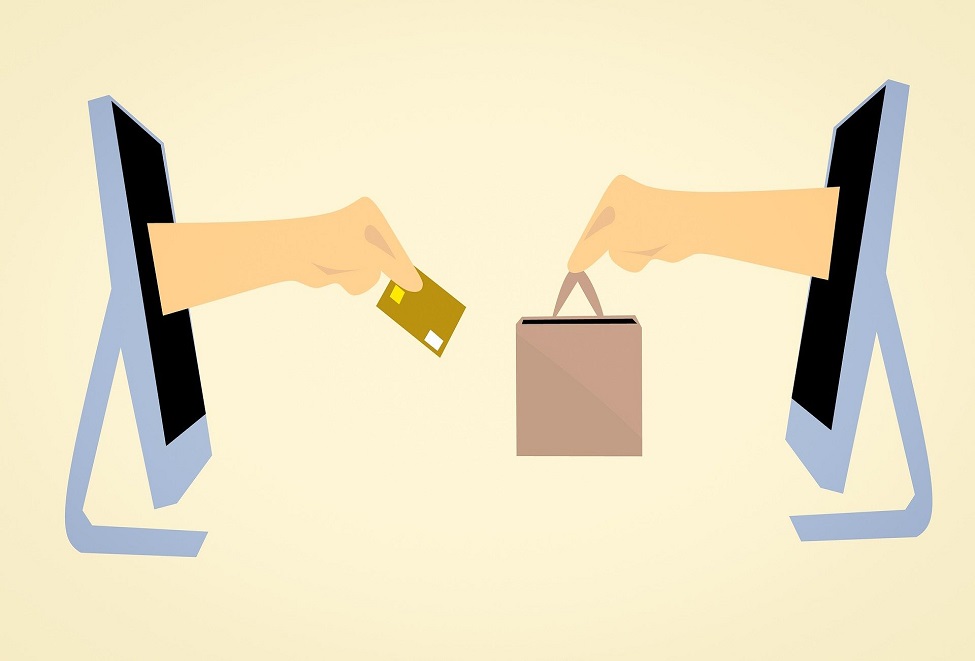 Customers' experience at an ecommerce store is not the same as it is at a brick-and-mortar store. In a physical store, customers can not only see a real product, but also can touch and feel it.
In order to match the experience offered by a real-world store, brands have been providing detailed features and specifications of products along with clear images on their ecommerce websites. For boosting customer experience and driving conversions, brands are now increasingly using video as a part of their ecommerce marketing strategy.
Why Video is an Important Part of Ecommerce Marketing Strategy?
Video boosts consumer engagement levels and helps build consumer trust in brand and its products. It provides a superb customer experience unmatched by product images and text. Video helps viewers in better knowing a product in terms of its form, features, and real-world applications. In a survey by Wyzowl, 84% participants said that they have been convinced to buy a product or service by watching a brand's video.
Apart from product description and uses videos, testimonial videos are very important in boosting conversions and sales. In a survey, two out of three participants said that they would be more likely to buy a product or service after viewing a testimonial video showing how that product or service had benefitted someone else like them.
How Brands can Use Video for a Great Ecommerce CX Journey?
Brands can use videos on their own websites or on social media platforms such as YouTube and Facebook. These videos can carry a call to action that directly takes the viewer to the product buying page on the brand's website.
Brand-story video
Brands can use videos to tell their story. When a visitor comes to a brand's website for the first time, he is eager to learn more about it. Telling the story of the brand through a video exerts a more powerful impact on him than a piece of textual content with images.
Product video
Product videos are very important because they not only tell features of a product but also gives a demo of how it is used. They make viewers feel as if they are seeing the product in front of them in a physical store, thus significantly facilitating purchase. They can be used in YouTube campaigns or on other social media sites, but they must be present on the products' pages of a brand's ecommerce site.
Product review video
User-generated product review videos from social media added on the products' pages of a brand's website can heavily engage visitors and boost sales. Research shows that majority of Millennials say consumer opinions found on a company's website have a greater impact on purchase decisions than recommendations from family and friends.
Unboxing video
Another way to enrich customers' experience and increase engagement is to publish unboxing videos on sites like YouTube. People love seeing videos that show other people unboxing a new product that they have purchased. In fact, 'unboxing' is a popular search term on YouTube. Brands can contact influencers for doing unboxing videos for their products.
Video ads
Apart from the above-mentioned video types, brands can run video ads on these platforms – Instagram, Facebook, Twitter, YouTube and LinkedIn. When done in the right way, it can generate massive user engagement and drive sales. As YouTube has over two billion logged-in monthly users and more than a billion hours of YouTube videos are watched every day, YouTube video ads offer an effective way to brands to achieve their ecommerce marketing goals.
By incorporating videos in the ecommerce customer experience journey, marketers can provide consumers a firsthand experience of a brand and its products. Through ecommerce videos, brands can form deeper and more meaningful connections with consumers, and achieve significant lifts in purchase intent.