Get Verified on Instagram In Just 7 Easy Steps
| 14 Apr, 2022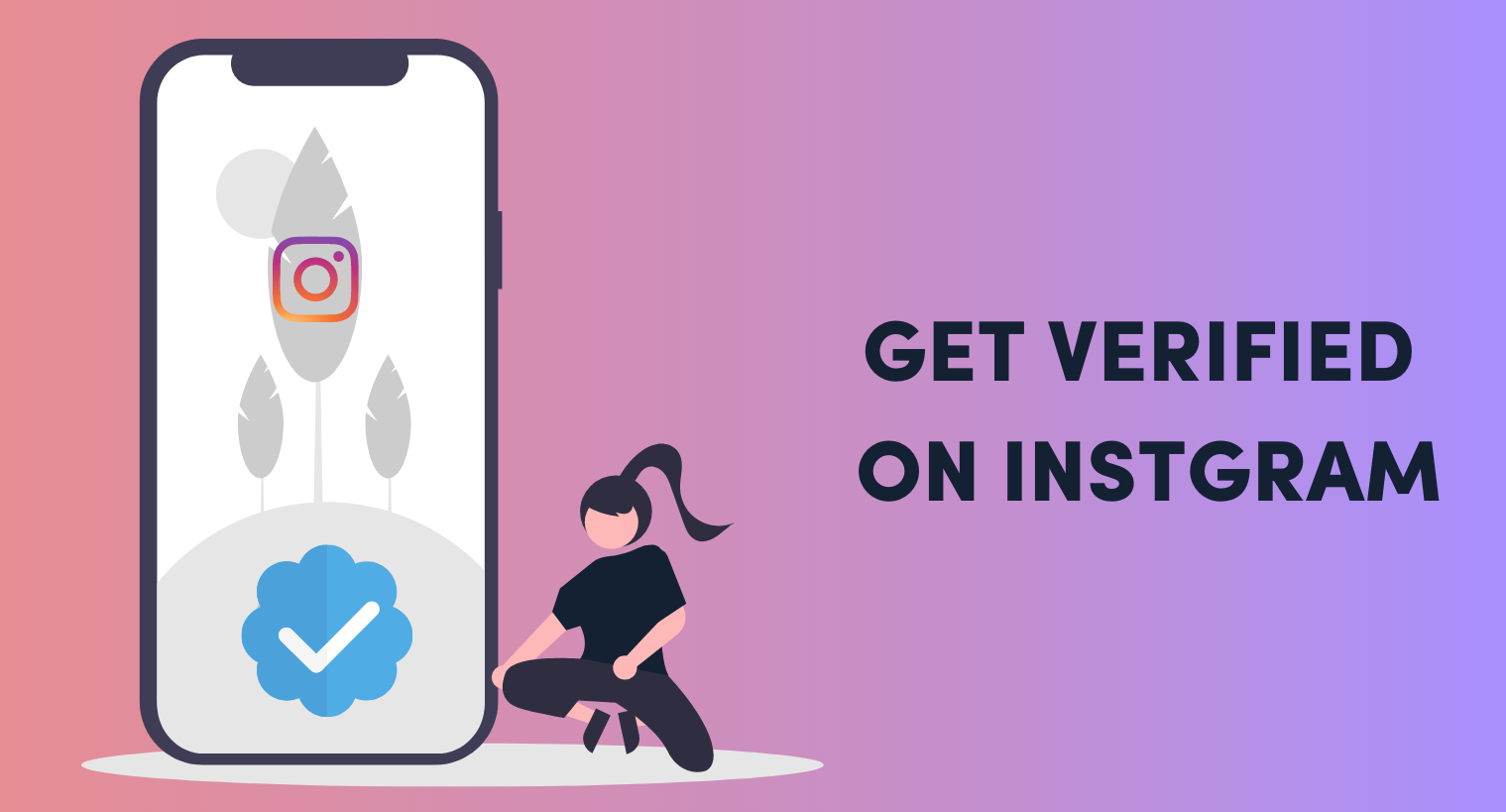 Are you thinking about how to get verified on Instagram? We're here to walk you through it.
It's a tough cookie to crack in order to stand out on Instagram. There are more than 1 billion users on the platform.
There's a fair chance that somebody with your name (or brand name) is also on the platform. Then how can you stand apart from them and get yourself noticed?
Continue reading to find out some tips to get verified on Instagram.
7 Easy Steps to Get Verified on Instagram 
The application cycle for Instagram verification is effortless. You just need to follow these steps:
Visit your account and tap the Menu button in the upper right corner

Tap the Settings symbol (it resembles a bit stuff)

Tap the Account symbol

Tap Request Verification close to the bottom

Fill up your complete name, professional name, and classification

Send an image of your ID or business document

Click Send once your application is complete!
Make sure to read the part where you provide your ID! You'll require a government ID that expresses your name and date of birth (like a visa, driving license, or public ID), or business document like tax filing or service bill, if you're requesting verification for a brand or business.
And you're good to go!
Instagram Account Verification Process
Here are the necessities from Instagram to get your account verified:
You have to comply with Instagram's Terms of Service and Social Guidelines

To qualify, you must be who you say you are, regardless of whether your account represents an individual,  business, or brand.
One account per individual or business can be verified (except if your account is language-specific). Fan accounts, meme accounts, and component accounts aren't verified.
Since the blue badge is for public accounts, you can't have a private profile. Likewise, your profile should be complete, meaning you have a bio, profile picture, and at least one post in your feed.
To get the Instagram blue tick for yourself, your account needs to represent a notable, exceptionally searched-for individual, entity, or business.
Also Read: 8 Steps for Getting Started with TikTok Ads
How Much Time does it Take to Get Verified on Instagram?
The actual Instagram account verification process is genuinely short, around 2-3 weeks. Nonetheless, if you want to develop your follower base and work on your notability, that can take longer.
What are the Actual Benefits of Getting Verified on Instagram?
Is Instagram verification worth applying for? Does the blue tick mean something other than boasting privileges?
Of course it is worth to get verified on Instagram. Getting verified on Instagram positively affects your social media advertising efforts on Instagram. Here are some of the best advantages of having a blue tick:
Getting verified on Instagram creates trust

– The blue check consoles your followers that you're genuine and they can trust your account.
You get access to Instagram links in stories

–

Verified accounts

were the first to have the option to add links to their Instagram Stories. Without verification, you'll require no less than 10,000 followers to get to the element.
It creates brand awareness

– the blue tick tells the world that you're somebody. Without a blue tick, individuals may ignore your identity!
Increased attention from the Instagram blue tick:

With all the buzz and interest in your new blue tick of verification, you'll have the option to transform that attention into engagement and perhaps sales!
Conclusion:
By building your presence on various social media platforms, posting at the best times, and remaining dynamic on Instagram, you help your chances of getting verified.
If you don't get it on your first application, focus on creating and developing your presence on the platform. You don't need an Instagram blue tick to shine.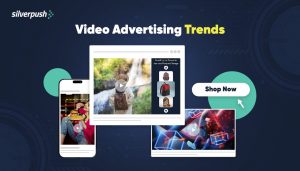 BLOGS
Unlocking the Vault: The Secret Trends Driving Video Ads in 2024 and Beyond
Video advertising has emerged as a pivotal element in the domain of content marketing strategy. Whether it's a concise 30-second ad, an interactive campaign, or captivating live footage, integrated videos within your content stand out as a highly favored and efficacious means to captivate your audience.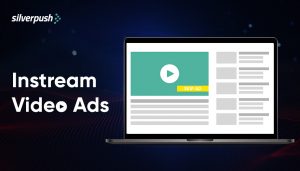 BLOGS
What are Instream Video Ads & What's so great about it?
Navigating the marketing industry can be daunting with its ever-evolving landscape of acronyms and dynamic definitions. The latest puzzle to unravel? Instream video. To empower marketers, let's delve into what are Instream video, highlighting recent updates, the pros and cons, aiding in an informed decision tailored to specific marketing goals and ...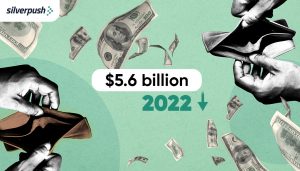 BLOGS
$5.6 billion of digital ad spend was wasted in 2022: Are you Doing it Right?
As someone who creates a bunch of ads, both traditional ones and some really out-there experimental ones, you've always had this nagging question in your head. It's like, are your efforts actually hitting the mark, or are they just disappearing into the online void? According to a report of Digital Media ...