10 Exciting Benefits of LinkedIn Ads to Focus in 2022
| 18 Apr, 2022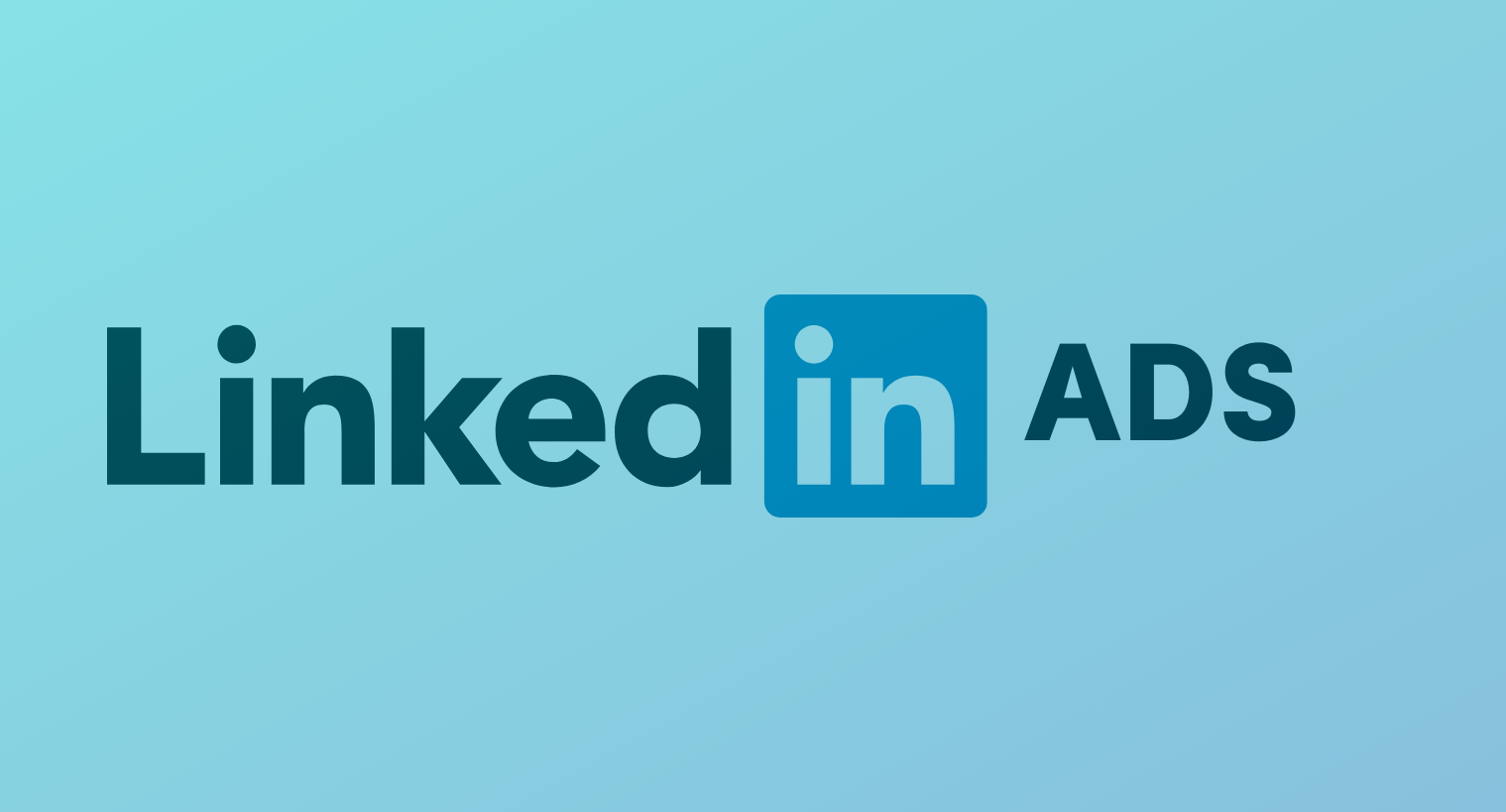 Social media advertising is quite complicated, isn't it? Not just do you have to create the right messaging to draw in your audience, but you also need to ensure that this message gets to the audience who are probably going to engage with your business. While numerous companies prefer Facebook as their primary social marketing channel, that might not be the ideal decision all of the time!
LinkedIn advertising isn't everybody's first thought when you mention digital or social media advertising, but it is a marketing platform that all B2B brands should use for advertisement.
LinkedIn advertising enjoys a few attractive benefits that make it truly unique. It can be the perfect channel to grow your business by engaging more users based on your business and marketing goals. Please continue reading to find out about the ten benefits of this platform over its alternatives and how to get everything rolling on your LinkedIn marketing strategy.
What are LinkedIn Ads?
LinkedIn is a global social network that centers around developing your career by developing your professional network. Also, LinkedIn ads can assist you with contacting both experienced audiences and launching a business-to-business campaign.
Using LinkedIn's robust marketing tool, you can build essential leads, share content with your potential target market, gain social media recognition, etc. With LinkedIn ads, you can significantly extend your brand's visibility.
Also Read – All You Need to Know About the Extraordinary Facebook Business Suite.
Advantages of LinkedIn Ads
There are a few advantages of LinkedIn advertising to develop your business goals. Let's have a look at them:
Incredible Reach
LinkedIn advertisements can reach your target groups of experts, business people, and industry experts worldwide.
Focus on Demographics
When you know your potential audience, you can put targeted advertisements for explicit audiences by filtering the pool by demographics – by age, training, industry, professional interests, etc.
Adjustable Budget
Among LinkedIn ads' benefits, a major one is the opportunity to change the advertisement budget based on the LinkedIn campaign's performance.
Promote Your Products and Services
LinkedIn assists you with promoting your products and services to a particular target market to serve defined business objectives.
Associate with Your Leading Target Group Directly
LinkedIn allows you to send customized content directly to a specific target audience. LinkedIn advertising benefits include developing communication, engagement, and conversion.
Account-based Promoting Campaigns
When the leading target group is defined, your sales team can add an enormous list of target accounts, and LinkedIn will identify individuals who match the accounts uploaded.
Make a Variety of LinkedIn Promotions
LinkedIn allows you to make different ads, for example, LinkedIn sponsored content, In-Mail, text advertisements, LinkedIn carousel posts, dynamic ads, and video ads.
Site Integration
You can easily integrate LinkedIn ads with your website or blogs and produce content on different social network sites.
Increase Conversion Rates
You can increase the conversion rates of your campaign as the ads are put before influencers and decision-makers of the industry.
LinkedIn Analytics
LinkedIn Analytics helps you improve your campaign's performance by focusing on upgrading communication and conversion.
Conclusion
Advertising on LinkedIn allows you to reach and associate with people you might want to work with rapidly and at high volumes. Going live with campaigns on LinkedIn implies your business can establish brand-prospect relationships across the globe. With a solid online presence, your prospects can quickly understand your business and begin conversations that can prompt increased new business opportunities.
The ten advantages illustrated in this blog show how important LinkedIn advertising is, particularly for B2b brands. If you aren't social media savvy, read our other blogs to get familiar with social-media-related marketing.