8 Steps for Getting Started with TikTok Ads
| 24 Mar, 2022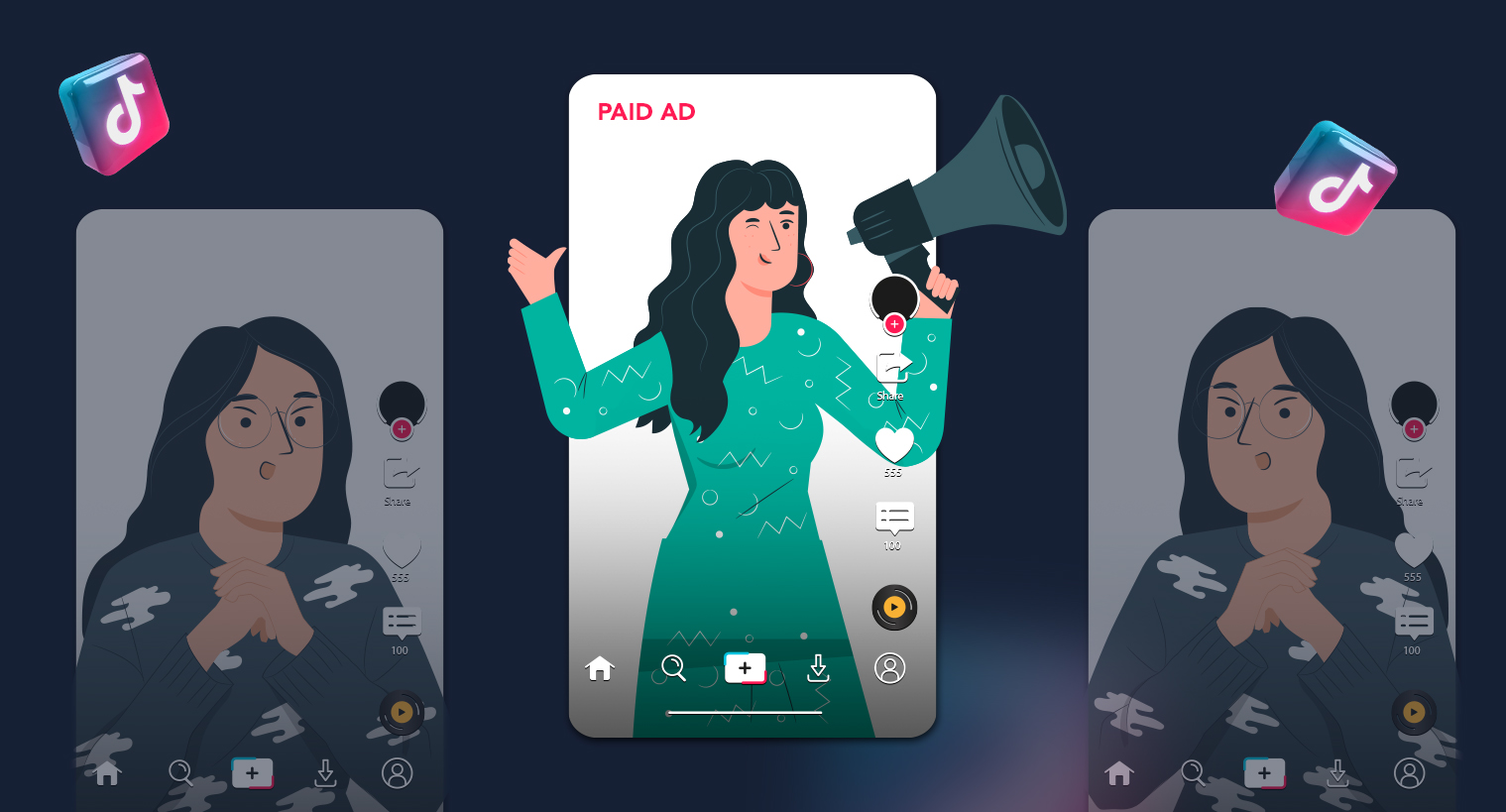 Since Facebook ads are unable to meet all the requirements of advertisers, they are on the lookout for new channels of advertising that could match their expectations. Thus, one of the pearls of 2022 that catches our eye is TikTok Ads, and without a doubt, it will gain more popularity amongst advertisers this year.
But how to promote or advertise your business with TikTok Ads? This article will share the best techniques for TikTok advertisements in 2022.
Why are TikTok Ads Important?
TikTok being the Top app in 136 nations globally, will become one of the trendiest social media platforms in 2022. TikTok has over 35 million daily active users (DAU) just on iOS.
This platform is currently the best way for connecting with the younger audience via the best-performing video.

While many brands go to TikTok influencers for local advertising of their products or services, a new advertising approach emerged.
Using TikTok Ads manager is a better approach to reach wider audiences and bring more attention to your brand. Even though the rationale of advertising is quite similar to Facebook Ads, the proper technique and comprehension of the TikTok algorithms are needed to advertise on this channel.
In this article, we will be revealing the best ways to create an effective advertising strategy on TikTok.
8 Steps for Getting Started with TikTok Ads
How would you establish effective TikTok advertising campaigns? TikTok users can buy ad placements for their brands by setting up a TikTok advertisement account, understanding their campaign goal, following easy steps, and advertising best practices.
1. Make a TikTok Ads Account
The initial step is making a business account on TikTok's ad page. Just visit the TikTok for Business landing page and click on "Get started." You'll be asked some details about your business, including its name, contact data, and description.
2. Have a Goal
What is the goal of your TikTok advertising campaign? Do you need engagement with TikTok users, boost your site traffic or create customer leads? All can result in better brand recognition and sales; however, the strategy to accomplish that final goal will vary based on your TikTok advertising objectives. Brands should also recognize their target audience so the ads can focus on the right TikTok users.
3. Create and Name Your Ad Campaign
Now it's a chance to make your video ad for TikTok! If you haven't done it already, log in with your TikTok profile, and make the content you need to use in your TikTok ad, more like you would make your user-generated content. Remember your choice of ad formats while creating your unique content
4. Pick an Ad Group
To effectively run a TikTok ad campaign, you need to make your advertisement group. Choose your promotion type and enter your brand's URL. Likewise, you'll need to enter a profile picture and display name and specify how you need your target audience to engage with your ad based on its format.
5. Pick a Bidding Strategy
How would you like to be charged for your TikTok advertising campaigns? A crucial step in laying out a TikTok campaign, users should choose whether they want to pay for their ads based on the number of ads viewed, impressions, number of clicks, etc.
6. Select a Custom Audience
Who are the target audiences for your TikTok ad campaigns? There's no reason to pay for ads to display for users outside of your target group. TikTok business accounts putting ads can target audiences based on area, interests, device type, or in-application behavior.
7. Ensure you Meet TikTok's Ad Requirements
Before your advertisement can be approved to show up on TikTok, it should meet its advertising requirements. TikTok offers a list of rules for its advertisers, including instructions like the ad must lack spelling errors, be in approved languages, ads must not encourage offensive actions, etc. 
8. Complete Your Ad Campaign and Optimize
Once you've reviewed your TikTok ads, it's time to finalize your campaign and plan for your advertisement delivery. Brands can manage various ad campaigns on Tik Tok using the TikTok ads manager and dashboard, which offers easy-to-use tabs such as campaign tabs, where people can manage ad details.
Key Takeaways
Don't hesitate for even a moment to step into deep waters for your advertising in this new year. It's a chance to use new channels, increment your visibility and get higher results. TikTok is the perfect platform for that experience.
Follow the above-mentioned simple steps and start your new TikTok ad campaign today!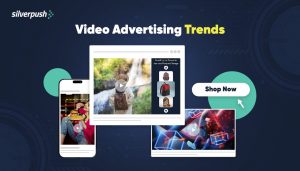 BLOGS
Unlocking the Vault: The Secret Trends Driving Video Ads in 2024 and Beyond
Video advertising has emerged as a pivotal element in the domain of content marketing strategy. Whether it's a concise 30-second ad, an interactive campaign, or captivating live footage, integrated videos within your content stand out as a highly favored and efficacious means to captivate your audience.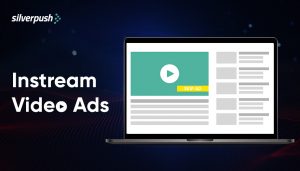 BLOGS
What are Instream Video Ads & What's so great about it?
Navigating the marketing industry can be daunting with its ever-evolving landscape of acronyms and dynamic definitions. The latest puzzle to unravel? Instream video. To empower marketers, let's delve into what are Instream video, highlighting recent updates, the pros and cons, aiding in an informed decision tailored to specific marketing goals and ...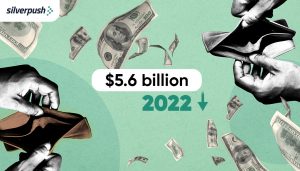 BLOGS
$5.6 billion of digital ad spend was wasted in 2022: Are you Doing it Right?
As someone who creates a bunch of ads, both traditional ones and some really out-there experimental ones, you've always had this nagging question in your head. It's like, are your efforts actually hitting the mark, or are they just disappearing into the online void? According to a report of Digital Media ...