Silverpush Paves the Way in Revolutionizing Contextual Advertising with Generative AI Technology
| 18 Apr, 2023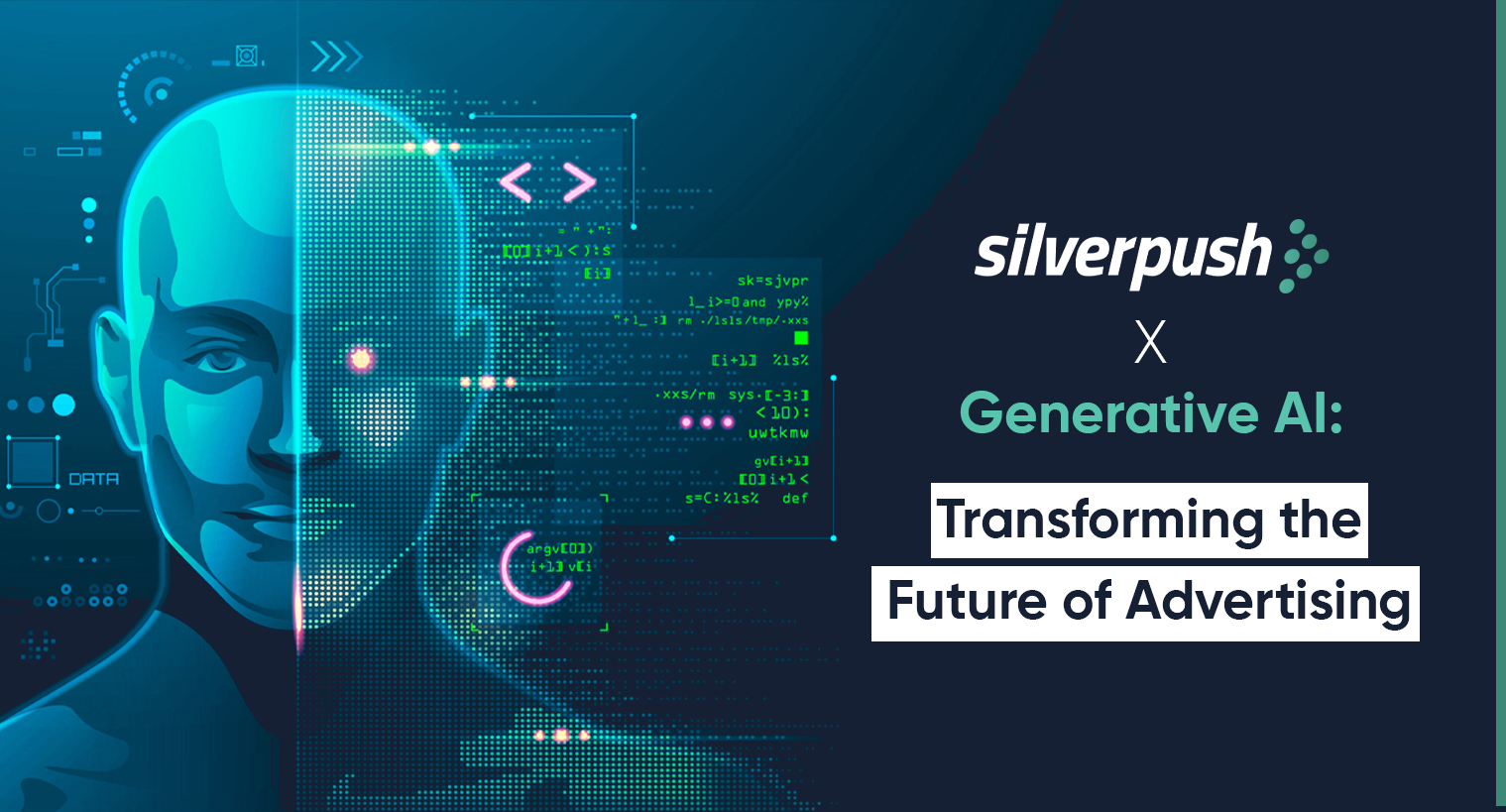 With the digital advertising industry rapidly evolving, it's important to keep up with the latest trends and technologies. 
Contextual advertising, which has been a game-changer for brands to maximize their ROI, has helped them reach their target audience in a more relevant and personalized way. 
But, with the advent of newer technologies, even this life savior of brands after the apocalypse of third-party cookies requires an upgrade. 
Generative AI, which has taken the world by storm has revolutionized work and creativity, offering numerous benefits and opportunities. 
While many industries have already incorporated Generative AI into their business, contextual advertising is close and is also exploring how this technology can benefit them.
How will Generative AI Pave the Way for Contextual Advertising? 
Generative AI is a powerful technology that has the potential to transform the way advertisers reach their target audiences. 
Unlike traditional AI models, which rely on historical data, Generative AI can create new and unique data sets, enabling advertisers to expand their reach to audiences that were previously out of reach using traditional methods. 
This technology can identify patterns and correlations between seemingly unrelated data points, resulting in a more personalized and relevant advertising experience for users. 
With the ability to generate new data sets and identify new audience segments, Generative AI is opening up new possibilities for advertisers to reach their target audiences with greater accuracy and efficiency.
Silverpush X Generative AI: Changing the Advertising Game for Brands
In an age where privacy concerns are at an all-time high, relying on third-party cookies to reach relevant audiences has become increasingly challenging.
Silverpush, which is a hyper-contextual advertising company has incorporated Generative AI into its contextual AI platform- Mirrors to provide brands with an effective solution to target without the use of cookies.
The launch of a contextual planning tool powered by Generative AI represents a significant advancement in the capabilities of Silverpush's flagship product, Mirrors. 
By incorporating next-generation AI capabilities, the tool further enhances Mirrors' contextual offering, addressing the challenges of cookieless targeting and revolutionizing the digital advertising space.
How will it Benefit Advertisers?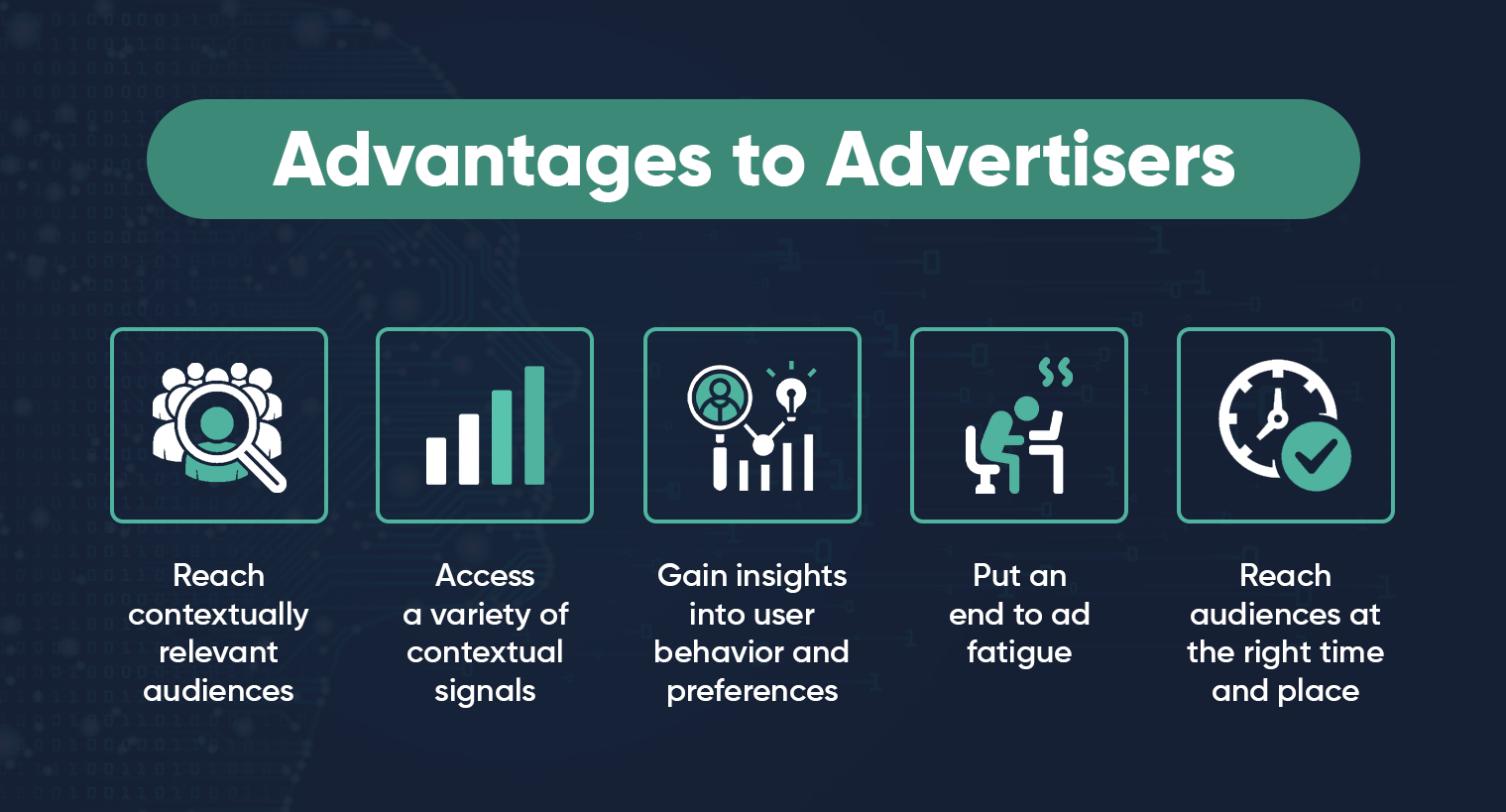 1. This tool will enable advertisers to identify contextually relevant audiences without relying on third-party cookies.
2. The AI-powered contextual platform, Mirrors, will give access to a wide range of contextual signals that can be used to transform brands' ad targeting strategies. 
3. Mirrors, powered by Generative AI, allow advertisers to gain insights into user behavior and preferences, leading to more precise targeting and a better user experience.
4. Generative AI can also solve the problem of users getting tired of seeing the same ad too many times (ad fatigue) and being shown too many ads (frequency capping), which can make them less likely to engage with the ads.  
5. By creating unique data sets and identifying new audience segments, advertisers can ensure that their ads are reaching the right users at the right time, without overwhelming them with too many ads.
Final Words
The integration of Generative AI into Silverpush's contextual AI stack marks a significant advancement in the field of digital advertising. With this technology, advertisers can surpass the restrictions of traditional targeting methods and provide users with more personalized, relevant, and effective ad experiences. But, there's more to it than you think. Stay tuned for our next blog on Gen AI, where we dive deeper into the potential of this groundbreaking technology and reveal some major possibilities for advertisers.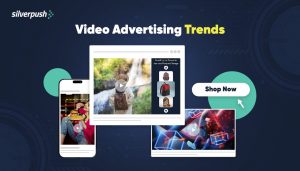 BLOGS
Unlocking the Vault: The Secret Trends Driving Video Ads in 2024 and Beyond
Video advertising has emerged as a pivotal element in the domain of content marketing strategy. Whether it's a concise 30-second ad, an interactive campaign, or captivating live footage, integrated videos within your content stand out as a highly favored and efficacious means to captivate your audience.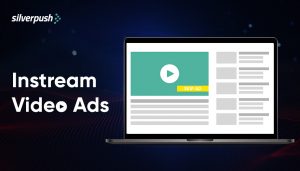 BLOGS
What are Instream Video Ads & What's so great about it?
Navigating the marketing industry can be daunting with its ever-evolving landscape of acronyms and dynamic definitions. The latest puzzle to unravel? Instream video. To empower marketers, let's delve into what are Instream video, highlighting recent updates, the pros and cons, aiding in an informed decision tailored to specific marketing goals and ...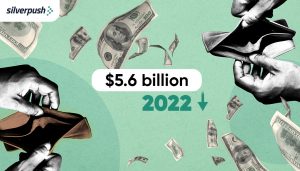 BLOGS
$5.6 billion of digital ad spend was wasted in 2022: Are you Doing it Right?
As someone who creates a bunch of ads, both traditional ones and some really out-there experimental ones, you've always had this nagging question in your head. It's like, are your efforts actually hitting the mark, or are they just disappearing into the online void? According to a report of Digital Media ...