Simple Tips & Tricks to Target Pharma Through Video and Connected TV
| 17 Aug, 2022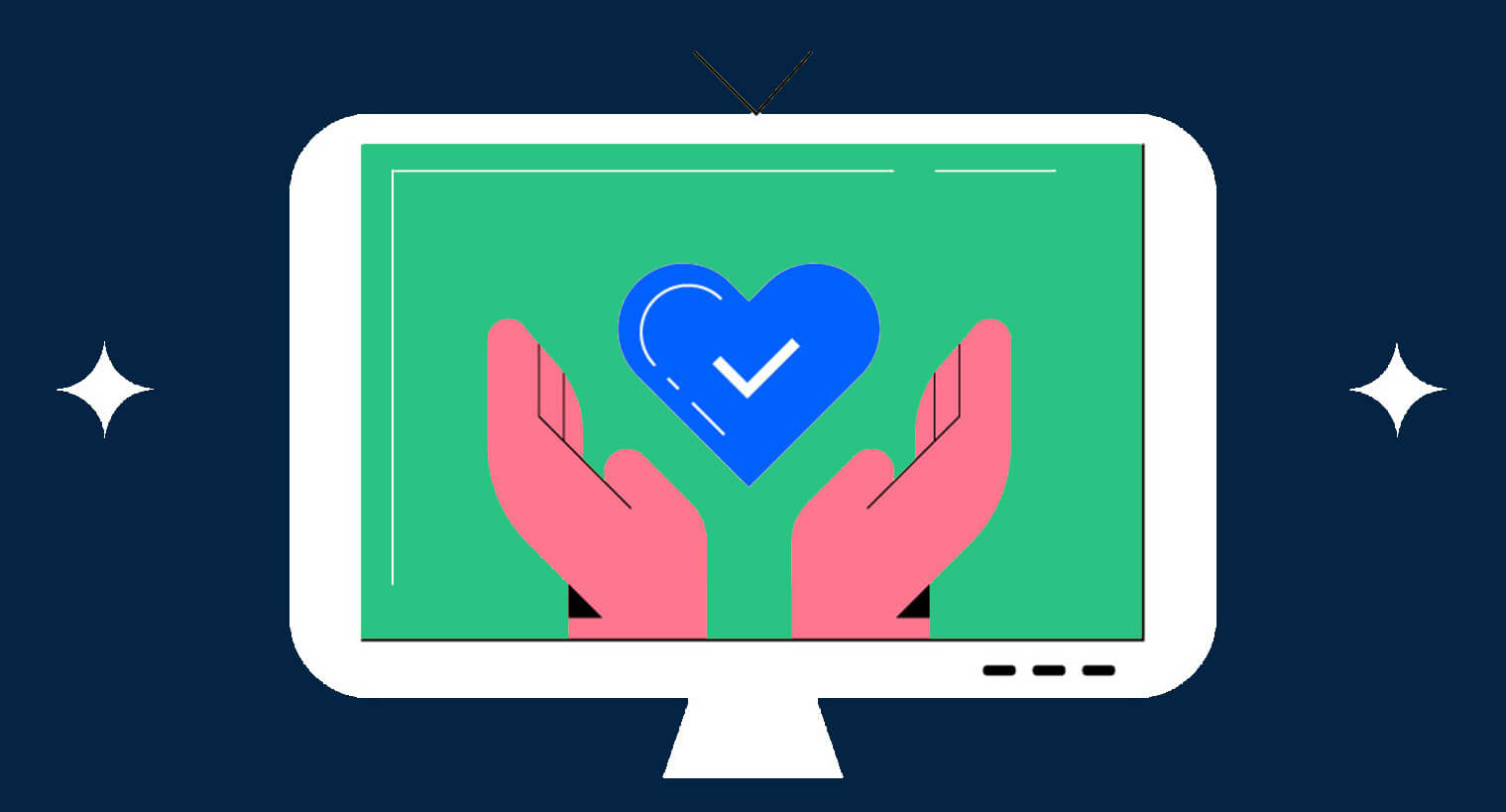 Due to the pandemic situation and the rise in streaming services, it is no surprise that CTV ad spending will rise by 34.6% to $6.41 billion this year (according to eMarketer). People are now aware of their heart rate, the number of steps taken, doctor's bio, reviews, what to expect, etc thanks to the gadget on their wrist and in the palm of their hand. Digital technology has enriched people's lives, and advertisers & brands can harness its power to help them lead healthier lives by creating effective, highly targeted pharmaceutical ad campaigns.
CTV offers advertisers and agencies to captivate the clinically-relevant audience with precise programmatic targeting, real-time optimizations, and actionable measurement. This has made pharma marketers to lead the future with connected TV.
Lead the Future of Pharma with CTV
We have put together a list of simple tips and tricks which can help advertisers to kickstart their pharma advertising campaign.
Cookieless Targeting
With the
deprecation of third-party cookies
, inherently cookieless CTV is the perfect channel for marketers prioritizing identity resolution this year and beyond. Silverpush's AI technology solutions are powered by cookieless data, including measurement and CTV capabilities, will offers marketers to run smart, multi-channel campaigns.
Leverage Contextual Targeting to Generate Awareness
With the audience being more privacy conscious and privacy regulations ramping up, it is high time to leverage contextual technology solutions to generate awareness, reach your target audience in their right frame of mind and increase engagement. Silverpush industry benchmark report shows shocking revelation
Mirrors by Silver push is world's first in-video context detection technology that taps into a consumer's mindset to deliver authentic and engaging brand messaging.
It identifies faces, logos, action, text, audio and determines overall video safety to ensure that your ads are played on safe content and your messaging appears in a brand safe and suitable environment.
Reach Right HCP and Patient Audiences with ACR
Automatic Content recognition (ACR) combined with household device graphs creates a rich first-party data. ACR also enables advertisers for precise frequency control, targeting, and measurement. It also offers advertisers richer insights that can help them to paint a picture of the incremental reach afforded by CTV compared with linear TV, thus becoming a crucial part of the pharma campaign planning process.
Unify your Data-Driven Performance with Programmatic Advertising
A whopping 94% of American watch TV with phones in their hand, whether it be for mindless scrolling through social media or Googling any actor with the familiar face. Programmatic allows advertisers to bring CTV with other digital platforms such as online video, display ads or audio. It bridges the gap between various digital channels.
In addition to enabling data-driven connection, programmatic also gives advertisers the ability to reduce fragmentation by democratizing audience strategies across channels.