"No Compromises with Personal Data" Why is Context Vital for the Future of Digital Advertising?
| 16 Aug, 2022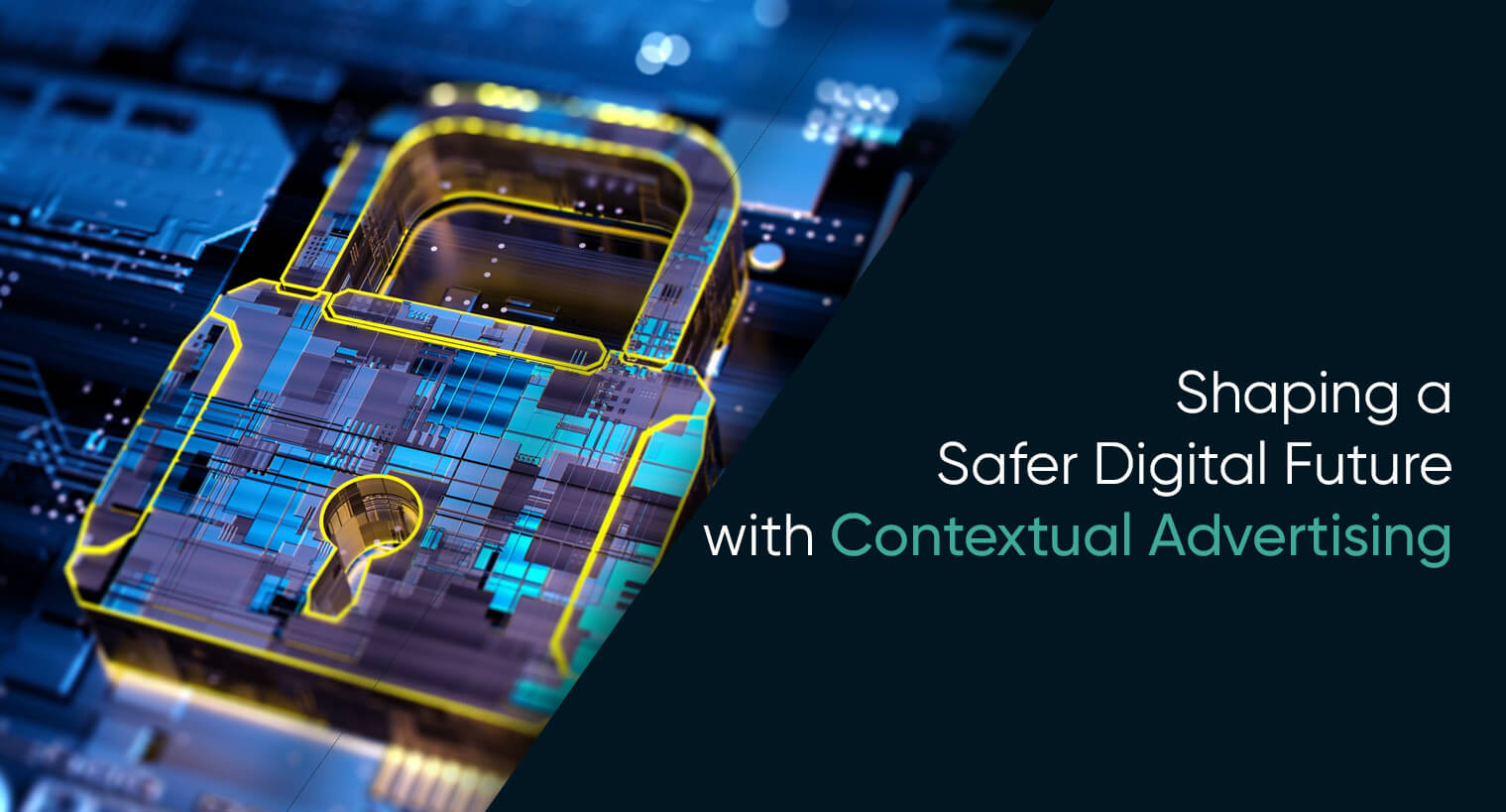 News related to data privacy violations by major organizations in the world like Google, Zoom, and Facebook has made headlines several times now.
The third-party tracking and monitoring of data online, much of it because of data aggregation, profiling, and selective targeting has become a major issue for users. 
This has led to various data privacy laws being passed by government institutions all over the world. 
Majorly it was the 2020s that brought a significant transformation in the advertising industry. 
The California Consumer Privacy Act (CCPA) entered into effect on January 1, 2018, two years after the European Union passed the GDPR to address consumer concerns about access to personal data.
This left brands, ad tech vendors, and publishers scrambling to figure out what they need to do to comply with these regulations. 
Then, just after a couple of weeks, Google announced that its Chrome web browser, walking on similar roads by Safari and Firefox, would eliminate cookies by January 2022. 
The matter remains, what is the reason for this major upheaval? 
It's the need for privacy of personal data, of course! 
What do you Understand by Personal Data?
The main motive behind GDPR (General Data Protection Regulation) is personal data. However, many organizations are still unaware of what "personal data" actually means which makes it necessary to define it.
Any information that clearly identifies a single individual is defined as personal data. According to the GDPR, information is considered personal data when an individual can be identified, directly or indirectly, "by reference to an identifier such as a name, an identification number, an online identifier, location data, or one or more factors specific to that natural person's physical, physiological, mental, economic, genetic, cultural, or social identity."
That is a lot of information. In some cases, an individual's IP address, hair color, employment, or political beliefs may be considered personal data.
To clarify, personal data includes:
Dates of birth, Social Security numbers, phone numbers, and email addresses are examples of biographical information or current living situations.

Looks, appearance, and behavior, such as eye color, weight, and personality attributes

Data and information concerning education in the workplace, such as pay, tax information, and student statistics.

Religion, political viewpoints, and geo-tracking data are examples of private and subjective data.

Health, illness, and genetics, including medical history, genetic data, and sick leave information
Contextual Plays a Key Role in the Future of Digital Advertising
The need for connecting with people and delivering ads without relying on personal data has forced the advertisers to reimagine a futureproof modern solution to help brands win in a cookie-less world.
Contextual targeting has proved to be that solution. 
The COVID-19 times has also been a difficult time for advertisers as they needed to protect their ads from being displayed on content related to coronavirus-related content. 
These are some of the reasons why contextual targeting is getting a strong second look.
How Contextual Targeting can Solve the Privacy Issue?
Despite the fact that behavioral targeting offers various advantages, such as a greater click-through rate and conversion rate. However, all of this by putting consumers' privacy at risk. This is something that must not be overlooked.
As brands, ad tech companies, and publishers plan for the next generation of digital advertising, the knowledge provided by contextual targeting is gaining traction, owing to the fact that it depends directly on the text, photographs, and videos currently present on the page of content being consumed.
It claims to deliver the right ad, to the right person, at the right moment, and does it diligently. It focuses on the visual elements of web sites, employing proprietary computer vision technology to collect visual aspects and couple them with text to give critical insights into the context in which businesses advertise.
Contextual intelligence is equally as powerful as third-party data when paired with the first-party data that marketers and publishers already have. Furthermore, brand safety is a result of contextual targeting.
Conclusion
One of the most difficult challenges is getting businesses, ad tech firms, and publishers on the same page in order to prepare for a cookie-free future. Many marketers continue to work the old way, believing that 2022 is further away than it is, just because they need the income, especially now.
Contextual with brand safety and a proper knowledge of pictures and content at the page level will open up the internet and provide additional advertising chances for publishers and newspapers with exceptional content—including hard news, which is frequently barred wholesale.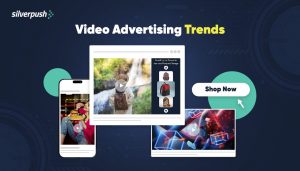 BLOGS
Unlocking the Vault: The Secret Trends Driving Video Ads in 2024 and Beyond
Video advertising has emerged as a pivotal element in the domain of content marketing strategy. Whether it's a concise 30-second ad, an interactive campaign, or captivating live footage, integrated videos within your content stand out as a highly favored and efficacious means to captivate your audience.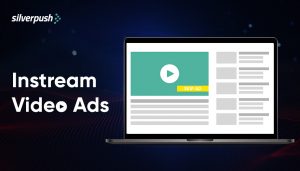 BLOGS
What are Instream Video Ads & What's so great about it?
Navigating the marketing industry can be daunting with its ever-evolving landscape of acronyms and dynamic definitions. The latest puzzle to unravel? Instream video. To empower marketers, let's delve into what are Instream video, highlighting recent updates, the pros and cons, aiding in an informed decision tailored to specific marketing goals and ...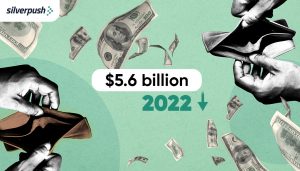 BLOGS
$5.6 billion of digital ad spend was wasted in 2022: Are you Doing it Right?
As someone who creates a bunch of ads, both traditional ones and some really out-there experimental ones, you've always had this nagging question in your head. It's like, are your efforts actually hitting the mark, or are they just disappearing into the online void? According to a report of Digital Media ...