Silverpush Rise by Winning Industry Gold Standards in 2019
PUBLISH DATE: 10 December 2019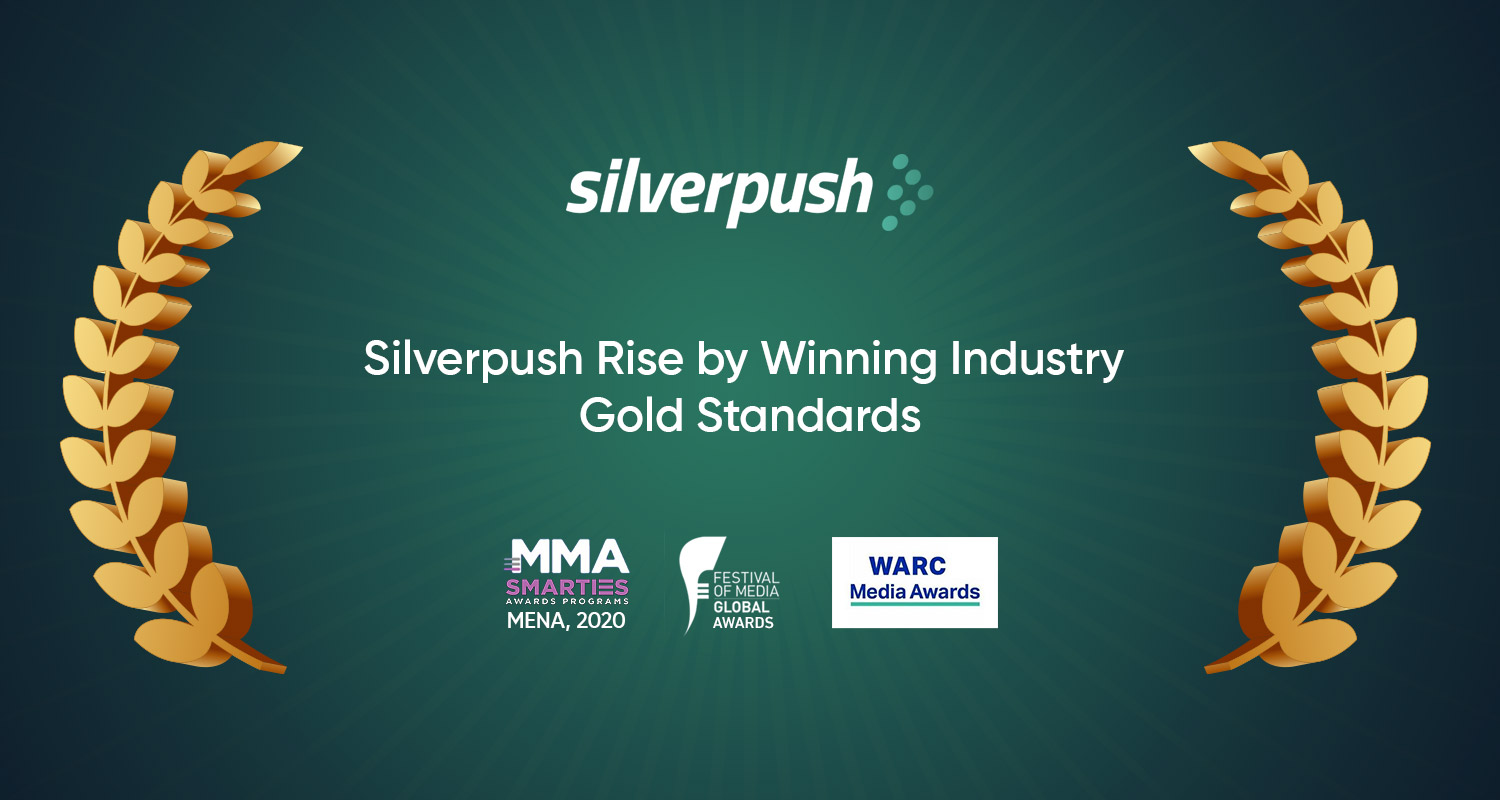 2019 has been an amazing year at Silverpush. Awards, recognitions, and accolades have come our way while we continued to serve our clients. Our technology continued to make a difference in the world of digital campaigns and online media for some of the largest brands globally. Join us as we look back at the ride that 2019 has been for us.
MMA Smarties India: Silver in Innovation and Product and Services Launch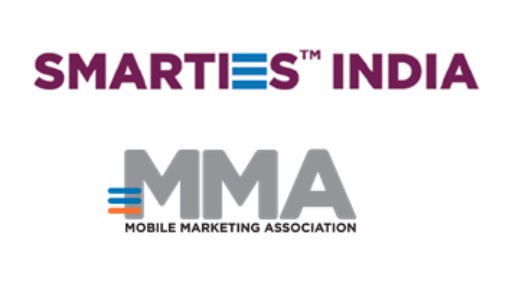 Mobile Marketing Association (MMA), a global mobile trade association, in fact, the only one of its kind is a hub for marketers, sellers and technological innovators in the media industry. MMA Smarties acknowledges the best brands, agencies, and tech enablers that exceed expectations by driving business growth via mobile campaigns.
Silver in Innovation
ThumsUp, a leader in the soft beverages industry in India was targeting millennials for its new 2019 variant- ThumsUp Charged in Summer. Their concerns of brand safety and engagement opti`mization were resolved with SilverPush's Mirrors Platform. The AI powered contextual video advertising platform helped the brand reach their most relevant audience.
Silver in Product and Services Launch
As a part of the Amazing Moment Marketing Campaign, SilverPush was the technological enabler of Madison Media working on Asian Paints' Clean the Air campaign. With the rising concerns around AQI, the campaign revolved around creating hyper localized messaging synced with real-time AQI levels. With quality insights delivered at the right time, SilverPush informed with and showcased 1000+ region-specific informative communications.
WARC Media Awards: Bronze for Effective Use of Tech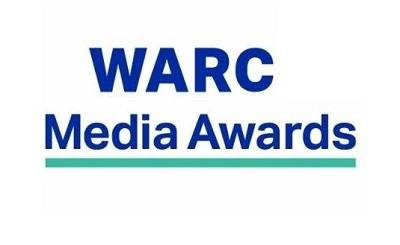 Every year, WARC recognizes brands that excel in communication planning, driving positive business results via online channels globally through WARC Media Awards. At 2019 WARC Media Awards, SilverPush was awarded bronze for a campaign for Unilever's Breeze in the category — Effective Use of Tech.
With Breeze, SilverPush leveraged TV sync for Unilever Philippines. With a customer base of housewives aged between 22 to 44 years, SilverPush identified that the buyers were becoming increasingly social media savvy and therefore are prone to multi-screening. The audience was targeted and retargeted with paid advertisements through creating a tv ad sync between the brand's TV commercials and digital video ads across social platforms.
Festival of Media Awards (FOMA) Asia Pacific Awards: Bronze for Best in Technology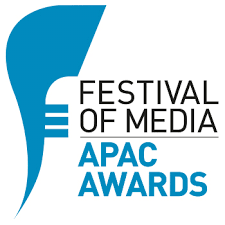 Festival of Media Awards is a celebration of brilliant media thinking across Asia Pacific region. The jury comprises of a vast network of creative thinkers and innovators in the industry. At FOMA APAC 2019, Breeze earned a bronze for the category — Best in Technology.
Moreover, collaborating with Mindshare was a unique learning experience that has added immense value to our technology.
Other Campaigns that have Won Accolades and Recognition
Unilever Wall's and Mindshare Indonesia won the gold in the Cross Media category for their Wall's Gold Spirit campaign celebrating national sports heroes, powered by SilverPush's tv ad sync — Parallels.
Shortlisted at The Wires APAC Awards for the multi-screen sync platform as the Best Marketing Technology solution
Nomination at Drum Digital Awards APAC for Best Cross-Platform Campaign on behalf of Rexona
Shortlisted for MMA Smarties Vietnam in the mobile Mobile Video and Innovation categories
Shortlisted at Effie MENA awards in the Data-Driven and Healthcare-OTC categories for Sanofi's Telfast
More about Our Winning Campaigns
While TV advertising remain a key channel for information distribution in South Asia, women displayed indifference and lack of interest during TV commercial breaks, displaying a cross screen behavior — paying more attention to social channels. The campaign overcame the clutter and increased brand engagement within the target audience through real-time, TV ad sync advertising.
KFC's launch of a new popcorn chicken flavor created the right buzz with AI-powered contextual ad targeting platform — Mirrors. Thirty contextual triggers were identified through Mirrors' unique capability of detecting faces, logos, objects, scenes, actions and emotions in a streaming video. Coupled with customized creatives, KFC was able to target the right audience, as they engaged with their interests on YouTube. The campaign achieved a VTR of 35 percent; a direct increase of 10 percent against agency benchmark of 25 percent.
Thums Up leveraged contextual ads placements to target millennial buyers engaged in adventure and thrill seeking activities. For the campaign, SilverPush contextually targeted users consuming video content around extreme adventure sports, through AI powered object and emotion detection capabilities. This maximized brand engagement exactly at the moment consumers were engaging with their interests, and not based on past viewing habits.
By seamless brand integration through Mirrors, the campaign gained a VTR of 35 percent with a decrease in CPV of 48 percent.
SilverPush partnered with Oreo for their special edition Spider-Man themed pack for Contextual ad targeting. Spiderman themed content was identified with Mirrors technology enabling the brand to unlock the audience engaged in such content at that right moment. Spanning across four weeks, the campaign directly contributed to sales, leading to a 38 percent higher sales for Oreo.
In 2019, we have made a huge difference in the advertising industry. And in 2020, we intend to further expand our product portfolio and help brands understand and reach their customer, like never before.