TV Ad Sync Technology: A Game-Changer for Brands
| 11 Feb, 2020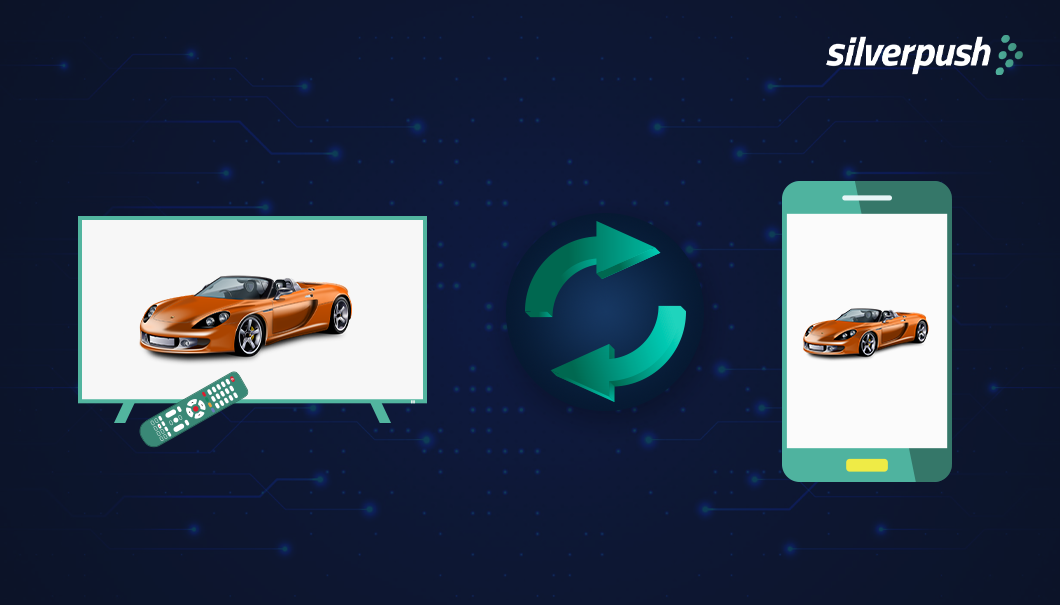 Multi-screen behavior is widespread these days. Unsurprisingly, a person active on social media would also be consuming TV content. An individual watching his favorite TV show with a smartphone in hand to check social media, texts, news, or emails is the visual representation of the current scenario. The second screening behavior is on the rise as 72% of people agree on using their smartphones simultaneously. 
In a study, conducted by Facebook, 94% of the participants held a smartphone in their hands while viewing TV just like holding a TV remote control. They would easily be distracted by a notification or call. A total of 6% of people fully focused on their TV screens.
The dual-screen behavior of users had made it difficult for advertisers to reach their target audience and to solve this problem we need a solution. TV ad sync technology helps brands reach their target audience through a second screen.
it works by launching an internet advertising campaign on a viewer's tablet or smartphone, that is, pertinent to the advertisement running on his TV. This real-time syncing increases the chances of a viewer's engagement with the ad being displayed on the mobile device.
Not only TV ads, but this technology can also sync other content on TV such as sports events, concerts, high-impact TV series, and even things like weather and pollution conditions with small screens.
Invaluable Benefits Offered by TV Ad Sync Technology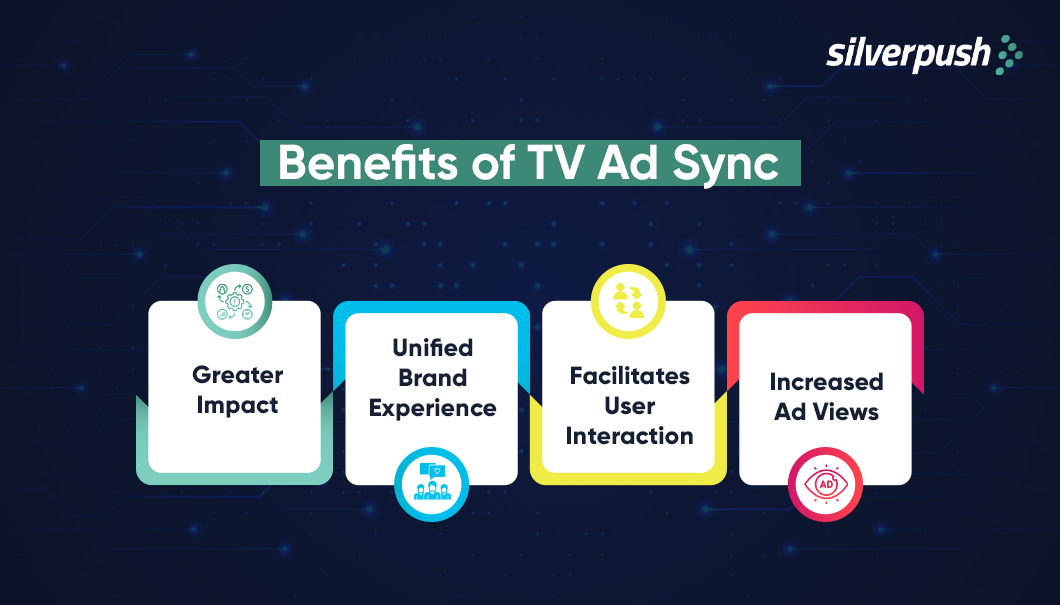 For advertisers, TV sync advertising is an invaluable technology as it offers great benefits which can robust the marketing campaigns for the brands. Some of these are given here below: 
1. Greater Impact
If the same ad is shown on the smartphone as is appearing on the TV, then the impact on the viewer's mind is much greater than the ad appearing only on a single screen. This happens because of the continued brand presence because the more people see a brand they recall it. 
2. Syncing Compensates for Unviewed TV Ads
During ad breaks, TV viewers often shift their attention to their smartphones. This way the ad presented on the TV gets wasted as it does not generate any engagement. But, when the same ad appears on a viewer's smartphone, advertisers get a second chance for their ad getting viewed. This time the chances of viewer engagement increase as they would be more attentive to the content they are viewing. 
3. Increased Chances for Ads Getting Viewed Over The Competition
If a brand shows its ads on mobile devices when its competitor is appearing on TV, then that brand has a higher chance of its ads being viewed as TV viewers are increasingly using their smartphones during TV ad breaks.
4. Facilitates User Interaction
Viewers are always inclined towards the most convenient option. When smartphone ads coincide with TV ads, it becomes easy for viewers to interact with them. This is because when the ad is on viewers' smartphones they just have to click on the ads and are taken to the product's landing page. For ads appearing on TV, this one-click option is not available, rather viewers have to search for the advertised products on a search engine through their laptops or mobile phones.
5. Unified Brand Experience
Syncing across multiple screens allows brands to convey a connected message to consumers, which promotes a unified brand experience and allows for greater conversion.
Conclusion
With all the benefits offered by tv ad sync technology, Parallels by Silverpush has emerged as a game changer for the brand's marketing campaign. This technology leverages the multi-screen behavior of the audience by making appearances on TV and on the second screen where the user would be much more receptive. It also capitalizes on the moments when a viewer would be overwhelmed by emotions. The real-time TV ad sync technology has also strengthened the bond between a brand and its target audience. Leveraging these advertising technologies, helps brands increase user engagement, get more ROI and boost their brand value.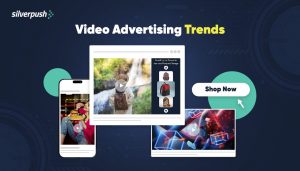 BLOGS
Unlocking the Vault: The Secret Trends Driving Video Ads in 2024 and Beyond
Video advertising has emerged as a pivotal element in the domain of content marketing strategy. Whether it's a concise 30-second ad, an interactive campaign, or captivating live footage, integrated videos within your content stand out as a highly favored and efficacious means to captivate your audience.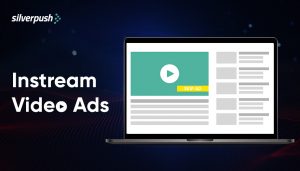 BLOGS
What are Instream Video Ads & What's so great about it?
Navigating the marketing industry can be daunting with its ever-evolving landscape of acronyms and dynamic definitions. The latest puzzle to unravel? Instream video. To empower marketers, let's delve into what are Instream video, highlighting recent updates, the pros and cons, aiding in an informed decision tailored to specific marketing goals and ...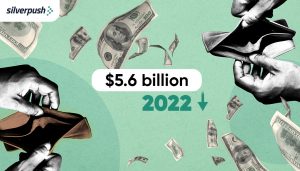 BLOGS
$5.6 billion of digital ad spend was wasted in 2022: Are you Doing it Right?
As someone who creates a bunch of ads, both traditional ones and some really out-there experimental ones, you've always had this nagging question in your head. It's like, are your efforts actually hitting the mark, or are they just disappearing into the online void? According to a report of Digital Media ...