Unwrapping Advanced Contextual Advertising Solutions this Holiday Season
| 14 Jul, 2023
Thrive during the business's busiest season and succeed with advanced contextual advertising solutions. 
Why is this Holiday Season a "Prime" Opportunity for Advertisers?
As we approach the halfway mark of the year, it presents a prime opportunity to proactively plan for your upcoming 2023 holiday campaigns.
In 2022, holiday spending reached approximately $936.3 billion. Looking ahead to 2023, the trend continues; with retail spending expected to increase by 4.5% to $1.328 trillion during this time.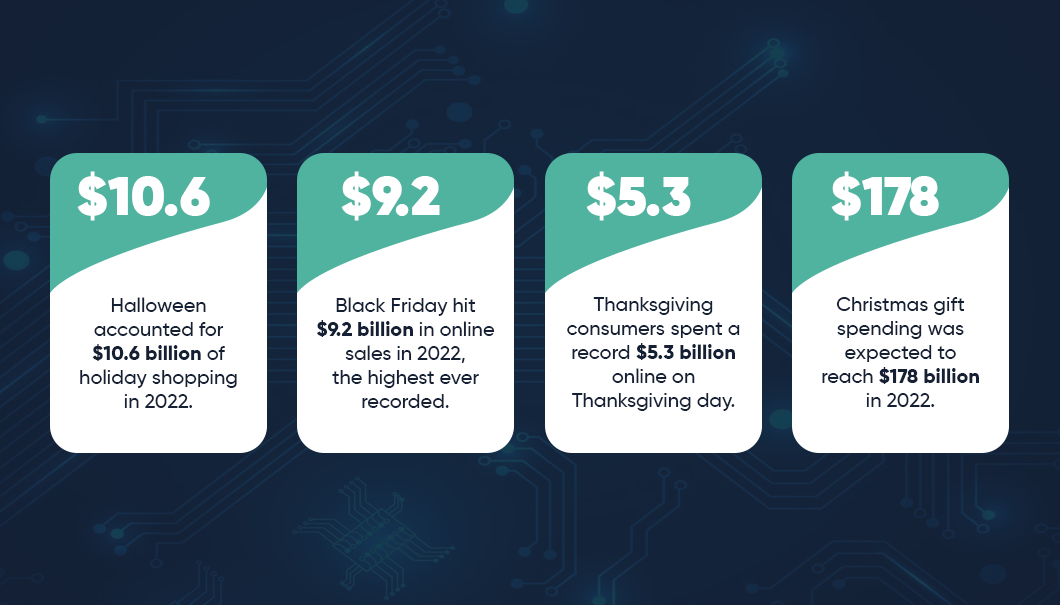 Research shows that by advertising during this holiday season, ad impressions rise by 50%, click-through rates surge 100%, direct traffic increases by 150%, average order value jumps 30%, and conversation rates soar by 60%.
Now you won't underestimate the power of holiday season advertising!
Moreover, in the U.S., sales increase dramatically as early as October. As per data, almost 40% of consumers check off items from their holiday shopping lists by the end of October.
If you have not started your holiday advertising yet, the time is now! Leverage this opportunity and position your brand as the top choice in your target audience's mind. Here are the must-know holiday advertising ideas to kickstart your holiday advertising.
Read More: Ace Back to School Advertising with the Power of Context
Success in Every Season: 4 Simple Holiday Advertising Ideas to Get Started
1. Discover Relevant Audiences in the Cookieless World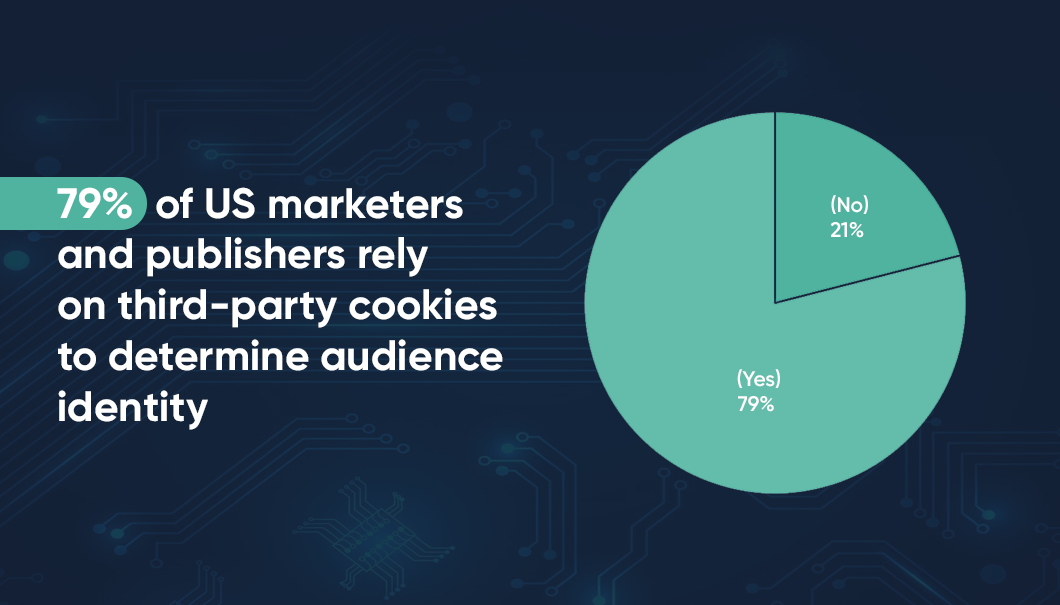 Reaching target audiences with ethical personalization and relevant ads has become increasingly difficult due to the demise of third-party cookies and limited first-party data.
Additionally, stereotypical assumptions made by advertisers during the holiday season have led to a decline in click-through rates and overall return on investment (ROI).
A clothing store ad shows women shopping for holiday outfits, reinforcing the stereotype that all women enjoy dressing up. It overlooks the fact that women have diverse interests like outdoor activities, reading, and hiking, beyond just shopping.
To overcome stereotypes, advertisers should create inclusive and personalized messages that respect individual preferences.
By understanding their customers' unique characteristics, they can deliver engaging ads that appeal to a diverse audience.
Advanced contextual targeting solutions like Mirrors Generative AI have proved to be a co-pilot to human intelligence by eliminating traditional audience-based stereotypes and tapping into unexplored audiences with multiple alternative interests.
This has empowered advertisers to expand their reach without sacrificing engagement, while also enabling them to tap into previously untapped or overlooked audiences.
2. Invest in Omnichannel Advertising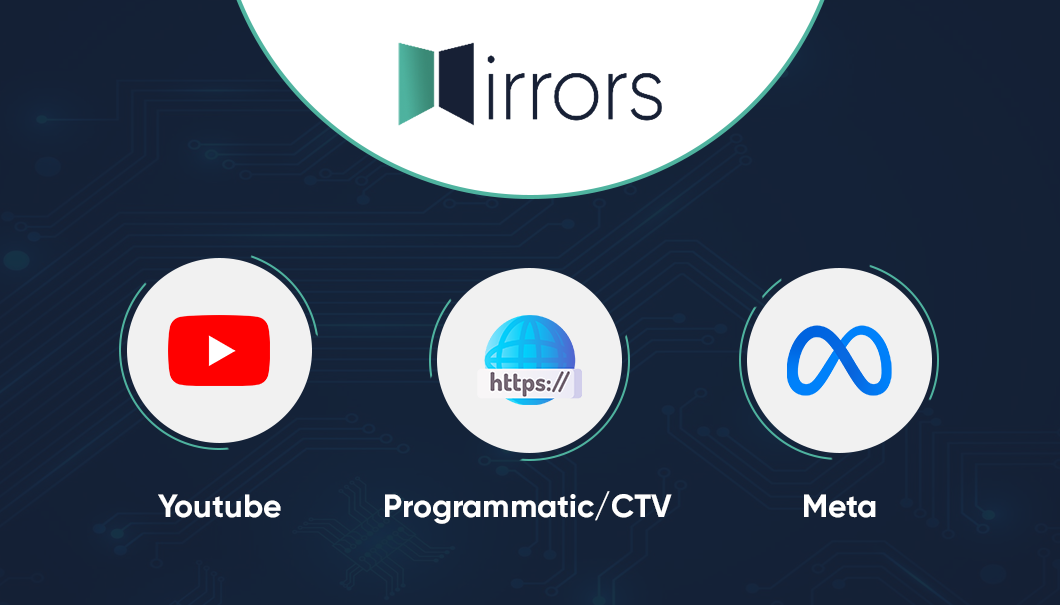 A multi-channel strategy enables you to reach users across different platforms and channels. This is an essential strategy in today's digital landscape because it can enable you to achieve greater reach by capturing users wherever they are online.
Silverpush's omnichannel advertising capabilities helps advertisers reach their targeted audiences on multiple platforms including YouTube, CTV, Meta, and the OpenWeb.
To let advertisers take full control of their advertising campaigns, Silverpush has recently launched Mirrors Self-Serve Chrome Extension to auto-optimize their campaigns with privacy-friendly tags and gain access to real-time data sets.
3. High-Impact CTV ads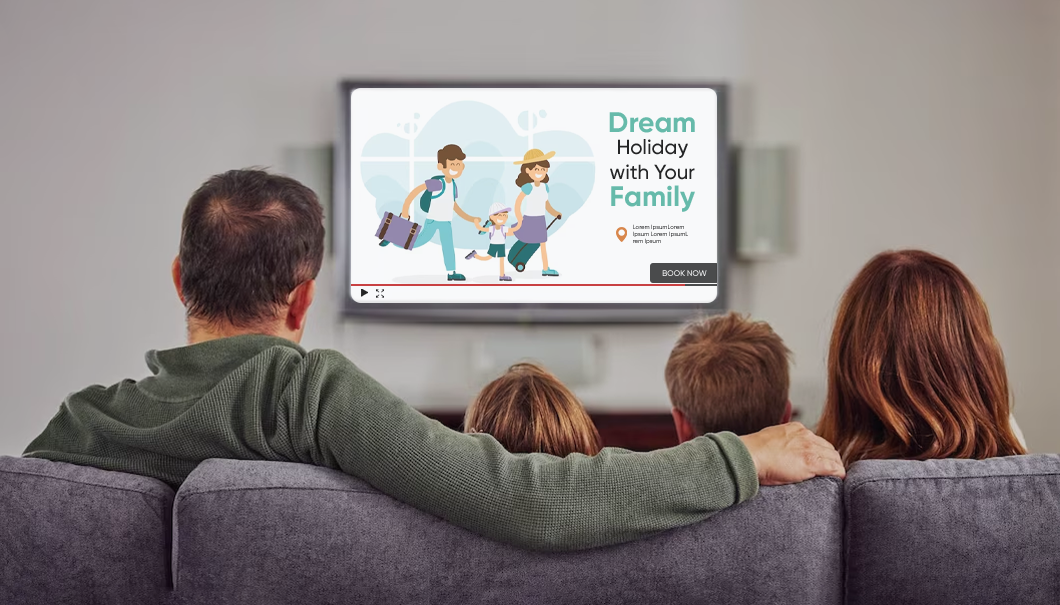 The dramatic rise in CTV advertising has brought a major change in advertising budgets and strategies. As audiences flock to streaming platforms, advertisers are following suit, viewing CTV as an ideal space to reach an engaged, targetable audience. Recognizing the potential of CTV as an ideal space for advertisers, Silverpush has integrated with IRIS TV to leverage its rich video inventory and enhance the effectiveness of CTV ad campaigns
4. Engage Audiences With Interactive Video Advertising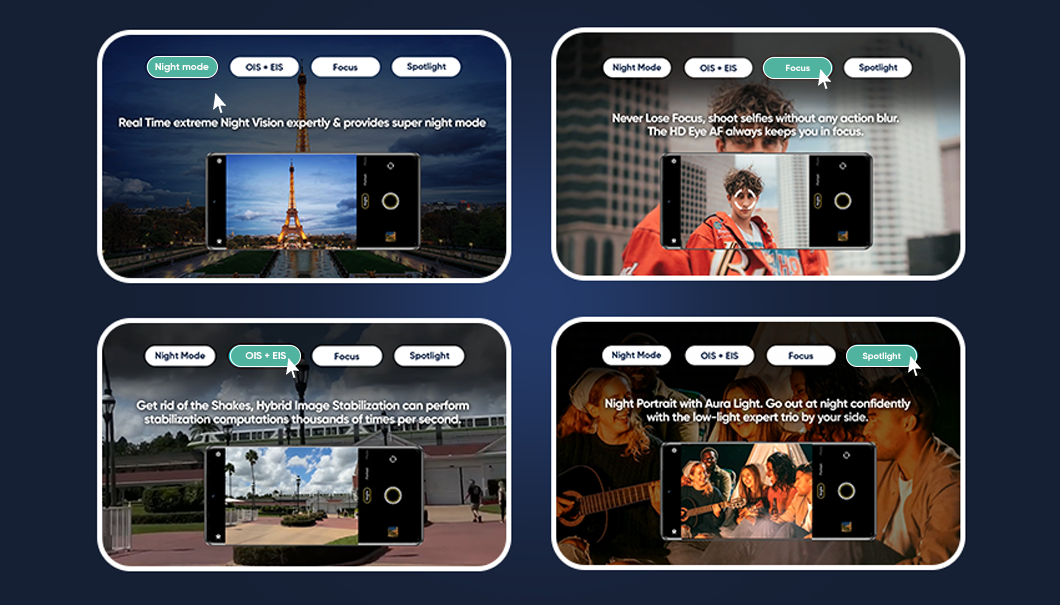 It's time for advertisers to display ads that allow users to interact with them rather than simply watch them. This can play a very important role in increasing ad engagement and people are more likely to remember your ad. This can lead to better brand awareness and recall, as well as increased click-through rates (CTRs). For this reason, Silverpush has launched cutting-edge dynamic video optimization technology to transform traditional ads into highly advanced interactive ads.
From Festivities to Profitability: Achieve Holiday Marketing Success with Mirrors
This holiday season presents a prime opportunity for advertisers to iron out a powerful advertising strategy. Don't miss out on this chance to elevate your holiday campaigns with Mirrors. Contact us now to learn more about how Silverpush can transform your advertising strategy and drive success during this festive season.​