A Short and Simple Guide to Content Marketing
| 25 Apr, 2022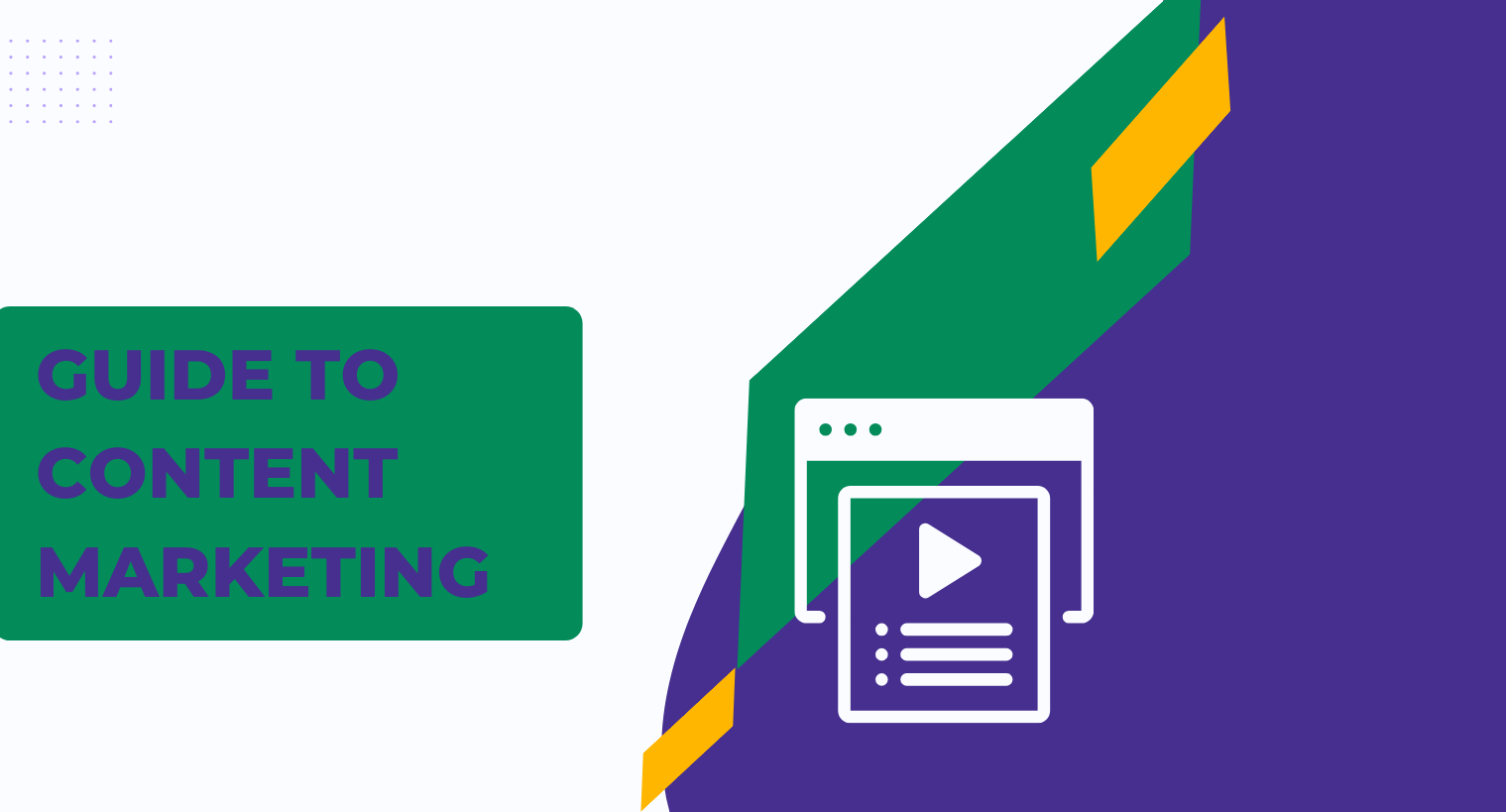 As you move into the universe of content marketing, you might have a couple of worries: "Am I doing it right?", "Will my content have an impact?", "Would anyone be interested in reading it?"
The most effective way to counter these worries is to follow best practices and avoid the usual not result-oriented content marketing techniques that many organizations follow when they make their content strategy. Let us understand the importance of content marketing and what steps can make your content strategy successful.
What is Content Marketing?
Content marketing is the most common way of making and distributing relevant, significant content to existing and potential customers – websites, social media posts, white papers, newsletters, videos, and emails, among others. When done appropriately, this content exhibits ability and shows that a business values its customers.
Consistent target content marketing techniques help you create and develop connections with new and existing customers. Whenever your audience sees your business as a partner invested in their success, they are likely to choose you when the time of purchasing comes.
For What Reasons do You Need to Have a Content Marketing Strategy?
You are creating a personalized strategy for your specific business, and the target group empowers you to remain consistent with your brand and amplify the effectiveness of your marketing mix – these are the main reasons. It is essential to analyze all resources based on their value to the strategy and then make vital changes. A 360-degree advanced content marketing strategy attracts customers, brings more opportunities, and closes transactions.
Ways to Get Rolling with Content Marketing
Although content marketing may appear overwhelming, it doesn't have to be. A content-promoting plan that is fruitful ought to be sensible and sustainable. To start, follow these content marketing tips 2022:
Decide your target audience

 
To produce content custom-made to a specific reader, it's essential to have a firm handle on their objectives, issues, and preferences. Pick one or two to write if you have careful depictions for each part.
Layout the appropriate formats
The appropriate format relies upon the sales cycle stage for which you are creating content. One more basic element to consider is the structure that best presents your value.
Select a writer, editor, and proof-reader for your content
Your readers will judge the quality of your content. Select the most appropriate resources to do the work.
Decide your distribution technique
Start by deciding "where" your audience will probably be and choosing formats that make sense. For example, a checklist or worksheet is ideal for sharing on social media, an article is perfect for circulating through email, and a buyer's guide is best as a follow-up to a pitch.
Pick a sustainable schedule
Whenever you've identified your target readers and formats, develop a short-term plan for the number of content elements you can create, given your budget and assets. Monitor the time it takes to make each piece of content so that you can plan accordingly.
Follow industry best practices
One should write engaging content without using language that only you and your peers will understand. The best type of content is brief, relevant, and actionable.
Also Read: 10 Reasons You Need a Digital Marketing Strategy
Conclusion – Content Marketing to Engage Your Target Audience
You may easily reach your ideal audience and improve conversions with advanced content marketing. There are various strategies to advertise your content to increase revenue, boost brand awareness, and develop relationships with potential and existing customers.
Also, don't forget to boost the value of each piece of content you publish. First, assess which type of content is best for your business and audience, then create a content marketing strategy to expand your major concern right away. If you need more professional tips for content marketing and other forms of digital marketing, keep reading our blogs!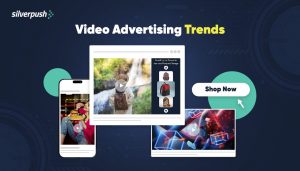 BLOGS
Unlocking the Vault: The Secret Trends Driving Video Ads in 2024 and Beyond
Video advertising has emerged as a pivotal element in the domain of content marketing strategy. Whether it's a concise 30-second ad, an interactive campaign, or captivating live footage, integrated videos within your content stand out as a highly favored and efficacious means to captivate your audience.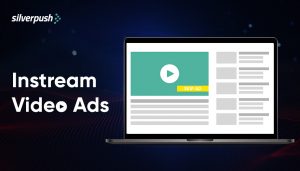 BLOGS
What are Instream Video Ads & What's so great about it?
Navigating the marketing industry can be daunting with its ever-evolving landscape of acronyms and dynamic definitions. The latest puzzle to unravel? Instream video. To empower marketers, let's delve into what are Instream video, highlighting recent updates, the pros and cons, aiding in an informed decision tailored to specific marketing goals and ...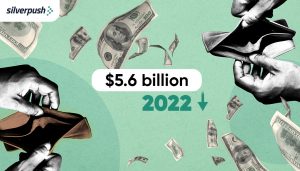 BLOGS
$5.6 billion of digital ad spend was wasted in 2022: Are you Doing it Right?
As someone who creates a bunch of ads, both traditional ones and some really out-there experimental ones, you've always had this nagging question in your head. It's like, are your efforts actually hitting the mark, or are they just disappearing into the online void? According to a report of Digital Media ...