Mirrors Brand Safety – Silverpush's Brand Safety Playbook
| 18 May, 2022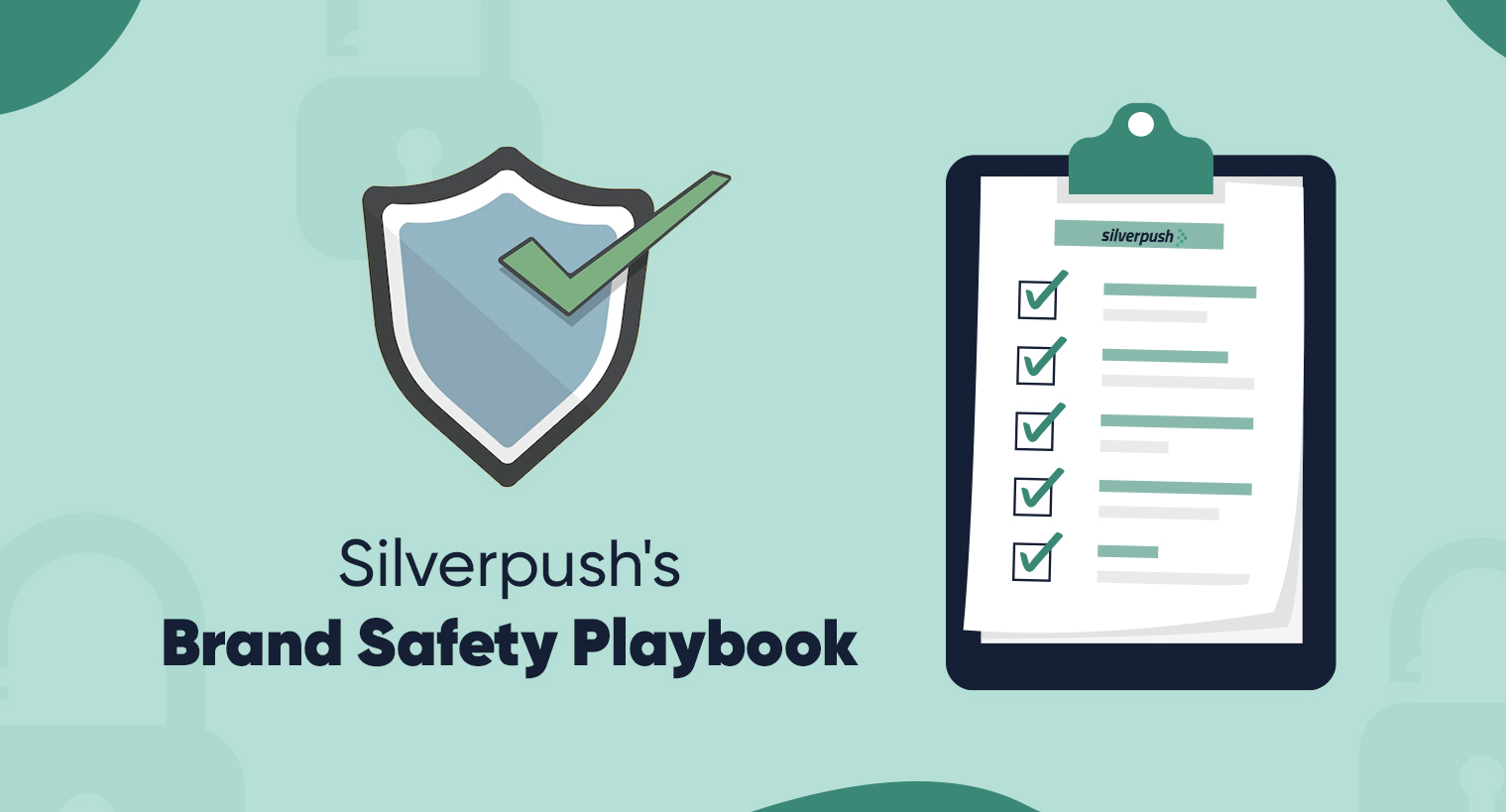 Over the last few years, the term Brand Safety has exploded in its use, especially when describing the digital advertising. Today, brands are not only cautious about their content but they are also focusing on the environment and platform in which their advertisements are being placed.
In a 2019 study by Trustworthy Accountability Group (TAG) and Brand Safety Institute (BSI), it was revealed that around 80% of consumers will stop or reduce buying products in which the advertisements were placed across harmful or offensive content, whereas around 70% directly blamed the brand or the agency for ads over sensitive content. With flood of harmful content floating on the internet these days, various advertisers are looking for an effective brand safety solution when it comes to contextual advertising.
Silverpush's Focus on Brand Safety
Various brand safety solutions that advertisers are currently using aren't offering desired results. Silverpush's brand safety solutions are focused on preventing damage to brands' image: Mirrors Brand Safety. It's an effective AI-powered technology that offers various sort of safety and suitability solutions to the advertisers. This is effective enough to ensure a good level of brand safety.
How do Mirrors Brand Safety Work?
Mirrors Brand Safety is an AI-powered in-video context detection service that offers brand protection solutions that are unique to you, providing utmost protection from harmful or inappropriate video advertising environments.
It uses computer vision to filter out brand-specific, pre-defined, harmful content. Besides this, it also offers controls beyond custom blanket exclusion measures.
What makes Mirrors Brand Safety Unique?
With some other brand safety solutions available in the market, what makes Mirror Brand Safety set-apart from others? This not only promises brand safety but also delivers brand-suitable environment. Some of the other features which makes Mirror brand safety unique on its own are – 
Context relevant omission
The intensely trained AI models detect custom-defined inappropriate or unsafe contexts like actions, objects, faces, and scenes in a streaming video. 
Mirrors Brand Safety high-grade algorithm offers a comprehensive brand suitability solution, that not only measures the safety and suitability of the content, but also the page and the channel.
Mirrors Brand Safety controls and analyzes all video ad placement, right before an impression is served. It leads to utmost brand suitability and safety for ad campaigns.
It helps in getting an accurate pre, mid, and post-campaign analysis. Predefined elements can be seen in your dashboard with Mirrors amazing depth charts for visual details.
Why Mirrors Brand Safety should be Every Marketer's First Choice?
A brand safety solution that uses AI-powered contextual advertising is not only the best but also the most effective and advanced solution to major brand safety problems. AI-powered contextual brand safety technology – Mirrors Brand Safety accurately comprehends nuances in context, and perhaps, does not leads to over-blocking of the content, unlike traditional solutions.
Other than just harmful contexts such as obscenity, terrorism, etc., Mirrors Brand Safety can also identify brand-defined inappropriate content, thus offering brand suitability with brand safety. 
Conclusion
If you're a marketer who's looking for a brand safety solution that is intensely effective, does not block suitable content, and doesn't kill an ad campaign's reach, then you should go for the AI-powered contextual brand safety solutions – "Mirrors Brand Safety."