Moving from Video Interruption to Integration Through Contextual Advertising
| 03 Jun, 2020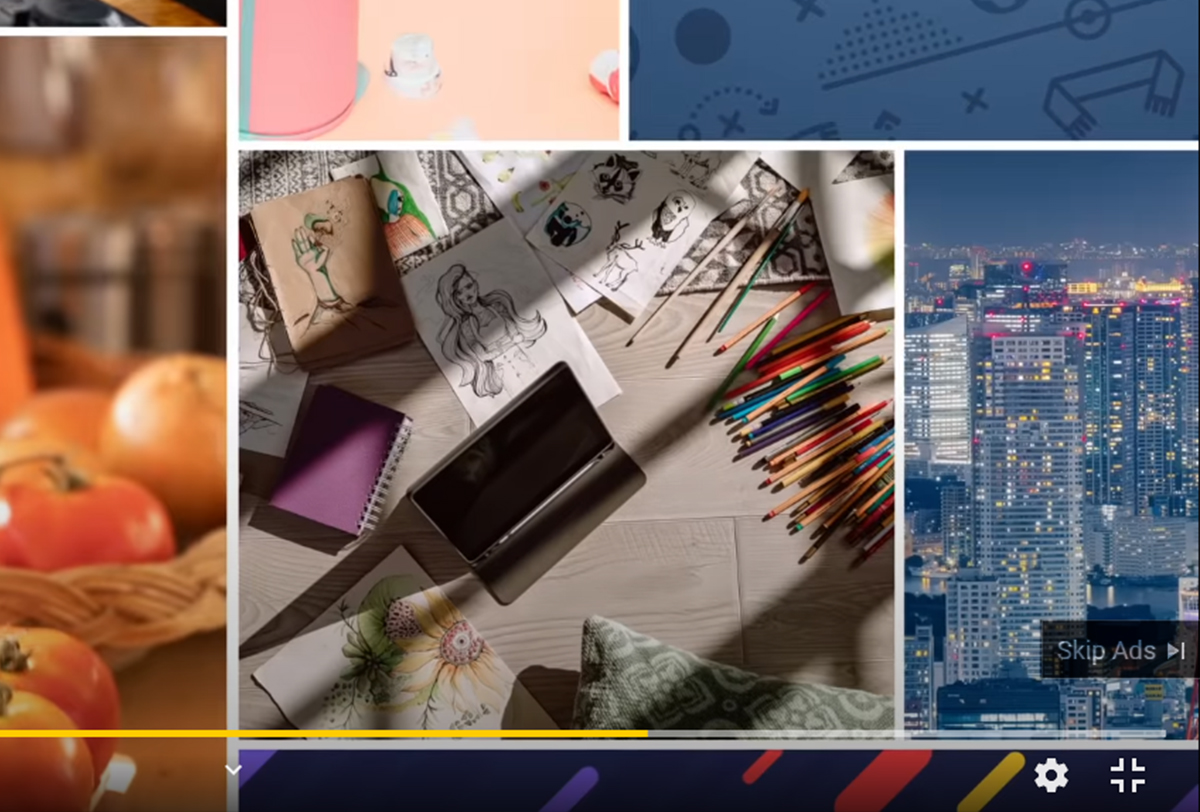 Video advertising has become a highly effective tool for brands and marketers to communicate their messages to online audiences. In the year 2018, $10.228bn were spent in digital video advertising in the United States alone.
Since its inception, video advertising has faced the criticism of being inherently interruptive in nature. Online users tend to skip or ignore ads that appear to them as annoying or interruptive. This non-engagement of users with the ads is a serious headache for marketers, and they are struggling to find the way out.
Video Interruption to Integration Through Contextual Advertising
Research shows that brands are now increasingly concerned about the interruptive user experience when running their video advertising campaigns. For brands, user experience has become a significant factor to consider while devising their video advertising strategy. Brands are trying to make in-video ads more engaging and less annoying for users. In order to draw effective user engagement, ads should be able to capture the user attention in the first few seconds.
Video ad formats also play an important role in driving better user experience and engagement. By deploying better formats, marketers can make their advertising strategy more effective. According to eMarketer, sixty percent of video ads fall in the in-stream category. Majority of the marketers are currently deploying interruptive in-stream ad formats that can be easily skipped or ignored. Pre-roll and post-roll are used more often over other formats such as overlay video and mid-roll. Overlay ad format, which places an ad over the video content, offers an advantage over other in-stream formats of not overtly interrupting the underlying video content being watched by the user. Thus, overlay ads are less annoying and tend to provide better user experience.
Mid-roll format is least favored by the marketers, especially for short video content, because it is highly interruptive. Therefore, marketers are currently mainly utilizing pre- and post-roll in-stream ad formats for achieving their advertising goals and the whole video content itself is being left uncapitalized. Here, the overlay format comes to rescue. It allows marketers to capitalize on the unutilized video content without being interruptive to users.
Brands have identified certain obstacles in the path of video ad innovation. These include inadequate budget, lack of in-house expertise, misaligned in-house teams, lack of agency relationship, and lack of strong external technology partnership. To achieve their video advertising goals, brands and marketers should focus on innovative, non-interrupting ad formats. But only using the right in-video ad format will not work, marketers should make use of robust, efficient and effective advertising technology such as AI advertising, and give utter importance to context. They should serve contextually relevant in-video ads that are well-aligned with the content the user is consuming.
According to the industry experts, video advertising strategy in the future will be impacted by factors such as demand for non-interruptive ads, growth of over-the-top and connected TV ad formats, growth of social networking and video sharing advertising formats, and demand for contextual advertising.
Users' demand for non-interruptive ads on connected TV has grown over the years in sync with the growth in its viewership. Currently, in-stream video advertising on this platform is largely interruptive in nature. Contextual video advertising offers an effective solution to marketers to mitigate this interruption on connected TV and enhance user experience.
By using the right mix of in-video ad formats and contextually aligned ads, advertisers can turn upside down the user experience from being interruptive to engaging. To display contextually aligned video ads, a highly effective solution is afforded by AI powered in-video context detection technology.
However, AI-advertising solutions that are dependent on machine learning, NLP and semantic analysis, miss the mark when it comes to understanding the sub-text, nuanced contexts and complex relationships words have in written or spoken language.
Computer vision powered contextual advertising technology provides very high degree of context relevance. This technology works by accurately detecting contexts in video such as faces, emotions, logos, objects, scenes and activities in order to display in-video ads that are in line with what the user is actively engaging with. Highly contextually relevant ads appear non-interruptive and appealing to users, and boost the chances of users watching or clicking them.
With AI-powered contextual video advertising, marketers can seamlessly integrate ads with the video content the user is watching, thereby providing a non-interruptive, highly engaging user experience.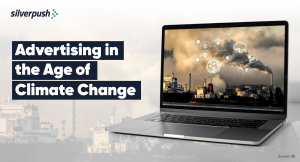 BLOGS
Advertising in the Age of Climate Change: The Adoption of Carbon Emission Metrics
The urgency of the climate crisis is increasing, and the media industry is no exception. While some professionals are working to reduce their direct operational emissions, there is an urgent need for common standards to be set for indirect emissions that come from digital advertising. The digital advertising industry is becoming ...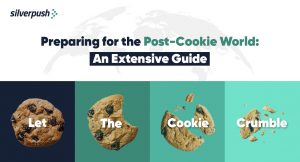 BLOGS
Complete Guide to Reaching Audience with Cookieless Advertising
What's your alternative game plan for effective cookieless advertising? Haven't thought about it yet? The time is now!  Introduction The complete year of 2022 was dedicated to cookies! Panic is setting in amongst marketers owing to mounting privacy laws and the ban on cookies, causing them to re-evaluate their strategies.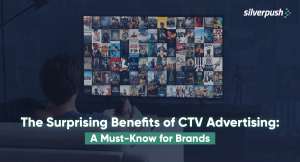 BLOGS
Ignoring CTV Advertising in 2023 is Not an Option: Here are the Top 5 Reasons Why
Learn the top 5 reasons why connected TV advertising should be a part of your omnichannel marketing mix in 2023.  Introduction Over one-third of American households now rely on streaming for their television entertainment. How can marketers stay ...