Play Safely: Strategies for Brand Safety in In-Game Advertising
| 28 Apr, 2023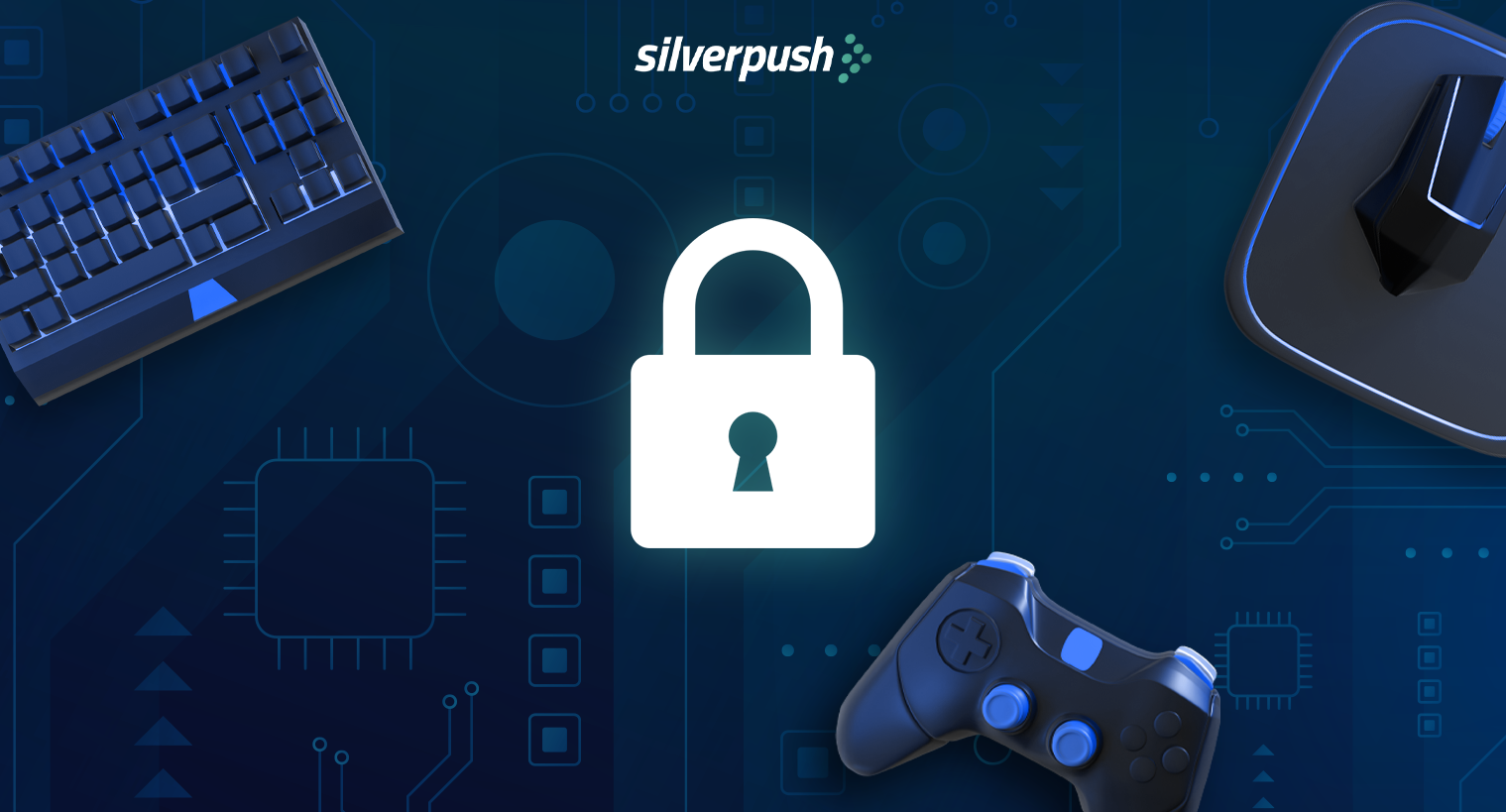 Video games have always engaged a large audience, especially GenZ, and millennials. This gives advertisers and brands an opportunity to innovatively establish a solid brand recall.
As gaming devices continue to gain popularity and offer more opportunities for brands to reach their audience, the global gaming market is predicted to grow at a CAGR of 9.9% from 229.39 billion in 2022 to 252.10 billion in 2023. Additionally, it's projected to reach 401.32 billion by 2027 at a CAGR of 12.3%. 
The gaming industry is in an evolving phase and advertisers must explore this in-video game advertising. The primary reasons are: 
The gaming industry has a huge audience base who play games on different devices. This means brands have more than one opportunity to reach their targeted audience. 
With a large audience reach, the gaming industry has a loyal fan base.

According to a study, in-gaming advertisements had influenced 44% of gamers to engage with brands. 
However, this pool of advertising opportunities will require brands to focus more on brand safety. 
What are the Key Components of Brand Safety for In-Video Gaming Advertising?
Measures taken to protect the brand image are known as brand safety. This is done to protect brands from irreparable damage as we had a few examples in the past of how the brand's reputation was damaged beyond repair due to ad placement next to inappropriate content. 
Interactive Advertising Bureau (IAB) has shared an impactful framework for advertisers which can help them in ensuring brand safety.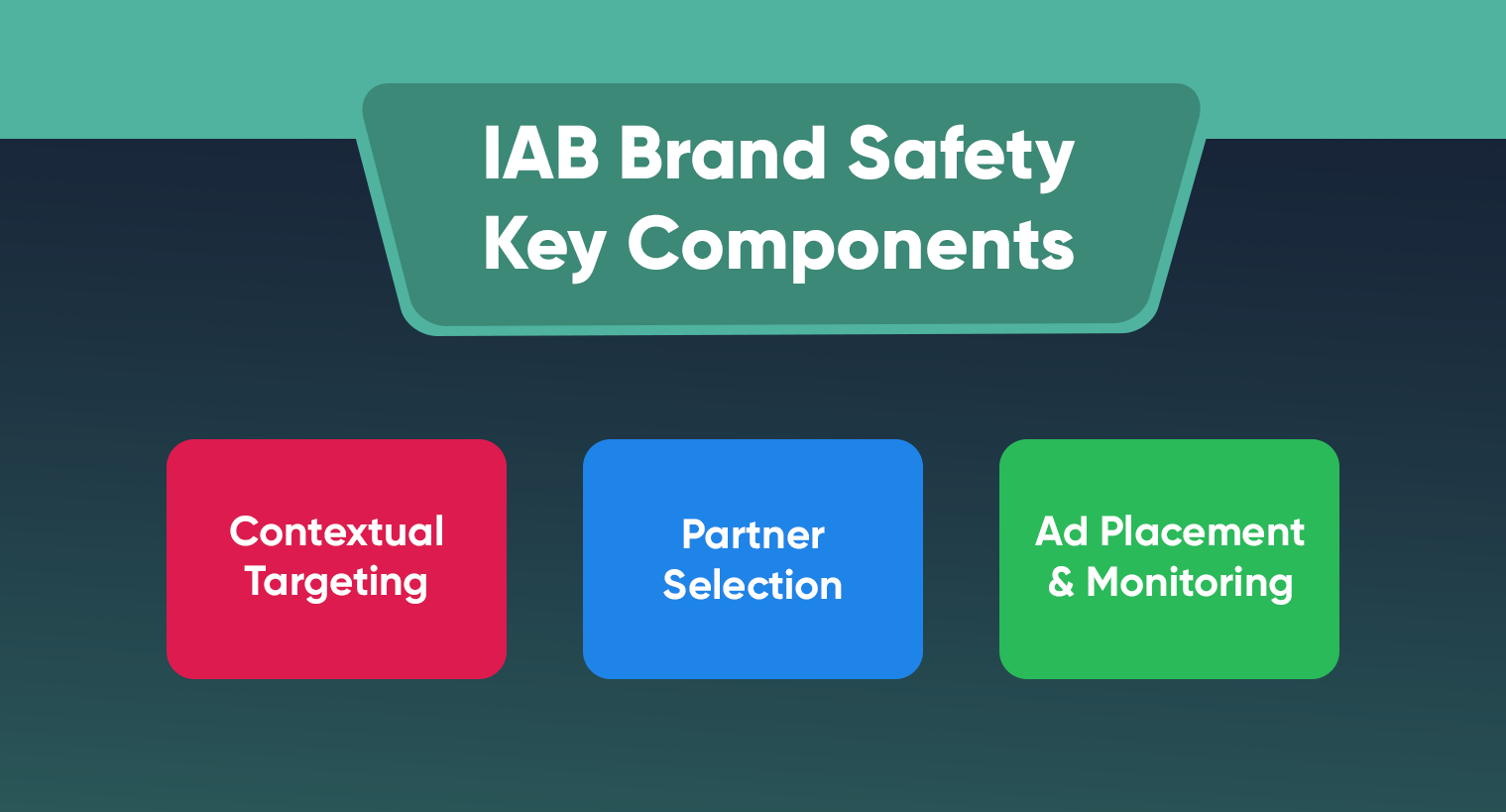 1. Contextual Targeting:
The process to phase out third-party cookies was started years ago. This was done to abide by the privacy of the user. Amidst the evolving landscape of advertising, advertisers began to rely on contextual targeting which resulted in higher brand engagement. In-video gaming advertising, advertisers must rely on contextual advertising to be profitable as the AI-powered technology ensures that the ads appear to the relevant content. A customized blocklist is prepared but unlike keyword-based targeting, the AI understands the context of the keywords used like a human mind. This increases the advertising opportunity, brand safety, and audience engagement with the brand.
2. Partner Selection:
Brands look for partners who would help them in setting up the ads in the video games. But before finalizing the partners, brands must evaluate them based on their game quality, advertising ecosystem, and compliance with General Data Protection Regulation(GDPR) and Children's Online Privacy Protection Act (COPPA) regulations. It's also essential to review the game's content for any violent or inappropriate content that doesn't align with the brand's values. Advertisers should request a comprehensive explanation of the partner's brand safety policies and a block list of prohibited advertisers or services. 
To enhance your brand safety, you perform the following steps to ensure multi-level verification. Use a combination of the following verification tools: 
Viewability –

This will help you get the percentage of ads seen by your audience. This tool ensures that your ad is seen by the target audience. 
Fraud detection

-This tool will help you in identifying and preventing fraud. It will detect invalid traffic, bots, and any fraudulent activity which has the ability to impact your campaigns. 
Brand Safety Protection-

This tool will add an additional layer of protection for contextual targeting. The tool will ensure that your ads aren't displayed against inappropriate content. 
Audience Verification-

This tool will give you insights into the audience who have seen your ad.
 3. Ad Placement and Monitoring:
A key component of brand safety in video game advertising is ad placement. To prevent any unfavorable connotations with the brand, advertisers should make sure that their adverts are positioned in the proper areas inside the gaming environment. 
For instance, advertisements for gambling or alcohol shouldn't be included in kid-targeted games since they might expose kids to unsuitable content and harm the reputation of the company. 
In a similar vein, advertisements for graphic or explicit content need to be kept out of games targeted only at adults. To make sure that their advertising is neither obtrusive nor disruptive, advertisers should also take the context of the gaming environment and the entire user experience into account.
Apart from the placement advertisers should keep a close eye on their campaigns to ensure they are not running in inappropriate places. Utilizing technology solutions and collaborating with partners to resolve any problems that may occur be part of this. For instance, advertisers may check ad placement and look for any possible brand safety issues using third-party technologies. They may also closely collaborate with their partners to resolve any problems and make any necessary modifications. In order to track success and pinpoint any areas for improvement, advertisers should also set up clear reporting tools. Advertisers that regularly report on their campaigns can better spot potential problems and take proactive steps to solve them before they become a problem.
Conclusion
The gaming industry is on the rise and in the coming years gamers will be a prominent and much larger community. Advertisers must explore this evolving landscape of advertising while they focus on brand safety.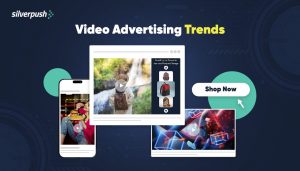 BLOGS
Unlocking the Vault: The Secret Trends Driving Video Ads in 2024 and Beyond
Video advertising has emerged as a pivotal element in the domain of content marketing strategy. Whether it's a concise 30-second ad, an interactive campaign, or captivating live footage, integrated videos within your content stand out as a highly favored and efficacious means to captivate your audience.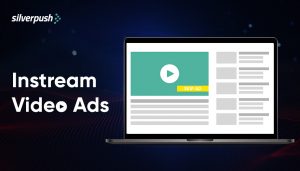 BLOGS
What are Instream Video Ads & What's so great about it?
Navigating the marketing industry can be daunting with its ever-evolving landscape of acronyms and dynamic definitions. The latest puzzle to unravel? Instream video. To empower marketers, let's delve into what are Instream video, highlighting recent updates, the pros and cons, aiding in an informed decision tailored to specific marketing goals and ...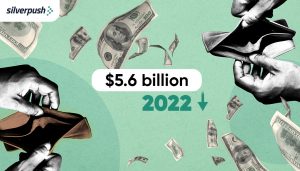 BLOGS
$5.6 billion of digital ad spend was wasted in 2022: Are you Doing it Right?
As someone who creates a bunch of ads, both traditional ones and some really out-there experimental ones, you've always had this nagging question in your head. It's like, are your efforts actually hitting the mark, or are they just disappearing into the online void? According to a report of Digital Media ...