Silverpush Creates Award-Winning Campaigns with Top Brands at MENA
| 05 Mar, 2020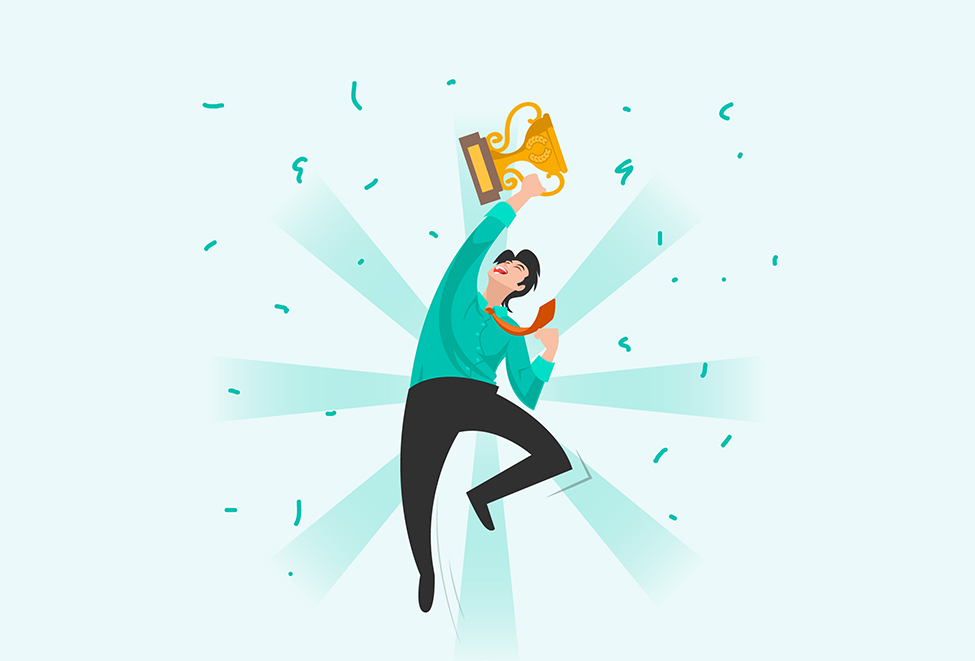 Wins 4 MMA MENA Smarties awards across 3 key categories – innovation, cross-device and programmatic.
The outstanding campaigns created by Silverpush performed brilliantly at the MMA MENA Smarties Awards ceremony held on February 10th at Five Palm Jumeirah, Dubai, by winning one Gold, two Silvers and one Bronze.
Signal and Magna Global & Silverpush won a Gold award under the cross media category for the Signal – UNICEF campaign. Again, for the cross media category, Nissan Middle East and OMD UAE & Silverpush won a Silver for the Nissan Middle East – Cricket World Cup Live Sports SYNC campaign. Telfast (Sanofi) and Mindshare & Silverpush won a Silver and Bronze for the Telfast Weather Sync *Achoo* campaign under the programmatic and innovation categories respectively.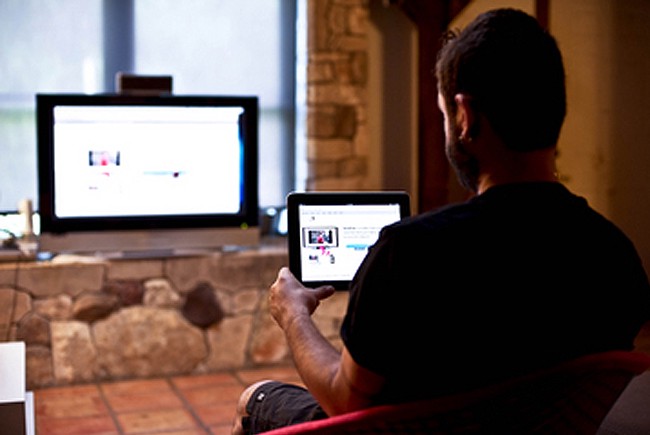 All of the campaigns were powered by Silverpush's real-time moment marketing platform – Parallels. Parallels enables effective real-time TV ad sync and real-time live moments sync.
Signal partnered with Magna Global and Silverpush to launch a CSR UNICEF campaign to promote oral health in Egypt. Silverpush created a real-time ad sync between Signal toothpaste commercial on local Egyptian TV and Signal's ad on high-reach social media platforms – Facebook and Instagram. Thus, those viewers that shifted their focus to their smartphones during ad-breaks were effectively targeted. The TV commercial promoted dental hygiene to kids while the ad on social media platforms delivered message about the product benefits. Apart from self-sync, Silverpush also created a competition-sync to show Signal's ad on Facebook and Instagram when a competitor's toothpaste ad aired on the TV.
The campaign turned out to be highly effective. The campaign achieved a video view rate of 28%, which was 4 times higher than obtained with non-sync campaign. Post-engagement rate of 28.5% was achieved which significantly surpassed the earlier rate of 0.07%. The completed view rate that started with 49% reached a whopping 72% by the end of the campaign. What is worth noting and interesting is that out of the total video views delivered, 73% were watched with sound on. The campaign achieved an impressive estimated ad recall lift rate of 7.3%.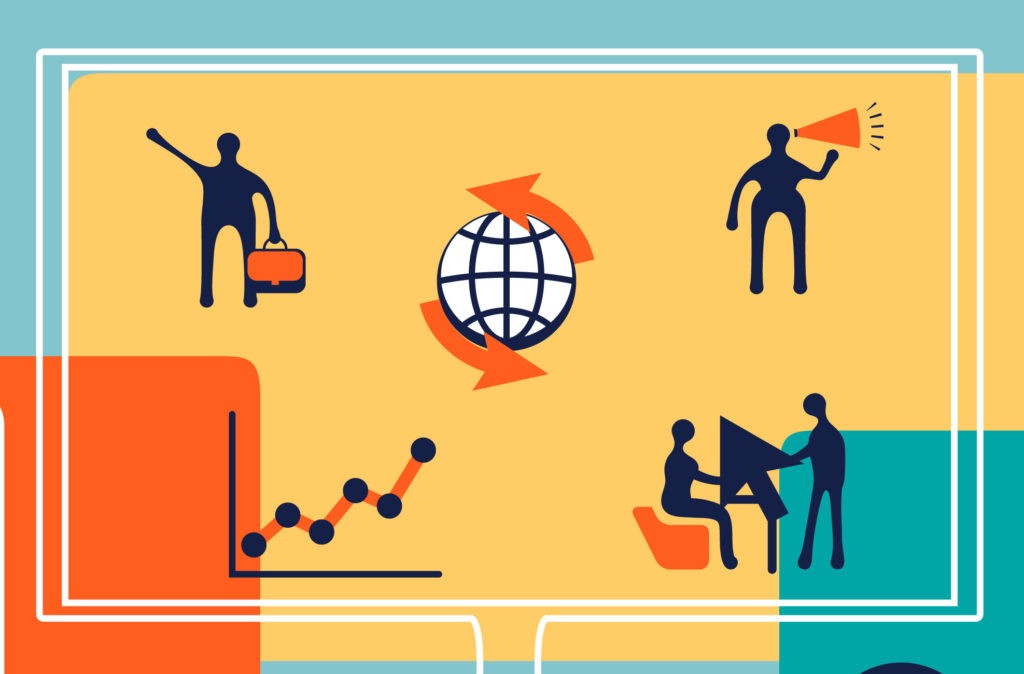 For Nissan's campaign, Silverpush leveraged its real-time live sports sync technology. For four years, Nissan has been the sponsor of the International Cricket Council. To strengthen the association of Nissan with cricket, Silverpush ran a campaign during the World Cup on Facebook.
Silverpush found that only 15 decisive minutes of the game get debated again and again. These are the best moments for connecting a brand with the consumers. Silverpush capitalized on these moments by syncing them with the relevant content on the Facebook. Being related to the key game moments, this content was found more engaging by the fans and made Nissan a part of this engaging experience. Nissans's brand relevance rose by 21%, purchase intent increased by 5% and brand image improved by 10%.
For Sanofi's anti-allergic Telfast tablets, Silverpush ran a moment marketing campaign, powered by weather sync technology, in the Middle East. In the Middle East, weather changes frequently, even during the same day. Due to this, people there are affected by allergic rhinitis all year long, unlike those in other parts of the world.
Silverpush identified specific weather conditions that lead to a surge in allergic rhinitis. Depending upon the weather conditions and other triggers such as dust, mold, mites, etc., the most relevant ad messages were communicated to consumers in real time. The results of the campaign were highly impressive. Over double-digit growth in sales occurred during the campaign duration. The view rates touched the sky and the ads that ran only during the weather triggers performed 85 times better than others. Trigger targeting increased the click-through rate by 111%.
Silverpush's prime focus has always been to deliver highly effective campaigns through its innovative technology to provide unprecedented reach and user engagement to brands and impactful brand experience to users. Silverpush's award-winning campaigns serve as a testimony to this fact.