Why do You Need to Try Instagram Explore Ads?
| 02 May, 2022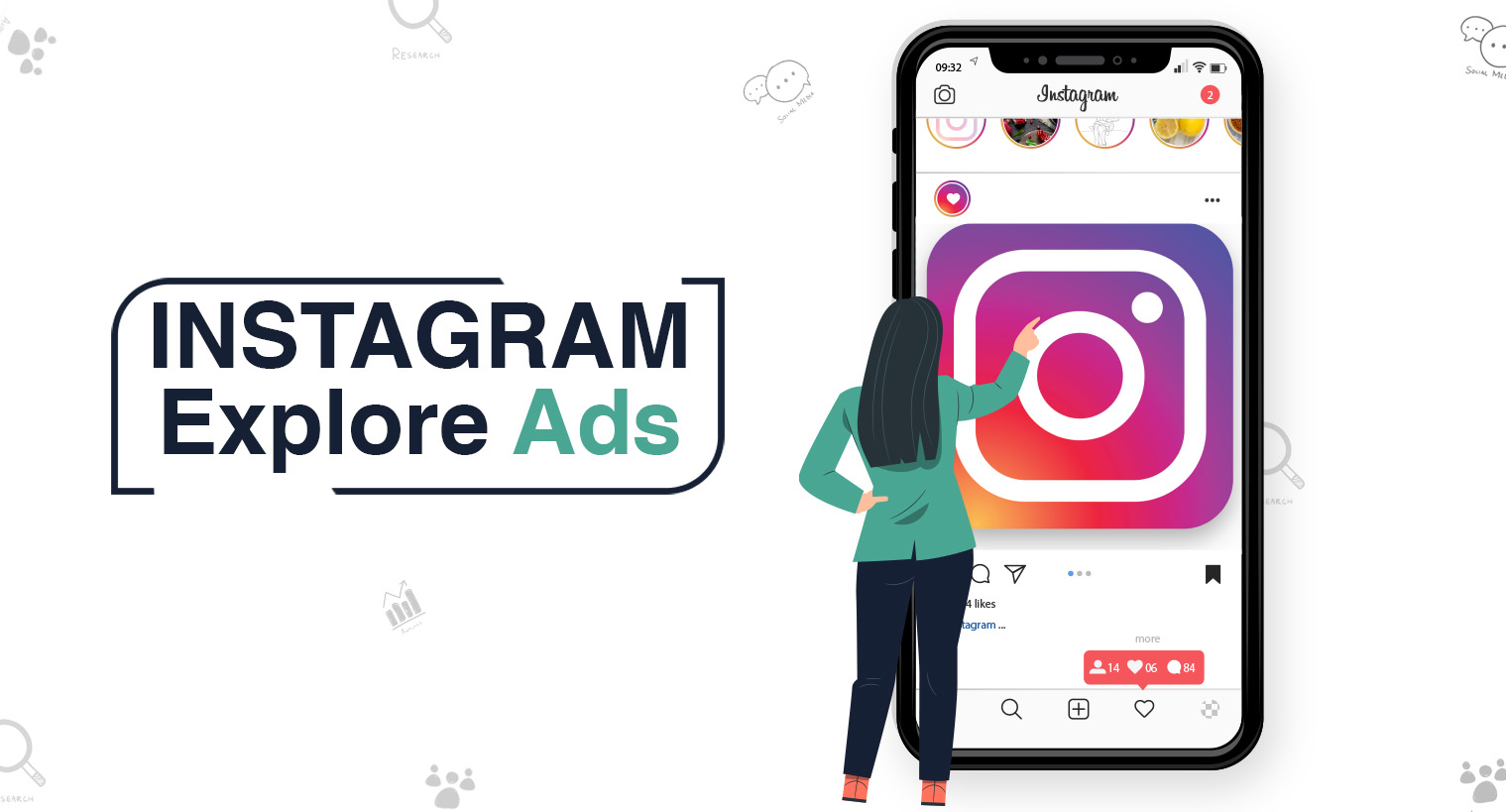 Instagram has added various ad formats and choices since its launch, making the social platform an increasingly important space for advertisers:
Single photo and video advertisements

Carousel and collection advertisements

Stories ads

Checkout feature
Recently, the social platform included Instagram explore ads, making the platform even more of a necessity for publicists to get before their ideal target group.
Why is the Instagram Explore Page Essential for Your Brand?
Your brand should often think about getting on the Instagram explore page since it implies more individuals might see your content. With Instagram projected to have almost 1.2 billion monthly active clients by 2023, this increased visibility will have a few related benefits:
Increased number of followers:

More than 200 million accounts visit the

Instagram explore page

every day. That is half of the user base. Furthermore, Instagram will show your content among these users before the individuals who will probably be keen on you. It implies you have a decent possibility of transforming some of them into new followers.
Increased commitment:

If users like the content they see, they're probably going to engage with it by liking, commenting, or sharing. So when they find your content through the explore page, it could boost engagement for your brand.
Expanded sales:

When more individuals find your content through the

Instagram explore

page, it gets your product before the ideal individuals. Besides, your shoppable Instagram posts can likewise appear on the explore page. More individuals finding your products could mean an increase in sales.
How do Instagram Ads Work in the Explore Feature?
To see how these explore ads work, you should initially realize that the explore grid is incredibly customized to every user's interests.
As per Facebook, explore is an Instagram discover page where it sources content from across the platform because of an individual's interest. For example, your explore feed is filled generally with child content, home-decor, and lifestyle since that is the thing Instagram's algorithm decides to be valuable and personalized to you. However, don't show up in the explore feed.
Ads show up after a user clicks an explore picture or video. That picture or video then, at that point, grows to full-screen. Then, the user can look through another contextual feed of content like the post that was clicked on. This feed is the place where explore ads show up, in the same format as standard Instagram feed advertisements.
It keeps explore advertisements from being intrusive and overpowering to users directly in the grid, another of the primary advantages.
The most Effective Method to Set Up Instagram Explore Page Ads
Explore isn't accessible as an independent placement, so ads should run in the primary feed to show up in the explore feed. So, steps to create explore advertisements are equivalent to making regular Instagram newsfeed ads: 
In Facebook Ads Manager, make a new advertisement by choosing +Create or edit an existing ad.

Choose an objective that supports Instagram explore as an advertisement position (all significant goals are supported), and select Continue.

Complete the details for your ad set.

Under Placements, explore is accessible as an Automatic Placement. If you pick Edit Placements, check the box for explore.

Select Continue.
You can see your ad before submitting it for audit – and after the survey, Facebook will inform you of its approval or disapproval. Whenever endorsed, you can see where individuals see your advertisement in the result section of Ads Manager.
Conclusion
Instagram Ads can be helpful to grow your brand's reach if used wisely. So, what are you waiting for? Explore this new feature of Instagram and get rolling with increasing the popularity of your brand.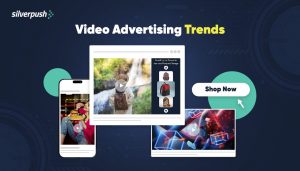 BLOGS
Unlocking the Vault: The Secret Trends Driving Video Ads in 2024 and Beyond
Video advertising has emerged as a pivotal element in the domain of content marketing strategy. Whether it's a concise 30-second ad, an interactive campaign, or captivating live footage, integrated videos within your content stand out as a highly favored and efficacious means to captivate your audience.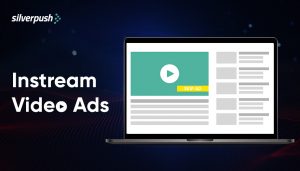 BLOGS
What are Instream Video Ads & What's so great about it?
Navigating the marketing industry can be daunting with its ever-evolving landscape of acronyms and dynamic definitions. The latest puzzle to unravel? Instream video. To empower marketers, let's delve into what are Instream video, highlighting recent updates, the pros and cons, aiding in an informed decision tailored to specific marketing goals and ...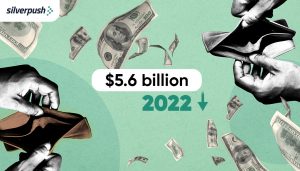 BLOGS
$5.6 billion of digital ad spend was wasted in 2022: Are you Doing it Right?
As someone who creates a bunch of ads, both traditional ones and some really out-there experimental ones, you've always had this nagging question in your head. It's like, are your efforts actually hitting the mark, or are they just disappearing into the online void? According to a report of Digital Media ...